Our courses are created by and for people from the human services and non-profit sector.
They are sector specific, student-centred, practical, relevant and professionally accredited.
Applied Management
Manage to Make the Difference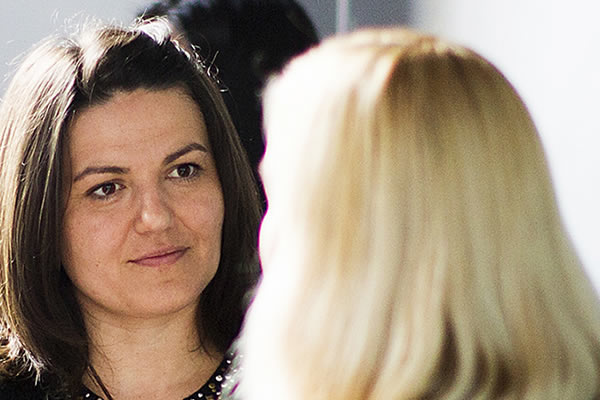 Our accredited certificate, degree and professional development programmes provide people with the knowledge and skills required to manage effectively in a challenging environment.
Applied Social Care
Achieve Excellence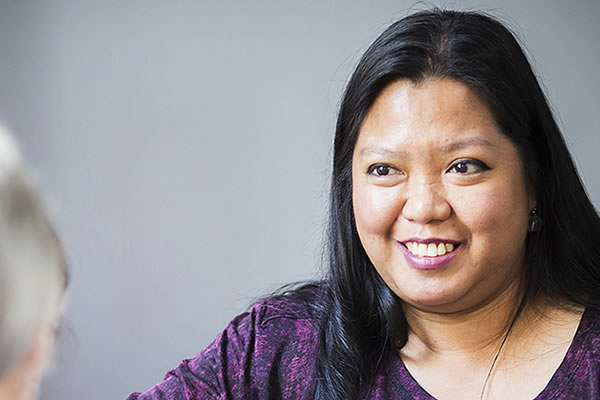 Our degree level and professional development programmes provide disability and social care professionals with the skills required to deliver effective person centred services.
Professional Development
Build Your Capabilities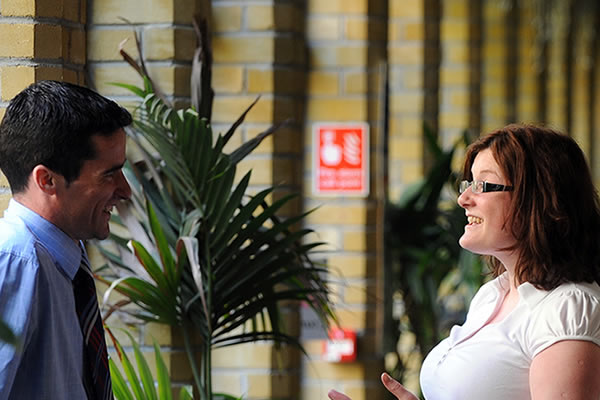 Our professional development programmes provide a platform to develop your skills, build on your capabilities and develop your career plans.
Our approach and educational philosophy is entirely driven by the needs of our learning community.
This is made up of our expert staff, committed students, partner organisations and service users who, working together, create a truly unique learning experience.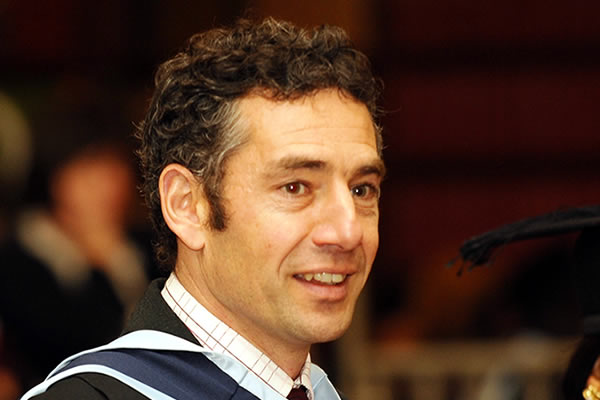 We, first and foremost, regard our students as colleagues dedicated to the common cause of enhancing the lives of service-users.
We recognise the fundamental importance of providing an environment in which their learning is acknowledged, encouraged & integrated into working practices. This influences who we are and everything we do.
Learn more about:
We believe in the importance of a learning organisation.
Human services and non-profit organisations are always learning to deliver better services.
We have spent over 20 years working as training experts. In that role we have combined extensive first-line experience with a detailed knowledge of the strategic and operational dynamics of the space.
From that we have developed a range of bespoke tools, methodologies and models that are aimed specifically at people in human services and non-profit organisations and provide us with a unique perspective on the sector. This drives how we develop our training programmes but it is also the foundation on which our consultancy services are built.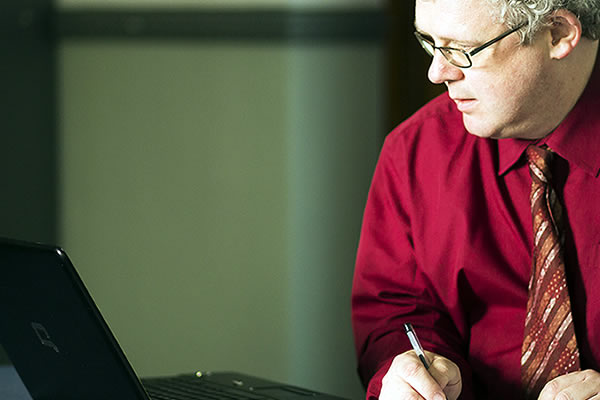 How Can We Help?
Please contact us if we can be of any help.
Our Latest News
0 Comments
3 Dedicated students rewarded for making a real difference in human services: The Student of the Year awards were announced...
Read More →
The Open Training College is an education provider of QQI awards in further and higher education and training.
Winner of the AONTAS Nationwide Star Award 2010