Certificate in Facilitated Learning
Next commencement: Spring, 2023*
Please apply by: Apply or register your interest now!
*Subject to minimum numbers
Certificate in Facilitated Learning
Date TBD (starts with Online Orientation Session)
Front line Day Services workers, parents, PICs, managers, supervisors, job coaches, community facilitators. Anyone interested in skill development and learning.
NEXT WORKSHOP DATE / TIME
Date TBD / 9.30am - 3.30pm
This accredited Level 6 course will help you hone your skills as a trainer of people with disabilities. It explores developing and implementing an individual training plan for a person with a disability using the Systematic Instruction teaching strategy. Person centredness is at the heart of this programme, so it is highly relevant for day services staff needing to implement practices in line with New Directions.
During the 6-week course, you will work in partnership with a person with a disability to support them to develop a skill to achieve a goal they have set as part of their person-centred plan.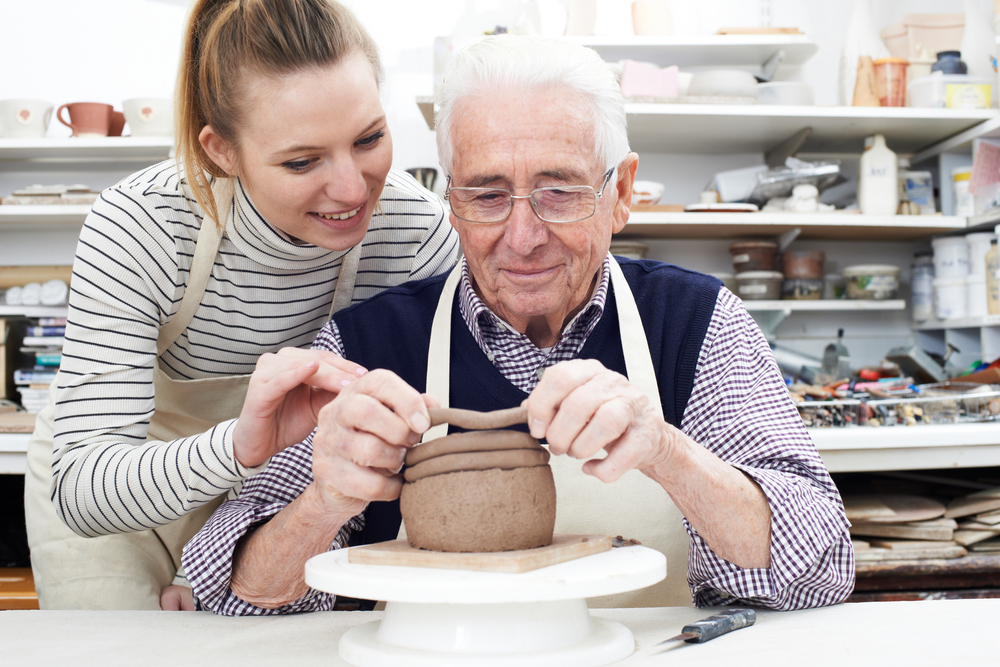 After completing this course you should be able to:
Support the person to identify a meaningful skill that will support them to achieve the goals they have set.
Explain the key learning and teaching approaches and where Systematic Instruction aligns with best practice in skills training.
Devise and implement a Training Programme that demonstrates best practices in skills training, specifically:
Write a clear training objective
State the standard to which the task is to be learnt
Write a task analysis that is accurate and easy to implement
Ensure accurate recording of the learner's progress
Deliver training that is individualised to the learner's characteristics
Implement appropriate learning strategies based on antecedent changes, consequential changes and modifications to the task and the environment
Devise a support plan that will ensure the skill is maintained so that the learner can progress towards obtaining their home and community goals.
Evaluate yourself as a trainer.
Unit 1: Meaningful Training
• Training Issues
• Selecting a Target Skill
• Applying Brown's Model in Practice
Developing an Effective Task Analysis
Assessment Recording Methods
Unit 3: Systematic Instructional Strategies
Instructional Strategies: Definitions
Discrimination
Five Discrimination Strategies
Instructional Strategies
Modifying the Task or Environment
Unit 4: Maintenance and Generalisation
Maintenance Strategies
Generalisation
Unit 5: Implementing the Training
Reviewing your Individual Training Plan
Trouble Shooting
Hints on Data Collection and Evaluation
Recording your Training Session
Successful completion of the course is dependent on undertaking a project. This will record your progress as you support an individual in developing a skill related to their person-centred plan. This will involve:
Summarising your understanding of how the principles of Systematic Instruction apply to the actual practice of supporting a person to learn a skill to achieve their goals;
Producing a training plan;
Critically analysing your experiences, performance and likely future development as a trainer.
ADDITIONAL COURSE INFORMATION
The Course Director's View - Claire Hopkins
How do you think people benefit from the course?
Participants are given practical strategies from a strong person-centred value base that encourages them to evaluate their practice and adapt to positive learning experiences.
Service Users learn skills and tasks that will make a difference in their everyday life.
The College has won awards for its supports for adult learners and its innovative online learning environment. (Read more about the College's approach to learning here).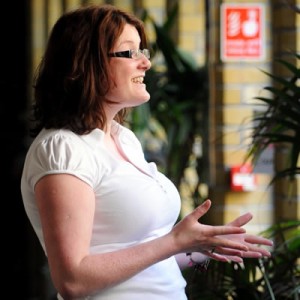 HOW THIS COURSE WILL IMPACT YOUR CAREER
This course is aimed at anyone working in disability services who supports any individual to learn new skills.
This course is highly relevant for those practitioners involved in New Directions, job coaching, or empowering individuals to live a better life.
Systematic Instruction is an essential skill set for any practitioner in service delivery today.
The course is certified by QQI as a HET Level 6 Minor Award. Successful participants will be awarded a:
Certificate in Facilitated Learning (10 credits) (6H20645)
On completion of this course, you will also have completed a module from Year Two of the BA in Contemporary Disability Studies.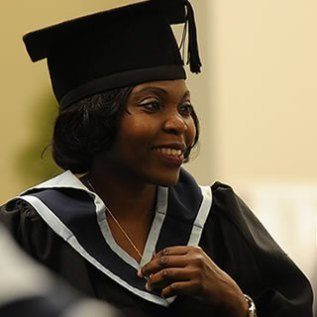 COURSE ENTRY REQUIREMENTS
To apply you must:

- Be either 23 years of age when you apply,
or
- Have successfully completed a Leaving Certificate/QQI/FETAC Level 5 Certificate.
All applicants must be employed or volunteering in a service for people with disabilities for at least 10 hours a week.
International Applicants must provide appropriate documentary evidence of proficiency in English (i.e. IELTS 6.0).
Applications for this course are accepted through our Online Application Centre. To apply for the degree, you will need to:
Satisfy the entry requirements for the programme
Provide a range of documents to support your application
Submit a personal statement explaining why you want to apply
Supporting Documents and Forms to Download
You will need to provide us with a range of documents as part of your application. These are:
Proof of identity. Common examples included scanned copies of a driving license or passport (for international applicants).
Employment Validation: Formal confirmation that you are working for more than 10 hours a week in a qualifying service is required. Please use the employer validation form we have provided for download below.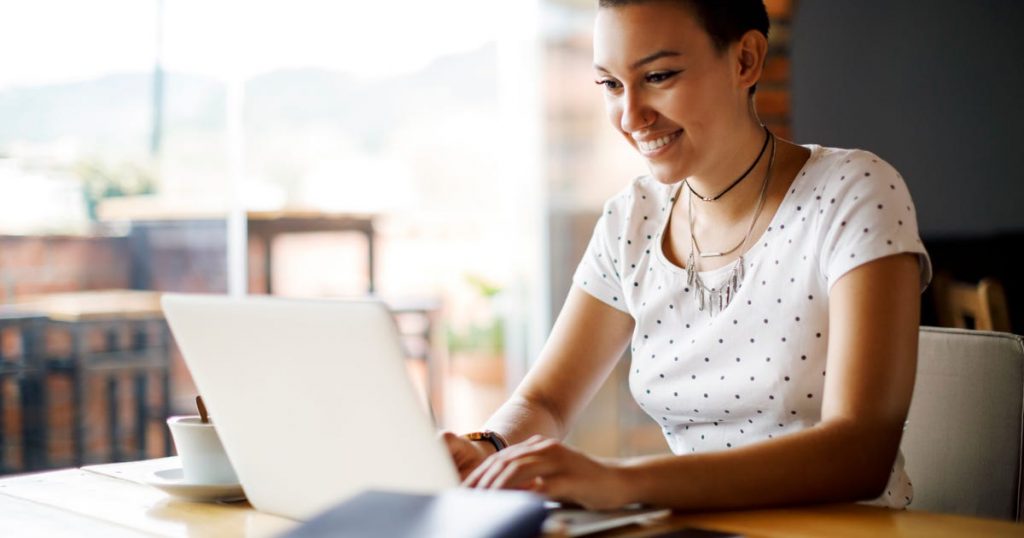 Personal Statement: This document essentially explains why you want to take the course and how you see it helping you achieve your professional and personal goals. You can learn more about  What is a Personal Statement and Why is it Important and download a simple document that will help you write it.
Volunteer Form: You will need to complete a Volunteer Form if you are currently working as a volunteer.
International Applicants: International applicants are required to provide documentary evidence of proficiency in English and eligibility to study in Ireland before beginning an accredited course. A document explaining why it is necessary and what documents are required for a successful application can be found below.
We generally recommend you gather together all the documents you will require to support your application before you begin but our online application system will allow you add documents as and when you have them once you've begun submitting your application. You can learn more by visiting the Online Application Centre.
Start Making your Application
All applications are processed through our application centre where you can:
Submit your application
Learn about what happens after you've made your application
Monitor the progress of your application
To visit the Online Application Centre, click on the link below.
Contact us if you want to know more about the course.
Call: (+353 1) 298 8544
Mail: Please use the contact form below.