Certificate in Human Resource Management and Supervision
This six-week course is designed to provide you with a working knowledge of the importance, role and function of Human Resource Management, particularly in relation to the not-for-profit and human services sector. While completing this course of study you will also be introduced to key elements of the Supervision process which is of the highest importance in order to manage, lead and support staff effectively.
Who is the Human Resource Management and Supervision Course For?
Are you a manager who has responsibility for the support, development and leadership of a group of staff members? Do you have responsibility for providing regular Supervision to staff?
The course is for current managers who are interested in developing their management skills in an accredited programme created specifically for the human services and non-profit sector.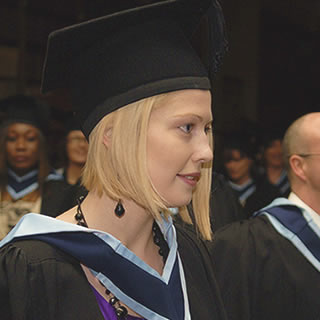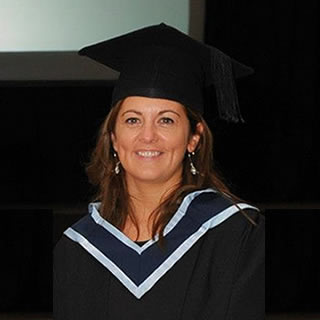 The course is QQI approved HET Award at Level 6 on the National Framework of Qualifications.  Successful participants will be awarded a single subject Certificate in Human Resource Management.
After successfully completing the course you should be able to:
Describe human resource management from a general perspective.
Discuss the current legislative environment for human resource management in Ireland.
Evaluate the importance of good governance in human services.
Identify effective strategies to manage staff performance.
Develop a plan to promote the positives of supervision in your agency.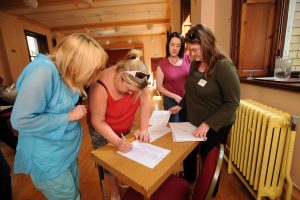 The course is designed to assist you in developing the skills needed to address the pressures and responsibilities that you experience as a manager. The mixture of workshops, tutorials and online learning will allow you to balance your work, life and college commitments. It is important to note that our active learning community (made up of students, tutors and learning support staff) is always there to support you as you learn.
The programme is accredited by QQI.  It is also designed specifically to facilitate continuing professional development
The course is delivered in 5 units. See them outlined below:
Unit 1:
The aim of Unit 1 is to present you with the history and development of Human Resource Management which will assist and guide you in understanding its role and function in today's organisational environment.
Unit 2:
Unit 2 facilitates you to reflect on how you can get the best from your staff, including providing them with appropriate development support and by valuing their contribution to the organisation.
Unit 3:
The work associated with Managing Volunteers makes up Unit 3 and this material provides you with a sound knowledge of volunteerism and the key issues in relation to it. You are also presented with the key management skills required in recruiting and supporting volunteers.
Unit 4:
The aim of Unit 4 is to provide you with a general knowledge on the role and function of senior management, including the CEO and Board of Management. In this unit you also reflect on the concept of 'governance' within the community and voluntary sector.
Unit 5:
Finally, Unit 5 introduces you to the process of Supervision so that you can then begin supporting staff members more effectively in their learning, reflection and personal development in order to enhance the quality of service provided to people.
To complete the course, you will need to write a 2,500-word paper that explores the relationship between the course materials and your role as a manager. This is a practical assignment that will provide you with the opportunity to evaluate and expand your working practices in an environment where you have access to expert advice and the support of professional contemporaries.
There will also be a short online element whereby you will discuss with your fellow course participants a topic related to the overall subject matter.
What is it Like to Study with Us?
The Course Director's View – Brendan Collins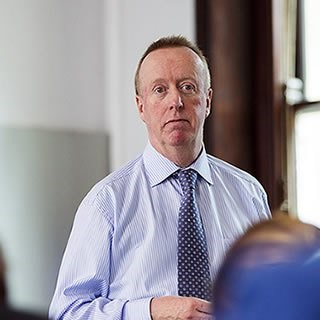 "The challenges encountered by the 21st century manager in human services are varied and often complex. It is of the utmost importance that the manager possesses the knowledge and skills to manage, lead and support staff members effectively and comprehensively.
This course will equip managers with these knowledge and skills whereby not only the people they manage will benefit but the organisation as a whole has the potential to be greatly influenced and changed by this learning.
Through the award-winning blended learning model, the OTC believes this creates a learning experience that meets the particular needs of people working in our sector and improves the quality of service our users receive. This is known as the Supported Open Learning Model. Read more about the model here"
How Will the Course Enhance My Career Prospects?
Successful completion of the course will increase your ability to more effectively manage, lead and support staff members and staff teams and so create greater opportunities for you to grow professionally within your organisation and the wider sector.
Applications for this course are accepted through our Online Application Centre. To apply for the degree, you will need to:
Satisfy the entry requirements for the programme
Provide a range of documents to support your application
Submit a personal statement explaining why you want to apply
What are the Course Entry Requirements?
To apply you must:
• be either 23 years of age when you apply; OR
• have successfully completed a Leaving Certificate/QQI/FETAC Level 5 Certificate
• be working in a human service environment for at least 10 hours per week as team member/manager/PIC/PPIM.
PLEASE NOTE: We've also provided a checklist to help with your application. We generally recommend you gather together all the documents you will require to support your application before you begin but our online application system will allow you add documents as and when you have them once you've begun submitting your application. You can learn more by visiting the Online Application Centre.
Persons in Charge (PICs), Managers, Supervisors & those interested in developing first line management capabilities
Certificate in Human Resource Management and Supervision
Date to be decided / 9.30am - 4.00pm
To apply you must:
• be either 23 years of age when you apply; OR
• have successfully completed a Leaving Certificate/QQI/FETAC Level 5 Certificate
• be working in a human service environment for at least 10 hours per week as team member/manager/PIC/PPIM.
ENGLISH LANGUAGE REQUIREMENTS
International applicants must provide appropriate documentary evidence of proficiency in English (i.e. IELTS 6.0).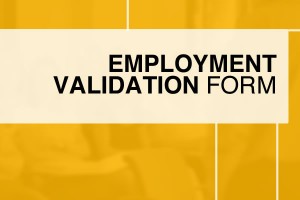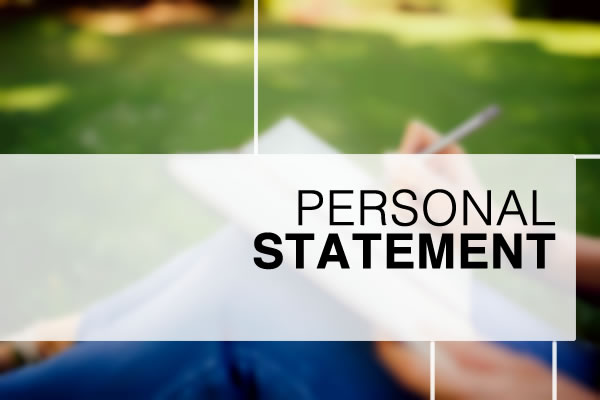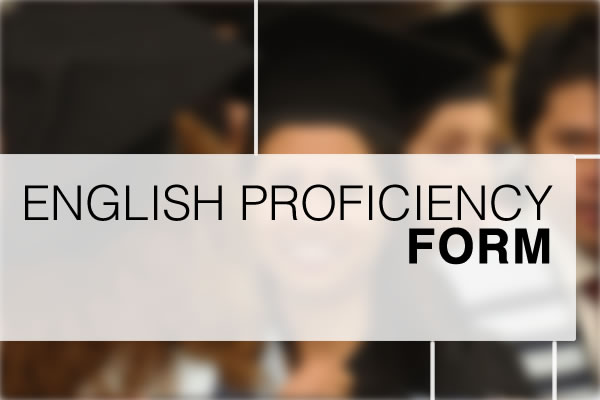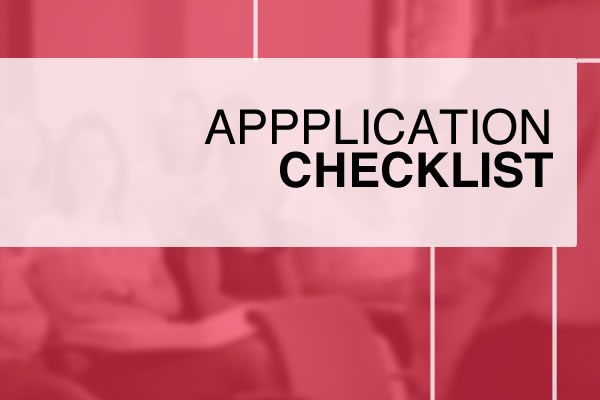 Start Making Your Application
All applications are processed through our application centre where you can:
Submit your application
Learn about what happens after you've made your application
Monitor the progress of your application
Visit the Online Application Centre.
A Special Note About Protecting Enrolled Users
The Open Training College (OTC) has approval to offer students learner protection insurance in respect of Protection of Enrolled Learners (PEL) for this course. Find out more about PEL here.
Contact us if you want to know more about the course.