Certificate in Autism, Wellbeing and Positive Behaviour Supports
Next Commencement: Monday, September 11th, 2023* with a 1-hour Virtual Orientation Session at Noon.
Application deadline: Friday, September 1st, 2023
Participants must engage with the course at a QQI Level 7 academic standard and are required to show, during the application stage, an achieved academic qualification of at least level 6 standard.
*Please note this course is numbers dependent.
Certificate in Autism, Wellbeing and Positive Behaviour Supports
11-09-2023 / Commences with a Zoom Orientation Session at noon (1 hour)
Supervisors, PICs and managers of human services for people labelled as challenging. It is also suitable for people aspiring to those roles.
FIRST WORKSHOP-WEBINAR DATE / TIME
25-09-2023 / 9.30am - 4.00pm
The Certificate in Autism, Wellbeing and Positive Behaviour Supports is an accredited programme that focuses on how to effectively support staff who work with individuals on the autistic spectrum to:
lead the life they want to live,
support and reaffirm the people that are key in the person's life
The course also explores wellbeing and quality of life. The module looks at positive measures that can provide positive outcomes for a person who has behaviours that challenge. These measures include environmental modification, learning appropriate skills and improving a person's lifestyle.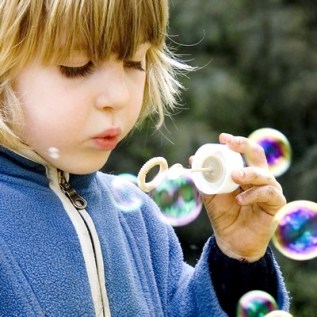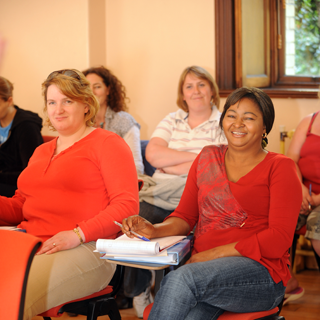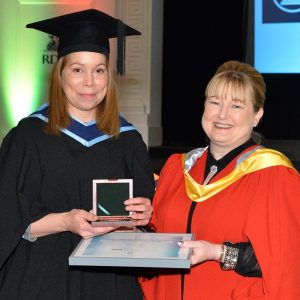 This course is made up of two modules and two workshop/webinars. The modules will be predominantly online. The two workshops will be 1-day events that will help you place what you have learnt in the context of your own practice. Discussion and the sharing of experiences are actively encouraged.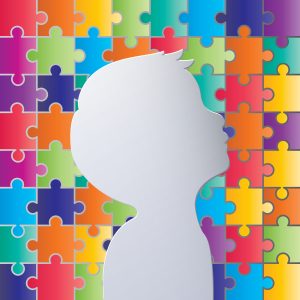 Supporting a Person Within the Autism Spectrum (7N16028)
(10 credits) QQI /HET Level 7 Component Certificate Programme Content: (1-day workshop)
Unit 1: The history, diagnosis, characteristic features and co-occurring difficulties in autism spectrum disorder. This unit looks at the diagnosis, history and characteristic features of autism in order to provide you with a general understanding of the condition. The work of the main researchers/writers in the field is presented and the prevalence of the condition is discussed. A large part of the unit discusses theories about the causes of autism and how the condition is diagnosed.
Unit 2: Good practice in intervention and support across a person's life. This unit describes various interventions and supports used in supporting people with ASD from early to old age and identifies best practice in the provision of support to an individual.
Unit 3: Policy, legislation, educational provision and services in Ireland  reviews the legislative and policy context within which services and supports for people with ASD develop and are provided. This includes looking at generic disability policies and law and at autism-specific policies and services.
Unit 4: Supporting families of people with ASD. This unit examines the challenges faced by families of people with ASD, and how professionals can best support and re-affirm parents and families of people with ASD.
Unit 5: Supporting people with an autism spectrum disorder within the Human Rights framework focuses on the implications for how services and supports for people should be guided by a human rights-based approach. Supporting people in making their own decisions and developing their decision-making capacity is a key element of this unit.
Unless otherwise stated, the workshop/webinar for this module will run from 9.30am to 4.00pm with comfort and lunch breaks.
Wellbeing and Positive Behaviour Supports (7N16029)
(10 credits) QQI /HET Level 7 Component Certificate Programme Content: (1-day workshop)
Unit 1: Wellbeing provides the student with an understanding of human behaviour and its links to Wellbeing.
Unit 2: Positive Behaviour Support explores the contexts of behaviour and provides the student with an overview of the key elements of a multi-element behaviour support plan.
Unit 3: Functional Behavioural Assessment provides the student with an in depth exploration of a functional behavioural assessment and its key role in identifying the function of a behaviour.
Unit 4: The Legal and Regulatory Context provides the student with an overview of the legal and regulatory framework that has been created in relation to providing services to people who have been labelled as challenging.
Unless otherwise stated, the workshop/webinar for this module will run from 9.30am to 4.00pm with comfort and lunch breaks.
Successful completion of the course is dependent on undertaking an applied piece of learning that will test your understanding of the key learning outcomes of this Certificate.
The assessments will include assignments, online discussions, reflections and the design of a positive behavioural support plan.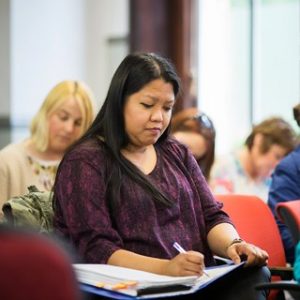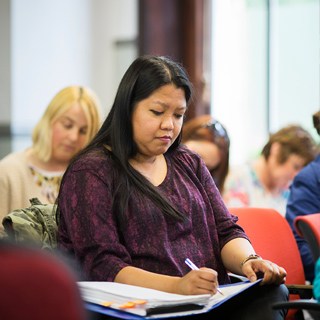 ADDITIONAL COURSE INFORMATION
The course uses a 'blended' approach known as the OTC Supported Open Learning Model which combines online learning, virtual tutorials and face-to face workshops.
We Are All Part of a Learning Community
Dedicated tutor throughout
Online international award winning learning resources developed for online learning
Access to learning technologies such as a virtual environment.
Tools to support virtual learning and off campus learning
Online activities to support assessment.
Face to face workshops/webinars, tutorials.
Assessment submitted, marked and returned to learners with feedback through electronic or other media.
For more information on our unique and award winning learner supports, see the on link below.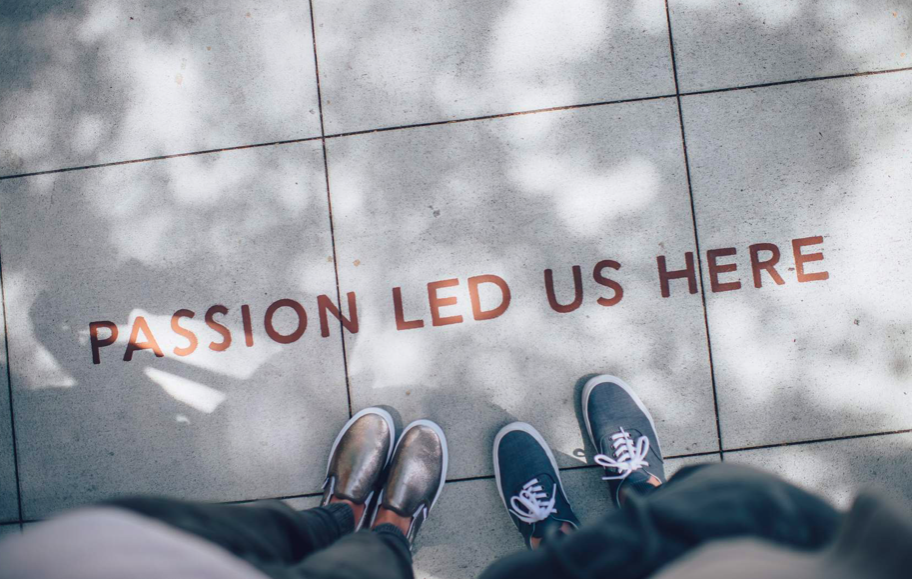 The College's View - Raymond Watson
How do you think people benefit from the course?
I was a manager of a community house that was home to 6 people labelled as challenging. I saw first hand how the development of a person centred, positive behaviour culture with a strong management tool enhanced the live of the people and increased their inclusion and quality of life. That inspired me to create a course that could help other managers. All human services deal with what is deemed challenging behaviour and the key person in delivering an effective service for a person labelled as challenging is the manager of the unit. Regulation and specific requirements for service have made this role even more demanding.
The course should provide managers who are enabled (empowered) to manage a positive behaviour culture ensuring positive outcomes for all concerned, the service user, the staff and the organisation. One of the key components is the exploration of a management tool to support all the many components of a positive behaviour culture.
The College has won awards for the supports for adult learners and their innovative online learning environment. (Read more about the College's approach to learning here).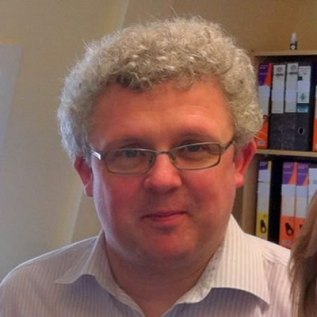 HOW THE COURSE WILL SUPPORT YOUR CAREER
The special purpose award is aimed at qualified practitioners who wish to ensure the people they support even those with complex needs have the best options based on the life they want to live.
The qualification enhances any CV where you may want to go into residential services, day services, community inclusion or empowerment.
The course is certified as a Level 7 Special Purpose Award (20 credits) by QQI.
Successful participants will receive a Certificate in Autism, Wellbeing and Positive Behaviour Supports (7S20219).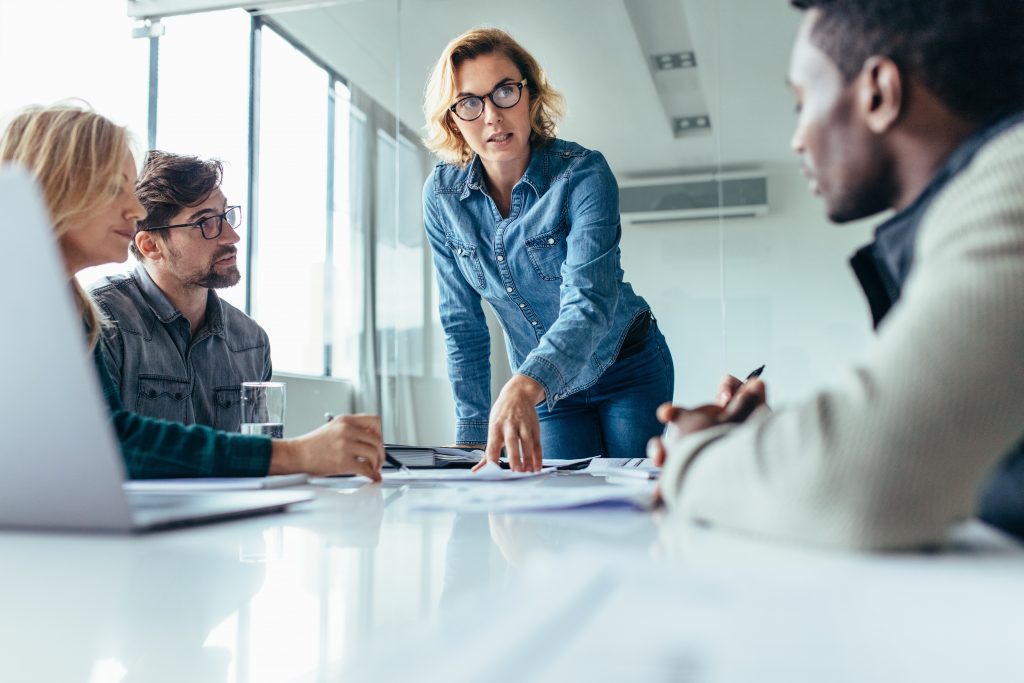 COURSE ENTRY REQUIREMENTS
To apply you must:
Have successfully completed a Level 6 Certificate.
All applicants must be employed or volunteering in a service for people with disabilities for at least 10 hours a week.
International Applicants must provide appropriate documentary evidence of proficiency in English (i.e. IELTS 6.0).
Applications for this course are accepted through our Online Application Centre. To apply, you will need to:
Satisfy the entry requirements for the programme
Provide a range of documents to support your application
Submit a personal statement explaining why you want to apply
Supporting Documents and Forms to Download
You will need to provide us with a range of documents as part of your application. These are:
Proof of identity

. Common examples included scanned copies of a driving license or passport (for international applicants).
Educational Transcripts

: These are copies of previous educational achievements that confirm you satisfy the course entry requirements. They could, for example, include a copy of your leaving certificate or a scan of a level 5 certificate. It is particularly important that applicants wishing to transfer from another course, or be considered for Advanced Entry, provide transcripts confirming they have completed a Level 6/7 course worth at least 60 credits (NFQ) or more in Social Care or Social Studies within the last 10 years.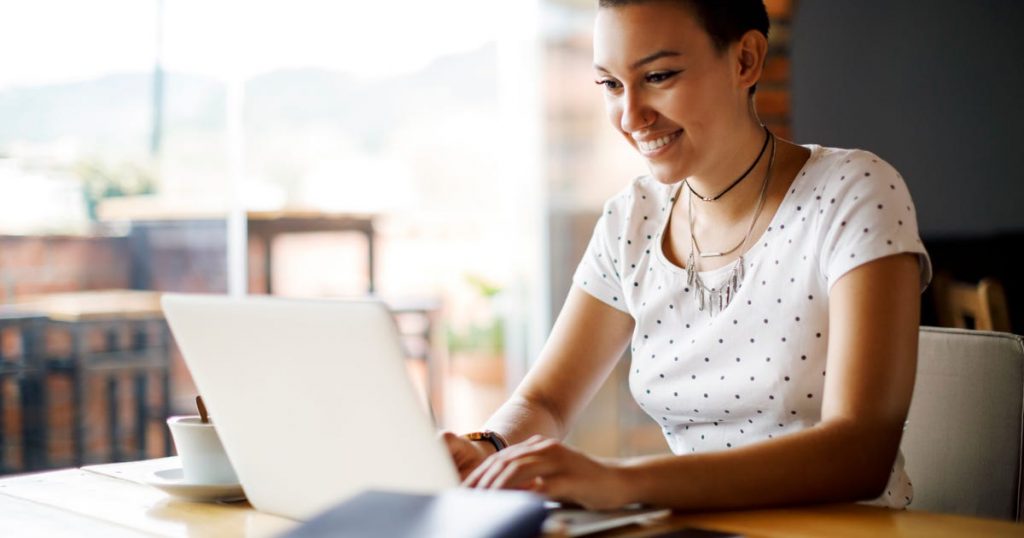 Employment Validation:

Formal confirmation that you are working for more than 10 hours a week in a qualifying service is required. Please use the employer validation form we have provided for download below.
Personal Statement

: This document essentially explains why you want to take the course and how you see it helping you achieve your professional and personal goals. You can learn more about

 

What is a Personal Statement and Why is it Important

and download a simple document that will help you write it.
Volunteer Form

: You will need to complete a Volunteer Form if you are currently working as a volunteer.
International Applicants

: International applicants are required to provide documentary evidence of proficiency in English and eligibility to study in Ireland before beginning an accredited course. A document explaining why it is necessary and what documents are required for a successful application can be found below.
We generally recommend you gather together all the documents you will require to support your application before you begin but our online application system will allow you add documents as and when you have them once you've begun submitting your application. You can learn more by visiting the Online Application Centre.
Start Making your Application
All applications are processed through our application centre where you can:
Submit your application
Learn about what happens after you've made your application
Monitor the progress of your application
To visit the Online Application Centre, click on the link below.
Contact us if you want to know more about the course.
Call:  (+353) 86 0756580 (Business hours 9am-5pm)
Mail: Please use the contact form below