Certificate in Management of a Positive Behavioural Culture
The Certificate in Management of a Positive Behaviour Culture is an accredited programme that focuses on how to utilise and effectively manage Positive Behaviour Support in a way that will allow your team to:
Manage behaviours that challenge that may limit opportunities to be part of the community; and,
Allow the people they support to enjoy everyday relationships and activities
The course also explores management tools that can be used to ensure that key outcomes are delivered and maintained.
Successful completion leads to the award of a Certificate in the Management of a Positive Behavioural Culture. This is a QQI Special Purpose Level 7 award.
This course is made up of two modules and two workshops. The modules will be predominantly online. The workshops will be two 2-day events that will help you place what you have learnt in the context of your own practice. Discussion and the sharing of experiences are actively encouraged.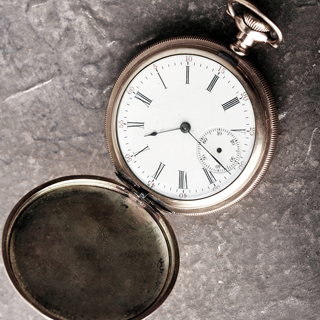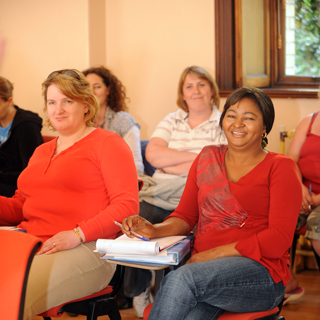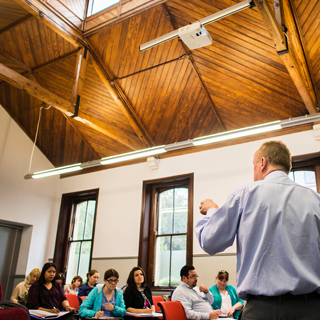 The course is built around two modules.
Module 1: Supporting a Person Labelled as Challenging
The first module will provide you with the knowledge, skills and ability to generate a multi-element behaviour support plan for an individual who has been labelled as challenging. You will learn to assess a person using a 3-part assessment programme that consists of:
A functional analysis
A person-environment match
An analogue assessment
You will also learn how to conduct a periodic service review. This is an internal quality management tool that is used to ensure the plan is:
Implemented in a consistent manner
Maintained over time
Learning how to identify staff skill requirements that are needed to implement the plan and maintain quality of service on an on-going basis is integral to this.
Module 2: Managing Other People
The second module concentrates on the managerial skills and competencies required to direct the implementation of a positive behavioural support plan that will lead to clear quality of life outcomes for an individual.
You will learn to perform a periodic service review that is dependent on knowing how to:
Identify performance standards
Monitor staff performance in pursuit of these
Provide effective feedback to a staff team about their performance
You will also learn how to foster a positive, supportive environment for both other service users and the staff team.
Successful completion of the course is dependent on undertaking an applied piece of learning that will test your understanding of the module's learning materials. This is a 5,000 word written assignment that will help you explore how your learning relates explicitly to your everyday role.
THE COLLEGE'S VIEW - RAYMOND WATSON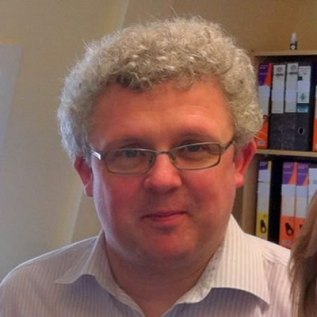 Tell us a little bit about the course?
I was a manager of a community house that was home to 6 people labelled as challenging. I saw first hand how the development of a person centred, positive behaviour culture with a strong management tool enhanced the live of the people and increased their inclusion and quality of life. That inspired me to create a course that could help other managers.All human services deal with what is deemed challenging behaviour and the key person in delivering an effective service for a person labelled as challenging is the manager of the unit. Regulation and specific requirements for service have made this role even more demanding.
The course should provide managers who are enabled (empowered) to manage a positive behaviour culture ensuring positive outcomes for all concerned, the service user, the staff and the organisation. One of the key components is the exploration of a management tool to support all the many components of a positive behaviour culture.
The College has won awards for the supports  for adult learners and their innovative online learning environment. (Read more about the College's approach to learning here).
How will the Course Improve my Career Prospects?
The special purpose award is aimed at qualified practitioners who wish to ensure the people they support even those with complex needs have the best options based on the life they want to live.
The qualification enhances any CV where you may want to go into residential services, day services, community inclusion or empowerment.
The course is certified as a Level 7 Special Purpose Award (20 credits) by QQI. Successful participants will receive a Certificate in the Management of a Positive Behavioural Culture.
The next course commences in Autumn, 2019.
The next course will start in Autumn 2019.
Dates to be confirmed.
If you are interested please contact us at (01) 2988544 or through the contact sheet below.
The course costs €995. (The College will discuss course reductions where an agency wants to place a group of staff on the course).
Please note this course is numbers dependent.  Apply via our Online Application Centre by following the link below:
Supervisors, PICs and managers of human services for people labelled as challenging. It is also suitable for people aspiring to those roles.
Certificate in Management of a Positive Behavioural Culture
Marino Institute of Education
To apply you must:

Be either 23 years of age when you apply, or
Have successfully completed a Leaving Certificate/QQI/FETAC Level 5 Certificate.
All applicants must be employed or volunteering in a service for people with disabilities for at least 10 hours a week.
International Applicants must provide appropriate documentary evidence of proficiency in English (i.e. IELTS 6.
ENGLISH LANGUAGE REQUIREMENTS
International Applicants must provide appropriate documentary evidence of proficiency in English (i.e. IELTS 6.0).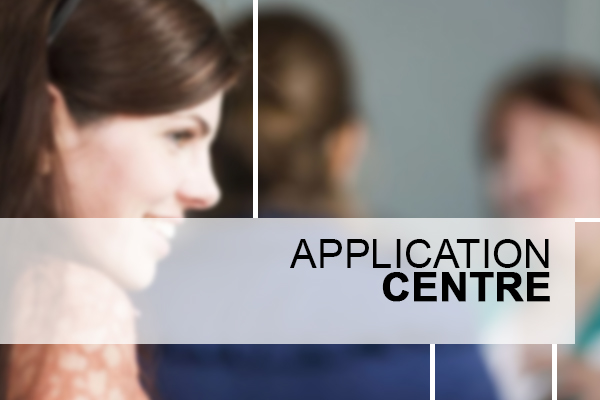 Contact Conor Murray if you want to know more about the course, or download the 2019 course brochure.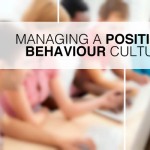 All Professional Development Courses