Certificate in Quality and Risk in Service Delivery
This course provides learners with the opportunity to explore the critical topic of quality and risk within services for people with disabilities. The course explores an externally imposed quality system in the form of Health Information and Quality Authority (HIQA).
The course also explores risk assessment and how this can impact on quality of life and service quality.The learner will study internal systems such as Periodic Service Review (PSR) and external systems such as Personal Outcomes Measures (POMs) and European Foundation for Quality Management (EMQF).
Learners will apply this learning to determine the presence, or not, of a number of quality of life issues pertaining to the lives of people with disabilities who uses services. In addition,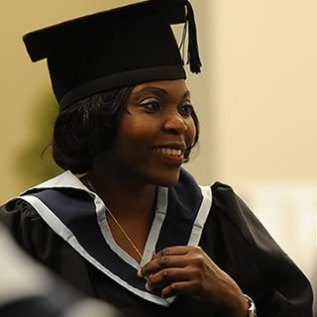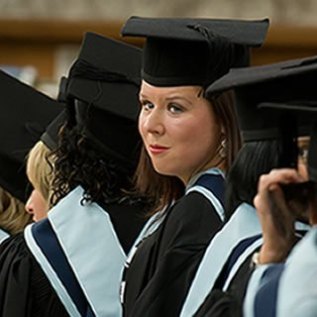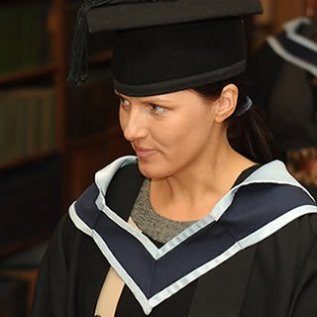 What Will I Learn on the Quality and Risk course?
After successfully completing the course you should be able to:
Explain key concepts within quality including what quality means within human services, the importance of customer expectations and why services should have a quality system.
Discuss the evolution of approaches to quality including reviewing a number of quality systems currently in use in services for people with disabilities.
Identify the essential elements of a quality system and different measuring points for undertaking a quality assessment.
Describe the features of risk assessment and develop strategies for conducting risk assessments to ensure and enhance quality of life of services users.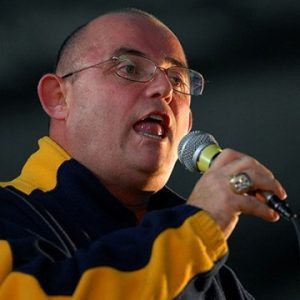 Unit 1. Selecting a Quality System:-
introduces the learner to the quality concept and provide them with a broad knowledge and understanding of issues pertaining to quality.
Unit 2. Quality Management System and Periodic Service Review: –
explores the key features of an internal quality system and provides the learner with the key skills required to implement such a system.
Unit 3. Quality Measures and Tools used in Disability Services: –
introduces a range of external quality measures used in human services.
Unit 4. Evolution of Models of Disability and Disability Legislation:-
from institutionalised practices to service provision based on a culture of person centredness.
Unit 5. Risk Assessment and Quality: –
Introduces the learner to risk assessment and link risk assessment to quality of life and service quality.
How Will I Be Assessed on the Quality and Risk Course?
You will need to undertake an examination to complete the course, which includes devising an action plan report to a simulated  inspection.
What is it Like to Study with Us?
The Course Director's View - Dr. Noelin Fox
Anyone with an interest in ensuring that people with disabilities receive quality services and supports will benefit from doing this course. It provides an excellent overview of several quality systems which help to ensure quality in services while maintaining a focus on person-centredness.
The course also addresses the vexed question of balancing the duty of care which staff have towards service users, with the imperative of supporting people to make real choices and explore new opportunities and experiences in the community. Conducting positive risk assessments as a central part of this is discussed in detail. Whether in the role of team leader, social care worker, support worker of manager, all have a role in ensuring quality and this course will provide you with a sound foundation in understanding how to achieve this.
The College has won awards for the supports  for adult learners and their innovative online learning environment. (Read more about the College's approach to learning here).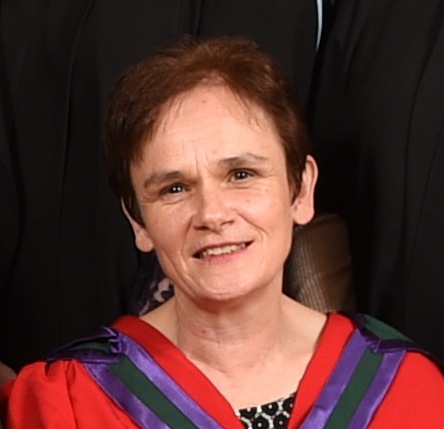 How Will the Quality and Risk Course Enhance my Career Prospects?
This course is essential for any manager, or person aspiring to be a manager. The understanding of how we ensure effective service quality to deliver real outcomes for service users is fundamental to working in disability services.
The course is certified by QQI as a Higher Education and Training (HET) Level 6 Award. Successful participants will obtain a component certificate in:
Certificate in Quality and Risk in Service Delivery (10 credits)
PICs, managers, supervisors in disability services or people aspiring to this positions. Anyone interested in service improvement.
Certificate in Quality and Risk in Service Delivery
Marino Institute of Education
To apply you must:

Be either 23 years of age when you apply, or
Have successfully completed a Leaving Certificate/QQI/FETAC Level 5 Certificate.
All applicants must be employed or volunteering in a service for people with disabilities for at least 10 hours a week.
International Applicants must provide appropriate documentary evidence of proficiency in English (i.e. IELTS 6.
ENGLISH LANGUAGE REQUIREMENTS
International Applicants must provide appropriate documentary evidence of proficiency in English (i.e. IELTS 6.0).
Contact us if you want to know more about the course or phone us at (01) 2988544.