SMH/OTC Work Study Scheme
Deadline for sending your CV to recruitment@smh.ie is now January 31st, 2020
Are you interested in working in intellectual disability services and study for a social care degree at the same time? Apply now by sending an email and your CV to recruitment@smh.ie
St. Michael's House and the Open Training College has developed an innovative earn as you learn scheme. This scheme allows people to work for the organisation and study for an approved qualification. Read about the scheme here
Work- Study Scheme
You work for a minimum of three days per week as a Direct Support Worker with St. Michael's House. And at the same time study for a 3-year Level 7 degree - BA in Social Care with the Open Training College. Get more details on the course here
Therefore the benefits for you for instance are
Exciting opportunity to start a career in intellectual disability
Work in the area of intellectual disability support
Earn as you learn
Note the Entry Requirements for the Course are
 Interest in and commitment to the area of intellectual disability
The ability to complete a level 7 degree
Have the time flexibility to meet the requirements of the course including practice placements that are unpaid
Be over 23 and/or have completed a relevant Level 5 or Level 6 qualification
All applicants must also satisfactorily pass an entry interview, be fit to practice and gain Garda Clearance
The job of a Direct Support Worker involves supporting people with an intellectual disability. You will support people to take part in life activities and participate in their local community and society in general.
So this position will provide you with an exciting opportunity. If successful you can develop your career, and at the same time provide personal support services for people with intellectual disabilities.
St. Michael's House (SMH) is a community-based organisation. SMH is committed to providing a quality person centred service and high standard of living to people with an intellectual disability in the greater Dublin area.
See more of what we do at our website here
Read the work study scheme Irishjobs advertisement here
Our mission is to provide learning opportunities in intellectual disability, social care, health-related and non-profit services. And these opportunities are are flexible, accessible and accredited.
BA in Social Care
Graduates leave with a set of knowledge, skills and attitudes that enables them to engage and manage everyday operations in a social care area. Study through a blended model of learning (practice placement, online and classroom).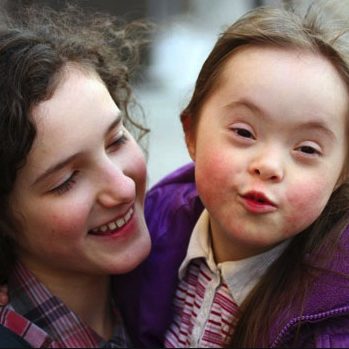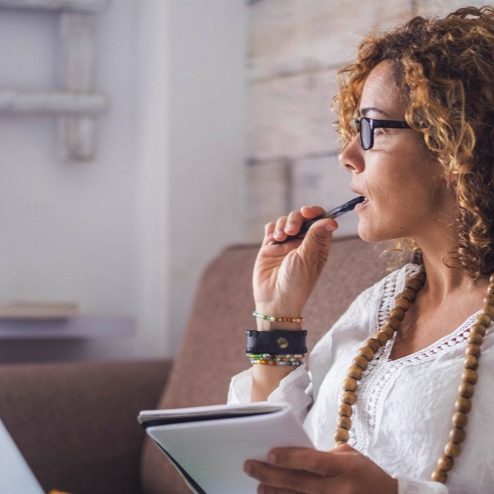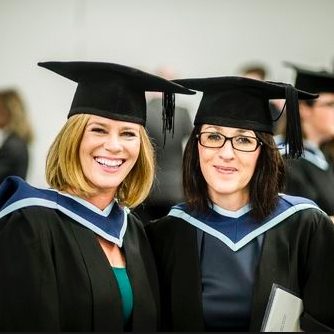 Apply now by sending an email and your CV to recruitment@smh.ie
Interested in more details on the Work-Study scheme?
Contact the College at
otcsocialcare@opentrainingcollege.com
or call Conor on (01) 2990580 and ask about the Work Study Scheme.
Link to the promotional poster here
Any person interested in becoming a social care worker; persons with a relevant Level 5 qualification.
Marino Institute of Education
€4200 (Group Discounts Apply) includes workshop materials and CPD certificate
FINAL ASSIGNMENT DUE/COURSE END DATE
International Applicants are required to provide documentary evidence of proficiency in English and eligibility to study in Ireland before beginning an accredited course. A document explaining why it is necessary and what documents are required for a successful application can be found below
All Professional Development Courses