The Open Training College exists to provide accredited training and consultancy services to the human services and non-profit sector. Our knowledge and expertise:
Provides people with the skills required to effectively perform their professional roles
Directly addresses the operational and strategic challenges experienced by organisations within the sector
Makes a constructive contribution to policy and professional practice
Offers positive outcomes for service users by encouraging best-practice person-centred processes and competencies
Our Philosophy – One Community, Working & Learning Together
Established by St. Michael's House in 1992, our philosophy is, and always will be, shaped by the demands of our sector and the needs of our staff, students, client organisations and service users.
We believe that everything we do has to make a difference. To achieve that, it:
Must be sector-specific
Has to be practical in every sense of that word
Remain relevant and meet the highest possible standards of professional practice
Reflect the realities of people's lives.
Disability Sector; Human Service Organisations
Accredited Training, Customised Training, HIQA Training & Consultancy, eLearning
This commitment has driven our desire to create a community of learning and professional practice, one that focuses on the acquisition, dissemination and practical application of knowledge and expertise.
We believe that this approach – built on collaboration between ourselves, our students and the more than 230 organisations we work with – has created a unique environment in which people from the human services and non-profit sector can learn and work together in ways that make a real difference to our service users.  It has driven:
Who we are
Our relationship with students
The kind of consultancy services and partnerships we have built up over the last 30 years.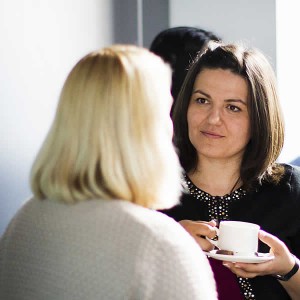 Our Staff – Combining Experience & Expertise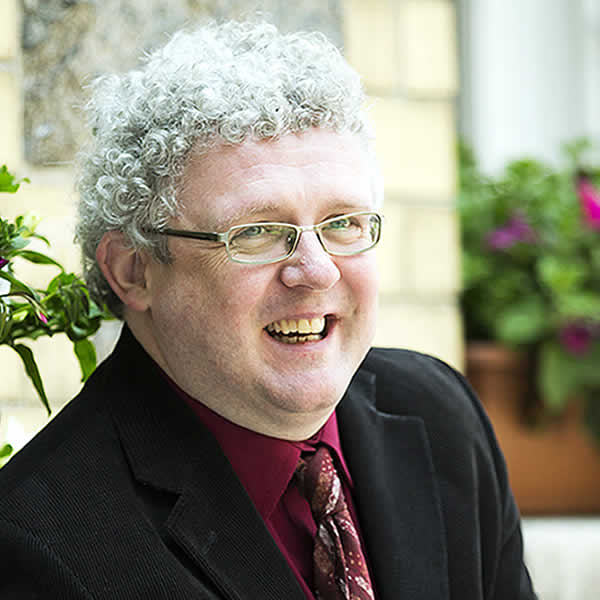 We are all professionals with extensive frontline experience. Each of us:
Possesses expert knowledge of their subject area and understands the principles, practices and pragmatic realities that drive contemporary human services and non-profit organisations
Knows how to facilitate learning and development for people who work in disability, non-profit and voluntary organisations because they've been there
Are dedicated to building on existing competencies and abilities by acting as a source of expert advice and assistance
You can learn more about our staff here.
Our Learning – Student-Centred & Accredited
We, first and foremost, regard our students as colleagues dedicated to the common cause of enhancing the lives of service-users of human services and non-profit organisations.
We recognise the fundamental importance of providing an environment in which their learning is acknowledged, encouraged and integrated into their working practices.
We value their experience and actively seek their input in the development of our training programmes.
Together with all other stakeholders in our sector, they are essential to maintaining the quality and relevance of our work and ensuring that we fulfil our mission.
You can learn more about our students' experience of the College here and watch the story of one student's journey through his first year in college here.
Protection of Enrolled Learners (PEL)
Under the Qualifications and Quality Assurance (Education and Training) Act 2012, all Colleges offering QQI awards of three months or longer must make arrangements for the Protection of Enrolled Learners (PEL), in the event of a programme ceasing to be offered by the College. In light of this, information relating to the PEL arrangements for your particular programme can be found on the Open Training College website page for your course.
Where relevant to your course, OTC has approval to offer students learner protection insurance.
Each learner should ensure that they receive a Learner Protection Insurance Policy in their name.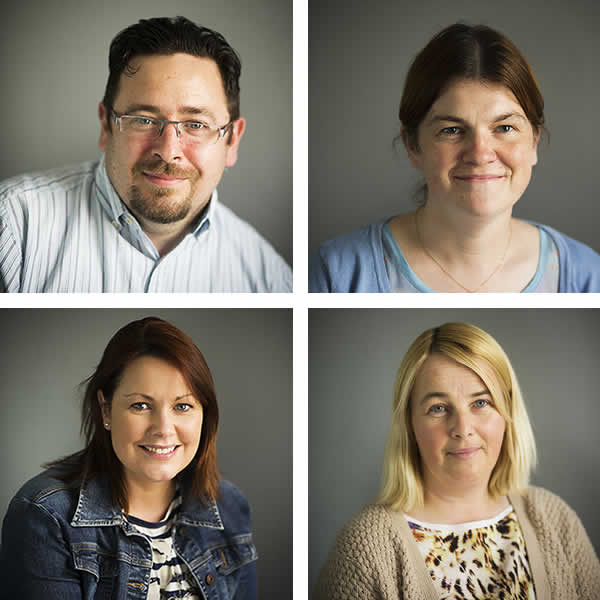 Learner Protection insurance is provided by O'Driscoll O'Neil and underwritten by Hiscox Insurance Company Limited. The learner protection policy provides for a refund of fees as specified in the 2012 Act. In some circumstances, it may be possible for a learner to transfer to a similar programme in another provider. In such circumstances, the learner may opt to receive the cost of an alternative similar academic programme. Transfer to another programme is always only a second option. The learner protection insurance policy is governed by s. 65(4) (b) of the 2012 Act.
In addition, all students will be asked to sign/accept that they are aware that in the very unlikely event of PEL arrangements being invoked, details of study to date (including contact details) may also subsequently be shared with QQI, other relevant colleges and government agencies.
Visit the QQI website if you want to learn more about Protection of Enrolled Learners (PEL).
Accreditation, Certification & Quality Assurance
Accreditation, certification and Quality Assurance are fundamental to our philosophy of education and commitment to our students. They are integral to our internal quality control processes and ensure that our students have the tools and knowledge they need to meet their commitments to service users. They also provide a framework for professional development and career advancement. Accreditation is provided by:
QQI – Quality & Qualifications Ireland
Certification is also provided by this organisation and the Open Training College itself.
Our approach and commitment to Quality Assurance at the College is summarised in our Policies and Procedures Manual. The latest edition of this can be downloaded here.
Our Learning – Student-Centred & Accredited
As training experts for human services and non-profit professionals and organisations, we combine extensive first-line experience with a detailed knowledge of the sector. We have used this combination of expertise and experience to build a range of consultancy services around customised training, eLearning, and regulatory compliance. This includes, for example:
Creating bespoke versions of our own programmes to meet specific organisational needs
Developing custom courses around, for example, disability awareness, regulatory compliance
Conducting regulatory compliance assessments and audits
Read more about our consultancy services here.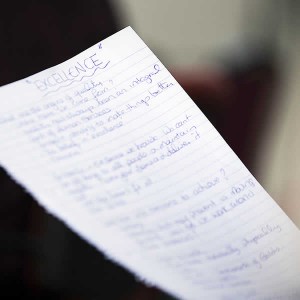 Contact us if you want to know more about who we are and what we can do for you.