From the 'Heart to the Head': The benefits of OTC (face to face) workshops – a key part of the blended learning experience.
A blog about the benefits of OTC (face to face) workshops - a key part of the blended learning experience.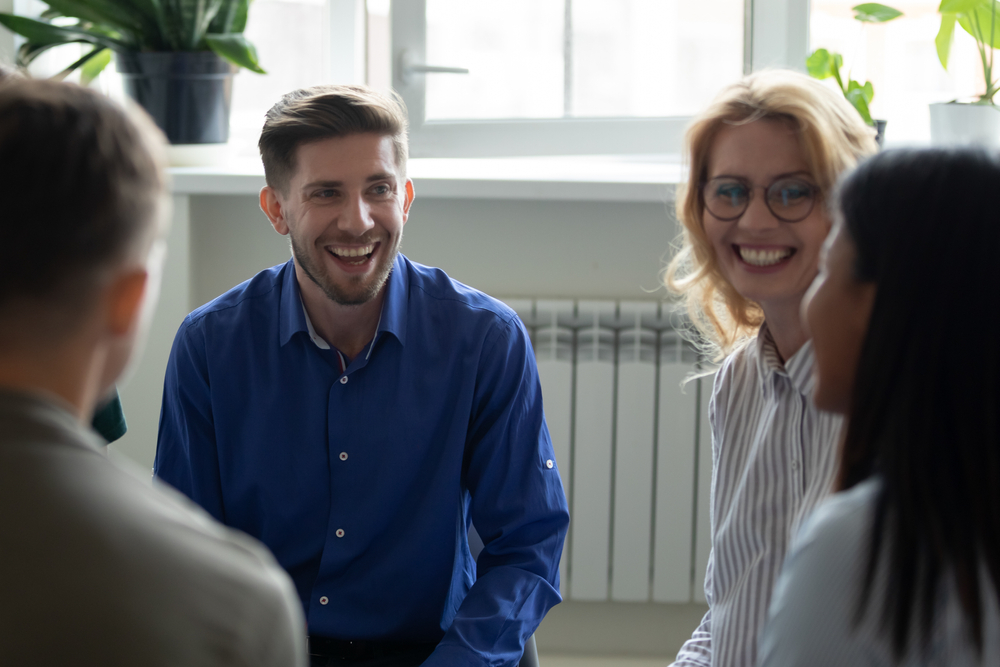 Health and social care professionals are doing some of the most important work out there. Many health and social care professionals have extremely busy lives with a variety of responsibilities outside of college. The blended learning approach offered by the Open Training College gives busy people the flexibility to achieve well respected higher education qualifications, including a Bachelor of Arts in Social Care approved by CORU. A key part of this learning experience is face to face workshops where students are supported to learn with their peers and network with expert practitioners.
Imagine a place where students have gathered and learned for over a hundred years! Marino Institute of Education offers a relaxed learning environment in beautiful surroundings. The gardens feature mature trees and lawns. Thick old stone walls surround a cosy courtyard where good coffee can be bought from a van. A modern extension to the old building houses the reception area where friendly staff are always happy to help. The rooms where workshops are hosted are high ceilinged with large windows and wood paneling. This is a place where reflection and learning happens. You can feel it in the air!
The blended learning model allows everybody - including mature students, people employed in services and people with many other personal responsibilities - to avail of higher education. An important aspect of blended learning is what is called a community of enquiry. Establishing a community in a group of learners is promoted by face to face experiences. A feature of how students learn at the Open Training College is through discussions and interactions during workshop events. Workshops also provide ample opportunities for students to bond and develop supportive relationships with other students during this time. This support can really help students to help each other through the inevitable challenges of achieving their academic goals.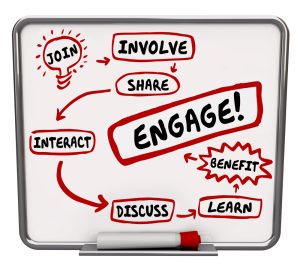 Bringing it from the heart to the head!
Many people working in human services have a well-developed sense of empathy and fairness. They have sought careers that will coincide with their own values and beliefs. Workshops help to incorporate gut feelings and values with ethics, professional standards, theoretical concepts and evidence based practice. These face to face days play a vital role for students developing a thorough understanding of the material. Students attend to listen to presentation of key content, interact and engage with lecturers and other students and take part in group activities. OTC students often come with years of practice and lived experience. Workshops are a way for groups of learners to assist each other to assimilate theory into practice in the complex area of human services. In essence helping students to develop their practice from the heart to the head.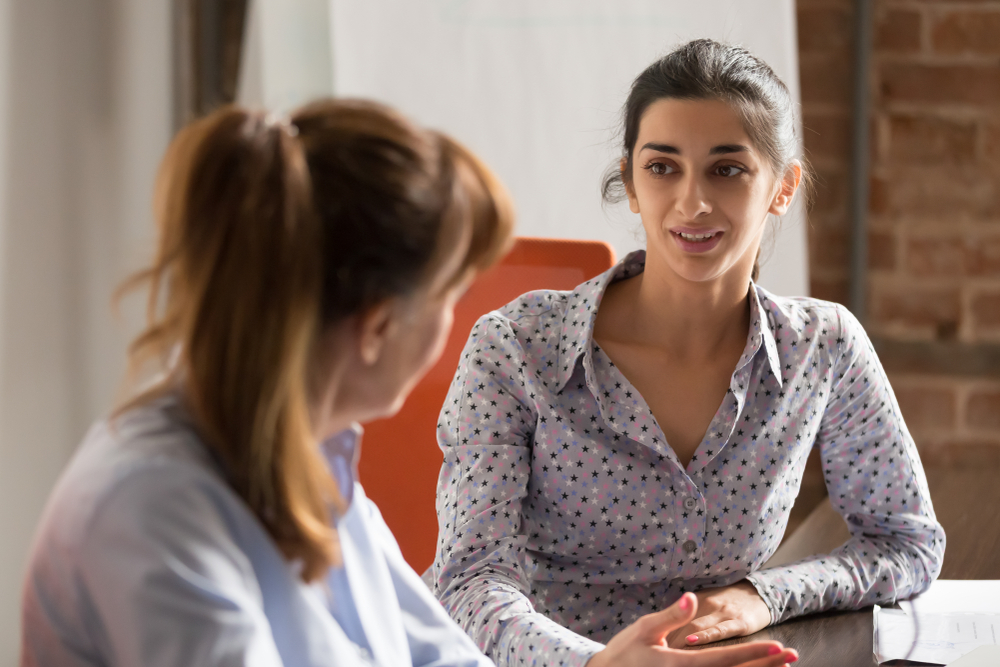 "I learned a lot from group discussions with other students and lecturers about case studies and our own experiences. "
The OTCs (face to face) workshops are an important part of the blended learning experience. They offer a unique opportunity for health and social care professionals to learn from each other, build community, and apply theory to practice. This occurs in a relaxed environment surrounded by supportive peers and lecturers. The workshops are a place to safely challenge yourself and others to develop informed connections between what is in your heart and what is in your head.
Niamh Delaney provides lecturing and academic tutoring services for the Open Training College in the areas of law, policy, empowerment and advocacy. She spent 17 years working in services providing support for people with intellectual disabilities. She now works as an independent consultant providing training, research and project management services for a variety of organisations.
She chairs the Human Rights and Equality Committee in Peamount Health Care and has contributed to the Guide to the Standards of Proficiency for Social Care Workers published in 2021.
Niamh holds an LLM (Masters of Law) in Contemporary and International Disability Law and Policy and a BA in Applied Social Studies (Disability).