Social Care Workers – Transformers of the World
One of the roles of the social care worker is to change the context for the people they support to improve the person's quality of life. This may mean ensuring they focus on ensuring the person they support has access to their human rights. As Paulo Freire, an important education philosopher said, the student learns to intervene to become 'transformers of that world'.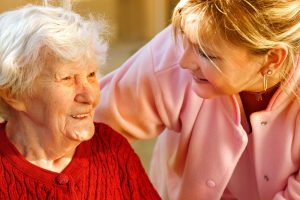 Social Care workers will need to be transformers in the world, empowering and advocating for better outcomes in sometimes complex situations with the people they support. Part of the way students learn in the Open Training College is through workshops, these play an important role in developing a critical understanding of the material.
The Human Rights and Advocacy module of the BA in Social Care at the Open Training College includes two workshop days. All the students attend to hear key content and take part in group activities.
Students first introduce themselves and give a brief description of their experience in the area. There is a variety of service types represented with many students describing a high level of experience.
Day 1 focuses on human rights frameworks and domestic legislation, an introduction to human rights based support, equality and discrimination in relation to specific groups supported by Social Care workers.
Day 2 focuses on advocacy in social care, empowerment, decision-making support and understanding the influence of system level change to improve outcomes for marginalised groups.
Each day features a presentation from guest speakers. Representatives of both Sage Advocacy and the National Advocacy Service give informative presentations and answer any questions the students have. Some very useful information given centres around how a social care worker might seek support for a person that they work with or direct a person that they work with to these supports. Also discussed is, what kind of situations might involve an independent advocate.
Grey areas and hard questions
A notable point raised by both speakers was the "grey areas" in which these services operate at times. A point soundly echoed by the social care work experience in the room. Difficulty establishing will and preference for decision-making and complex family dynamics were some of the areas mentioned which affect the roles of both advocates and social care workers.
Small group discussions allow people the opportunity to discuss the information presented to them and how they may be applied in a social care work context. The students were provided with exercises and case studies to guide their discussion. Many of the discussions centred around "hard questions".
Case studies and discussions on student experience can display some tensions for students conceptualising how the policy and theory outlined could fit into the service context and individual situations encountered by the people that they support. This is one of the most important parts of workshops. The "hard questions" often do not have simple answers and easy solutions. However there is always a human rights-based approach to these situations.
Social care workers are a significant force at the front line for promoting the realisation of human rights. They empower and advocate for the people they work with. Professional guidance indicates a need to influence system change promoting better outcomes for service users. The human rights and advocacy workshops facilitate students to learn from each other to navigate policy frameworks and guidance, with a focus on how they might be practically applied in service contexts and complex situations. At the end of each workshop day, students participate in a "Where Do You Stand" exercise. Three statements on the role of a social care worker in relation to human rights and advocacy are put forward. Students choose which one reflects their perception of the role and their own identity as a social care worker.
It is safe to say that a strong group of advocates and transformers are on their way to graduating with the BA in Social Care Level 7 from The Open Training College this year!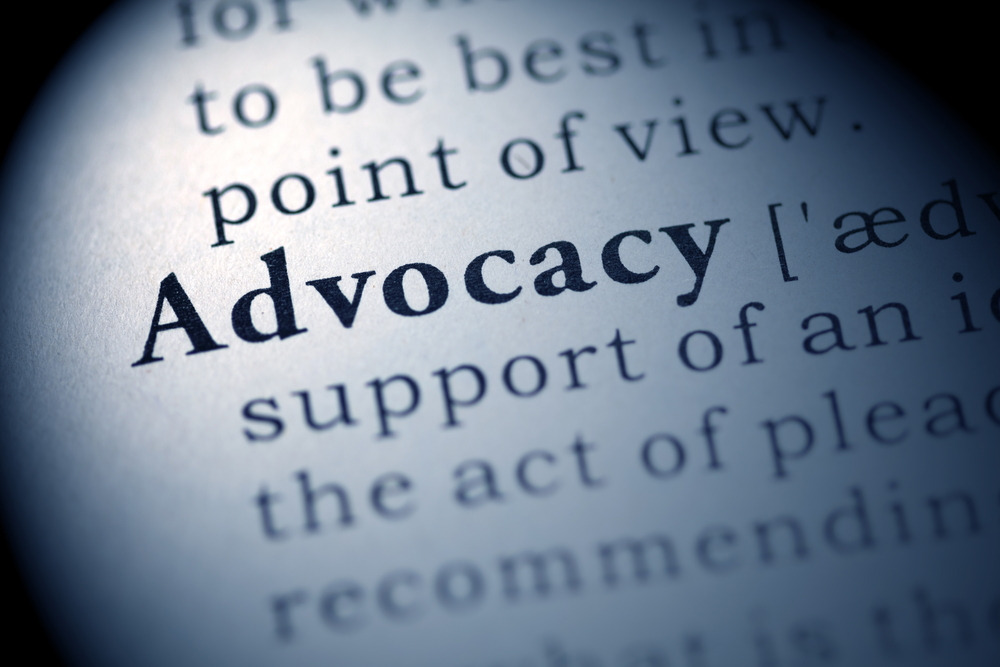 Niamh Delaney provides lecturing and academic tutoring services for the Open Training College in the areas of law, policy, empowerment and advocacy. She spent 17 years working in services providing support for people with intellectual disabilities. She now works as an independent consultant providing training, research and project management services for a variety of organisations.
She chairs the Human Rights and Equality Committee in Peamount Health Care and has contributed to the Guide to the Standards of Proficiency for Social Care Workers published in 2021.
Niamh holds an LLM (Masters of Law) in Contemporary and International Disability Law and Policy and a BA in Applied Social Studies (Disability).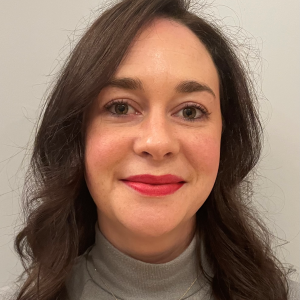 Interested in finding out more about the BA in Social Care?