"In any given moment we have two options:
to step forward into growth or step back into safety"
Abraham Maslow
The health and wellbeing of our students and staff is a key priority for the Open Training College. Whilst college life is an exciting experience full of new opportunities, it can also be a challenging and sometimes overwhelming time. Managing the life, study, work balance can be difficult for any of us, we want you to know you are not alone and there is support available. We aim to support your student learning journey with us; by giving you the space, support and information you need to care for, and improve your health and wellbeing.
The OTC Student Support Services and our professional, clinical partner, Spectrum Life, provide confidential dedicated support to our students who are completing a course of 1 year or longer in duration on a range of topics that promote a healthy lifestyle. We encourage you to prioritise your health and wellbeing as you spend time with us. Please take the time to look through what is available to you as a student below (still currently under construction) and do check back in regularly for updates.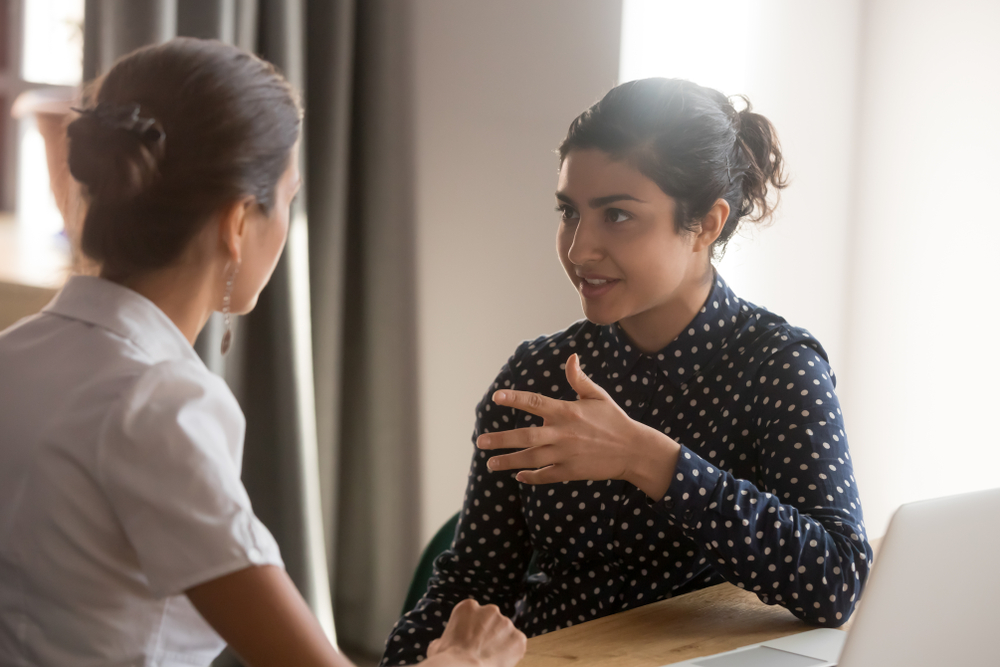 Contact us using the form below if you want to know more about  student support services with the college.