OTC Seeks a Programme Co-Ordinator – Intellectual Disability Practice Level 5
The Open Training College (OTC) is a quality approved nationwide provider of further and third level education to staff working in services for people with a disability, the health sector and in human services/non-profit sectors.
We are currently seeking a Programme Co-ordinator on a contract for services basis for our Level 5 QQI Major Award, Intellectual Disability Practice Award (5M1761) 2022-2023. We are particularly interested in those with expertise in the electives attached to this Award, specifically Behaviours that Challenge, Supported Employment and Working with Families.
The role will require the co-ordination, organisation and delivery of the full Award using the Supported Open Learning (SOL) Model.
Programme Coordinator(s) / Tutor(s) with OTC require the following: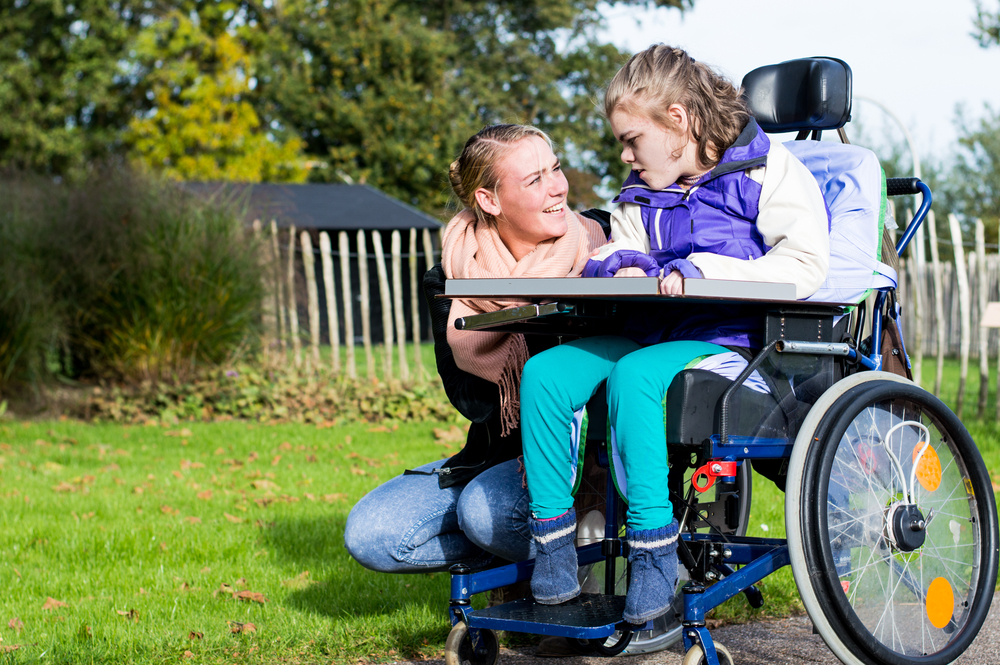 A qualification at minimum Level 7 on the National Framework of Qualifications or its equivalent plus relevant work experience; Third level qualification(s) in relevant discipline(s) commensurate with this role would be a decided advantage.
A training qualification (at least Level 6 SPA Training and Development).
At least 2 years experience teaching and tutoring adults.
Experience delivering and assessing accredited FET programmes.
Excellent oral and written communication skills, ICT and administration skills.
Willingness to work flexible hours (The full Award will entail 17 days delivery)
Ability to work collaboratively as part of a team.
Experience working successfully with diverse groups of learners.
Full driving licence and access to a car as travel may be nationwide, initially delivery will be in Kildare location from March/April 2022.
Expressions of interest to info@opentrainingcollege.com enclosing CV and proposed fee. The fee must take account of all costs.
Please note: sub-contractors used in the delivery of the programme must be approved by the College and payment of same must be from the agreed fee for the work contracted.
Further information:  info@opentrainingcollege.com
Closing date:  5.00 p.m. Friday, 28th of January 2022.
Interviews will be scheduled in February.