Staff Training, Development and Education
Training your staff is vital to achieving the vision and mission of your organisation.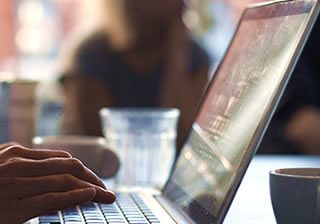 Safeguarding Vulnerable Persons
The OTC was involved in a project with St. Michael's House and the national federation of Voluntary bodies; building an online support to look at safeguarding. To date this online programme has been delivered to over 3000 staff members across Ireland.
Completion of this course provides you with the information you require to support your practice until you have to complete the HSE Safeguarding Vulnerable Persons classroom- based course. It is not a substitute for it.
Organisations have used the course to supplement safeguarding sessions at induction, as refresher for staff teams and as useful immediate resource when a staff has a question about their role in safeguarding.
The College have provided the Certificate in Intellectual Disability Studies to over 120 staff in various clusters across Ireland.
This one year programme provides participants with the tools to take a person-centred approach to supporting individuals with an intellectual disability. This will enhance their quality of life and allow them to achieve their full potential. See an article on one of the successful roll outs here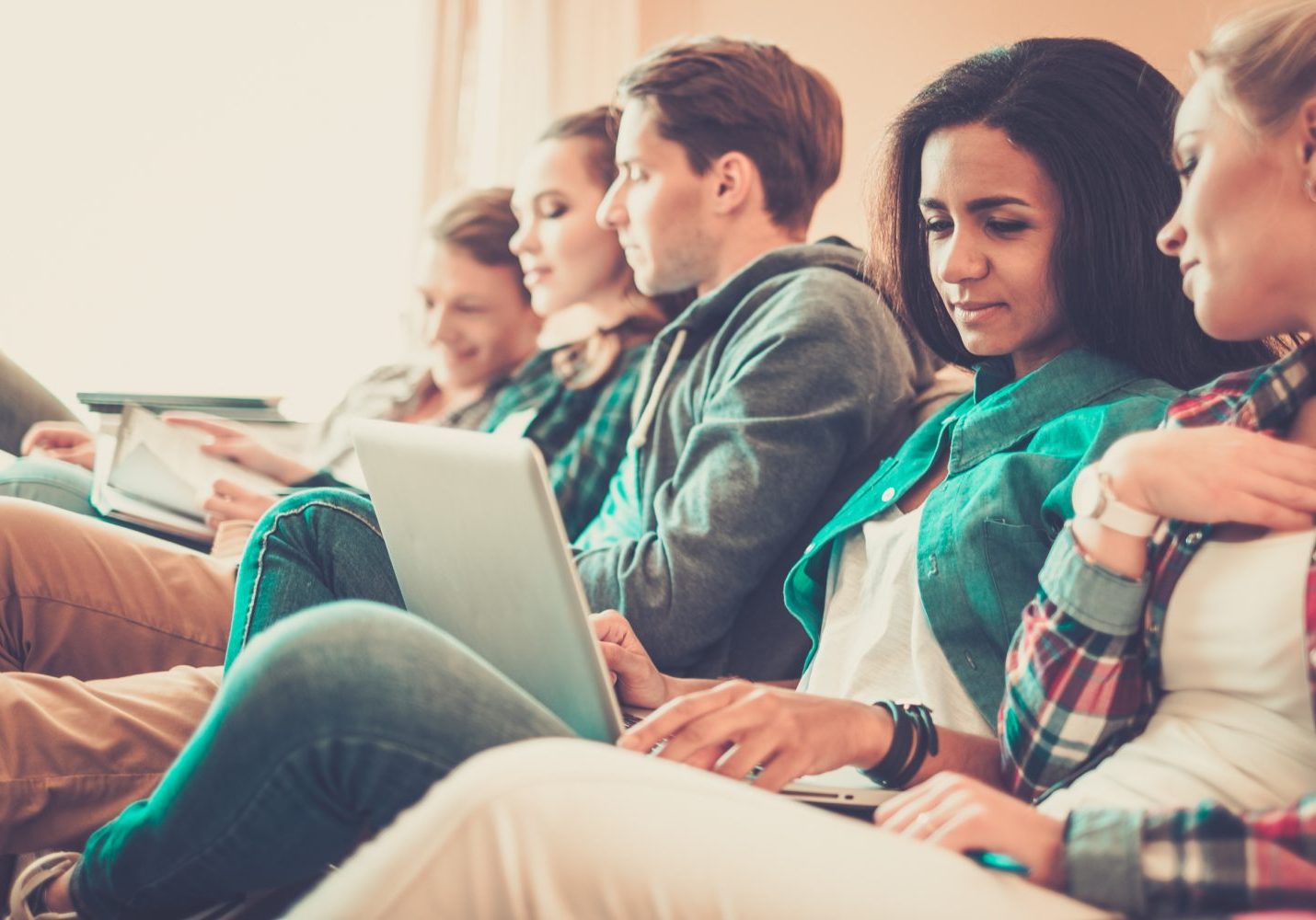 Social Model/Human Rights Training
The Open Training College were asked to develop a strategic training initiative that would help with the transition of service delivery from an institutional to community setting.
The College worked with senior management to develop a customised programme that would encourage staff to develop the skills, competencies and attitudes required to make the move a successful one.
Feedback from the training highlighted the fact that people felt empowered, supported and and motivated to facilitate the transition and were already applying the tools and techniques explored during the workshops to help residents take their first steps into the community.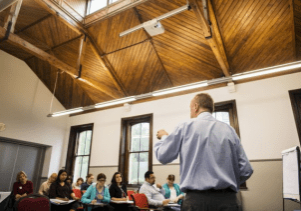 Supervision for PICs
Supervision for PICs aims to equip PIC's with the necessary knowledge, skills and competencies in order to provide effective supervision and support to frontline staff members working in residential units.
Understanding that PIC retention is an issue the College developed a course that supports PICs in one their most difficult areas, supervision.
The content is in accordance with the formal policy and / or approaches on Supervision in place within the organisation, national and international best practice and the relevant regulations as identified in the Health Act 2007 (Care and Support of Residents in Designated Centres for Persons (Children and Adults) with Disabilities) Regulations 2013.
How can we help you in relation to staff training, development and education?
Contact us today to start the conversation on how to best support your learning needs.