BA in Social Care – Level 7
THIS COURSE IS APPROVED BY CORU.
Next commencement: Sept 18th, 2023
BASC 2023-24: Now open for applications via the Online Application Centre.
Application Deadline: July 20th, 2023
Informal Interviews/Information Day for Applicants (Summer cohort) : July 27th starting 9.30am via Zoom
For more information, contact Conor on cmurray@opentrainingcollege.com/086-0756580 (Business hours 9am-5pm).

Online/Marino Institute of Education
Any person interested in becoming a social care worker; persons with a relevant Level 5 qualification
*The annual fee amount is inclusive of:
The Tuition Fees (€3,995) inc. 17 workshop/webinar days in Year 1
Administration/Online Subscription fee - €847
QQI Registration Fee - €150
A fees instalment plan is available where students may pay up to 8 instalments spread throughout the academic year.
This programme is approved by CORU.  This course is designed for people who want to attain the standards of proficiency for social care workers as defined by CORU.
The learner will engage with 18 modules that explore social care practice and how it applies in various social care settings. Students will complete 800 hours of supervised practice placement, in a social care setting. (Note any student working within a social care area cannot complete either placement with their employer). This qualification is designed to lead to social care registration.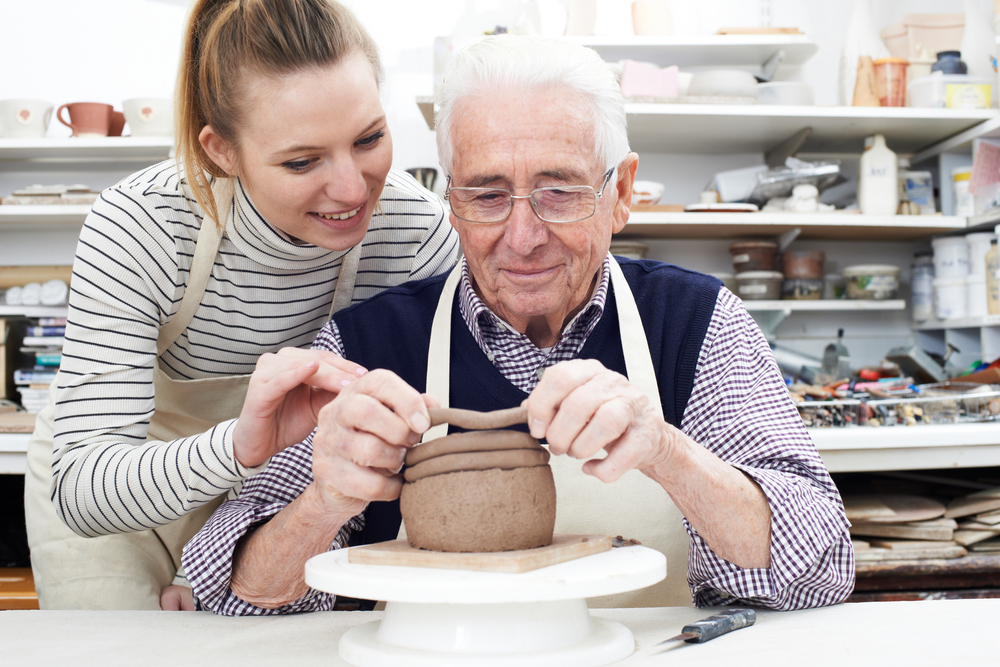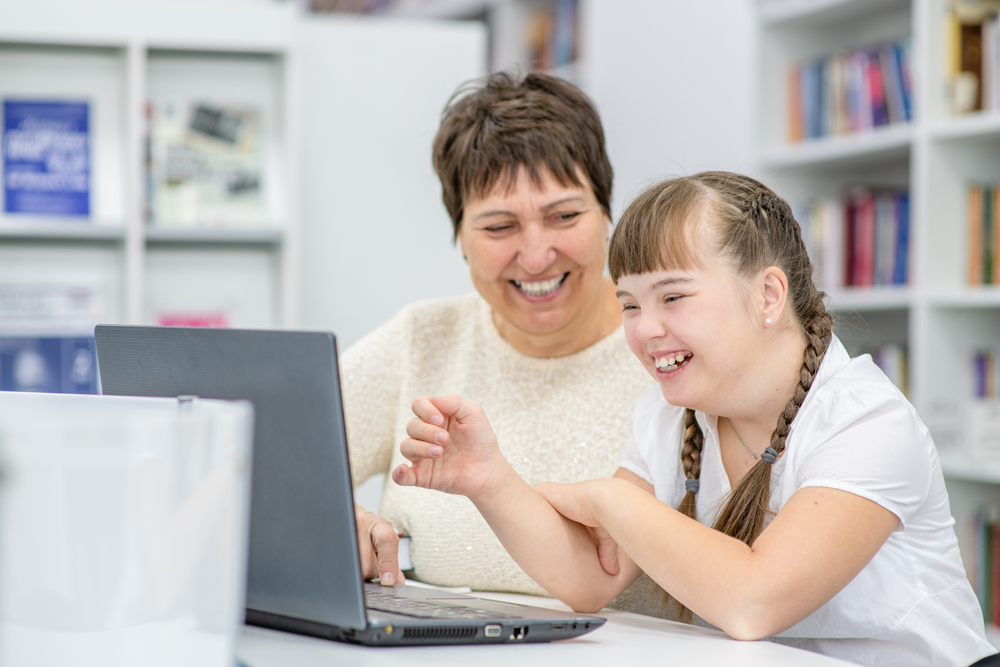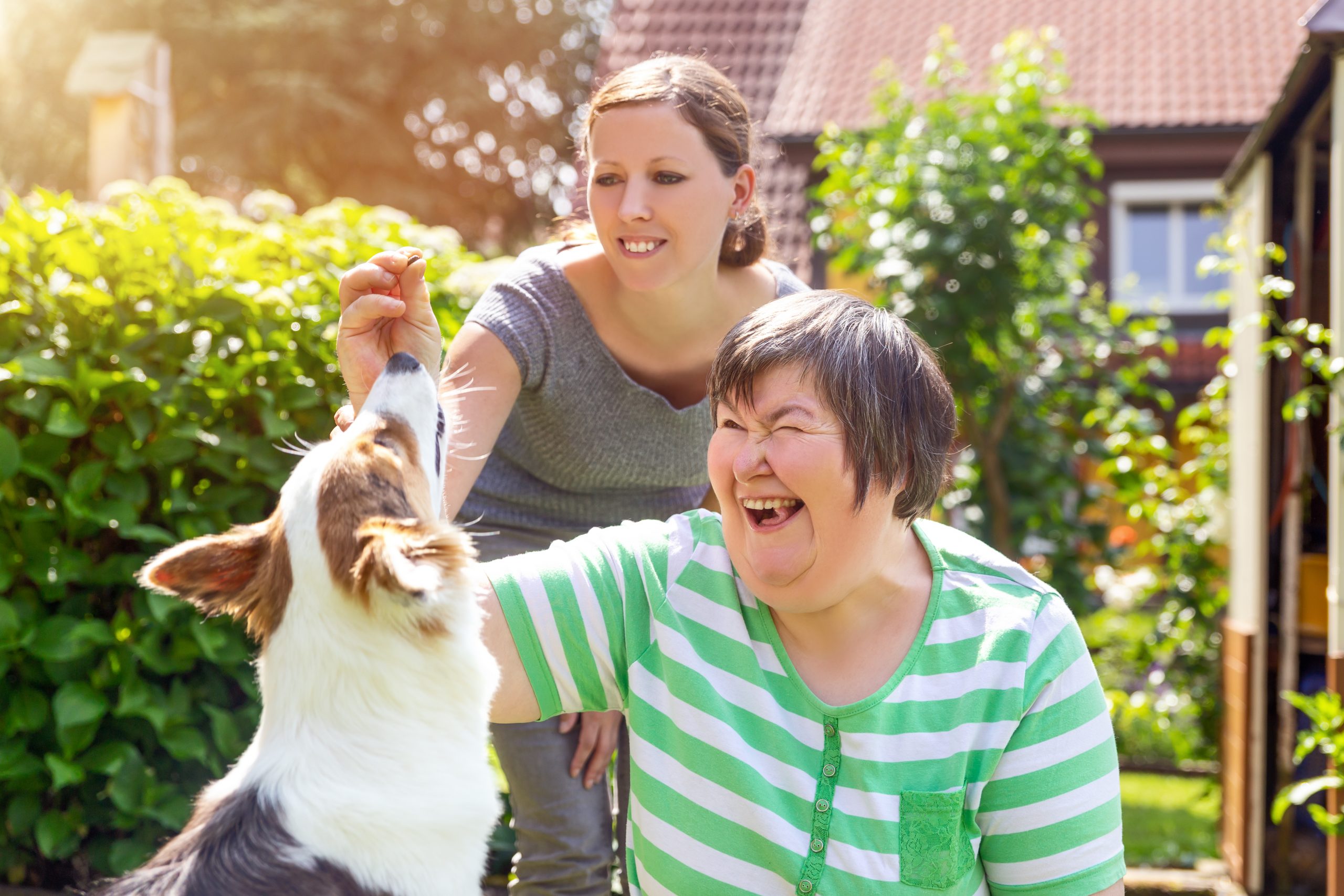 "Social Care Workers plan and provide professional care to vulnerable individuals and groups of all ages who experience marginalisation, disadvantage or special needs. As well as protecting and advocating for such individuals and groups, Social Care Workers professionally guide, challenge and support those entrusted to their care toward achieving their fullest potential."
(Social Care Ireland 2018)
The course content is based on:
Our expertise in the disability and broader social care area
International best practice
Current legislation and policy
Ongoing feedback from course participants
Input from graduates, professional bodies, regulatory bodies and service users
This is reflected in the choice of learning objectives, course materials and the award winning approach that has been developed to deliver the course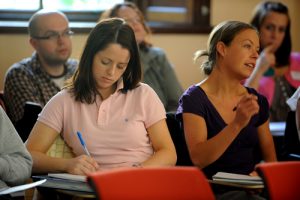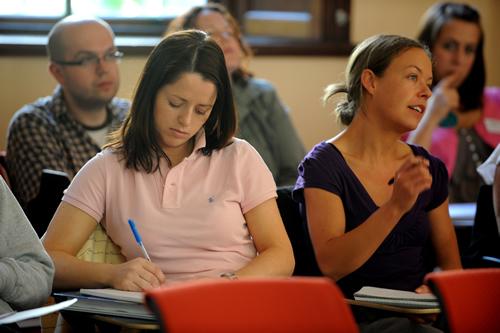 The first year of this course introduces the novice learner to a broad understanding and the context of social care. Key values are explored along with the relevant legislation and policies. The student starts to develop their skills in the areas of communication and responding to challenging behaviour. In relation to practice, the student commences to develop their personal and professional boundaries and develop their autonomy and accountability as a social care worker.
Year One Modules (60 Credits)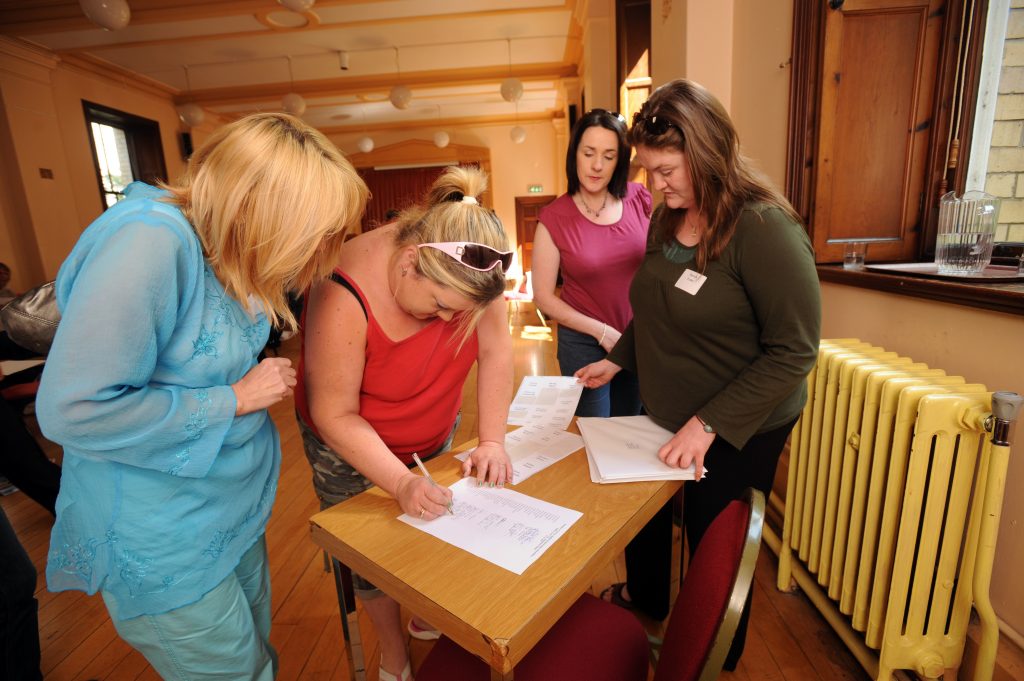 Second year develops the learner's understanding of social care and practice supported by a supervised practice placement. The student displays safe and effective practices and the ability to use theory in practice. Regular guidance and support are provided to the student through the supervision process with the practice educator.
Year Two Modules (60 Credits)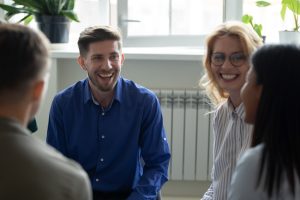 Work Placement - Part one - Patrick's First Day
Year 2 and Year 3 include a mandatory Work Placement element of 400 hours each year. You can learn more about Work Placement by following Patrick Kiernan's journey on this series of short videos:
The programme's final year offers the opportunity for the learner to acquire advanced social care knowledge and skills for their practice supported by a supervised practice placement. The student is skilled in the use of evidence-informed practice. They have integrated responsibility for their practice actions, engage in reflective practice, seeking assistance and advice when necessary. The student engages in supervision, demonstrating a growth in practice confidence and openness to Continuing Professional Development.
Year Three Modules (60 Credits)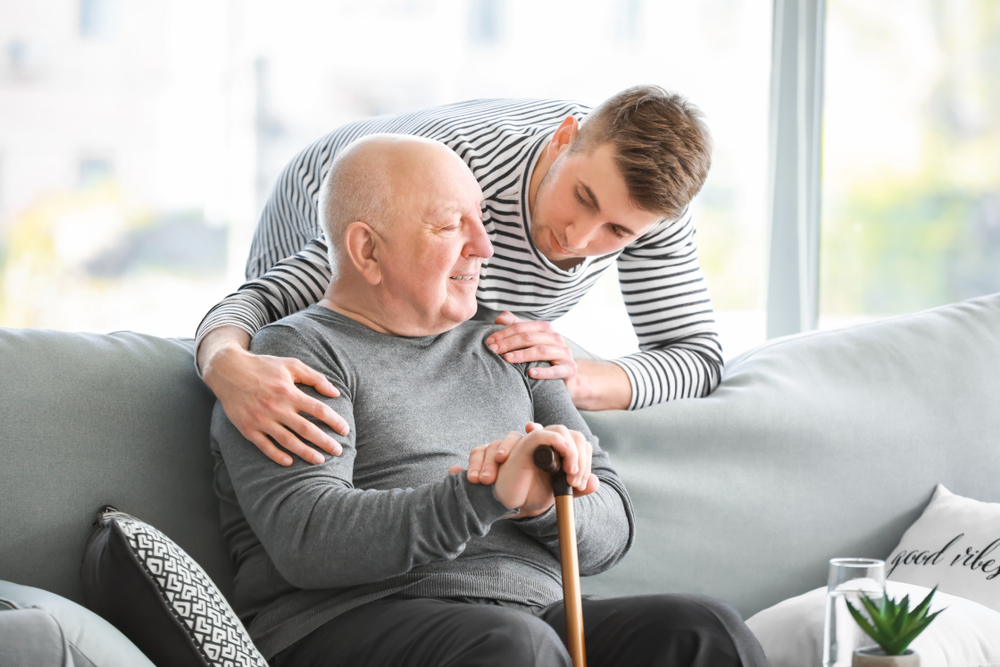 The course is assessed through a combination of continuous assessments, projects and written examinations. Continuous assessments may consist of assignments (i.e. essays), project work, group activities, online activities, in-class assessments, reflection and placement.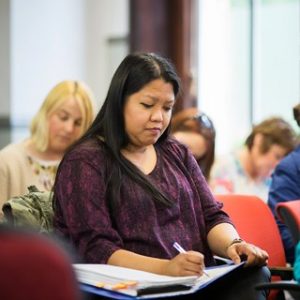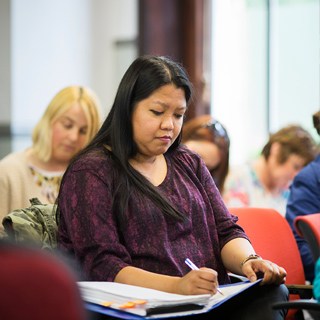 ADDITIONAL COURSE INFORMATION
What supports are provided on the Social Care degree?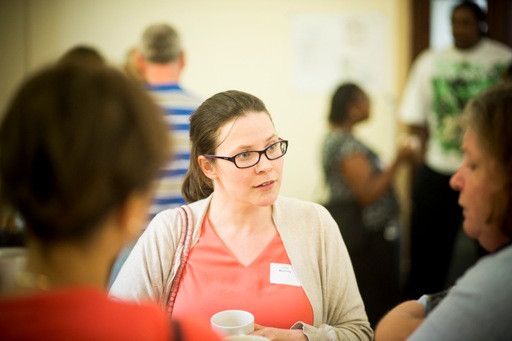 Hear more from the Course Director and a Social Care Graduate
Meet Dr Noelín Fox – Course Director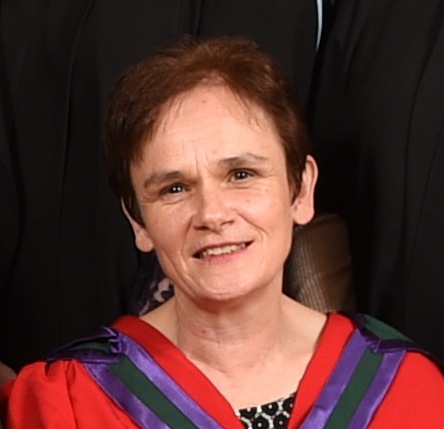 Meet Michelle Coe – Social Care Graduate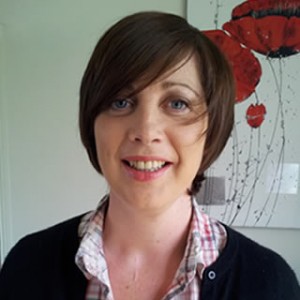 HOW THE COURSE WILL IMPACT YOUR CAREER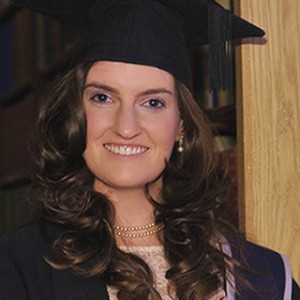 COURSE ENTRY REQUIREMENTS
All potential applicants who are aged at least 23 years at time of application OR have successfully completed a FET (120 credits) /QQI Level 5 Certificate or Leaving Certificate* OR HET (60 credits)/QQI Level 6 Certificate.
All applicants must also satisfactorily pass an entry interview
All applicants must be able to gain Garda Clearance.
International Applicants whose first language is not English must provide appropriate documentary evidence of proficiency in English, i.e. Minimum CEFRL B2+ (=IELTS 6.0) or equivalent Or can evidence successful completion of any Level 7 qualification studied through English.
*Leaving Certificate applicants will require a grade O6/H7 in five subjects; these subjects must include Maths and English or Irish. (Foundation level mathematics will meet the minimum entry requirement where a grade F2 or higher is achieved.)
Please note: the BA Social Care do not offer advanced entry pathways to Years 2 or 3 of the programme. Therefore the accreditation of prior or experiential learning will not be considered.
IMPORTANT INFORMATION:
All candidates must meet the requisite criteria of the Garda/Police Vetting process. 
Students will be required to undergo Garda Vetting.  Students must complete the required documentation, including a full list of all previous addresses, in order for clearance checks to be made.  Currently Irish addresses are vetted by the Garda Vetting Bureau at no cost to the student.
Applications for this course are accepted through our Online Application Centre. To apply for the degree, you will need to:
Satisfy the entry requirements for the programme;
Provide a range of documents to support your application;
Submit a personal statement explaining why you want to apply;
Pay a non-refundable application fee of €95.
Supporting Documents and Forms to Download
You will need to provide us with a range of documents as part of your application. These are: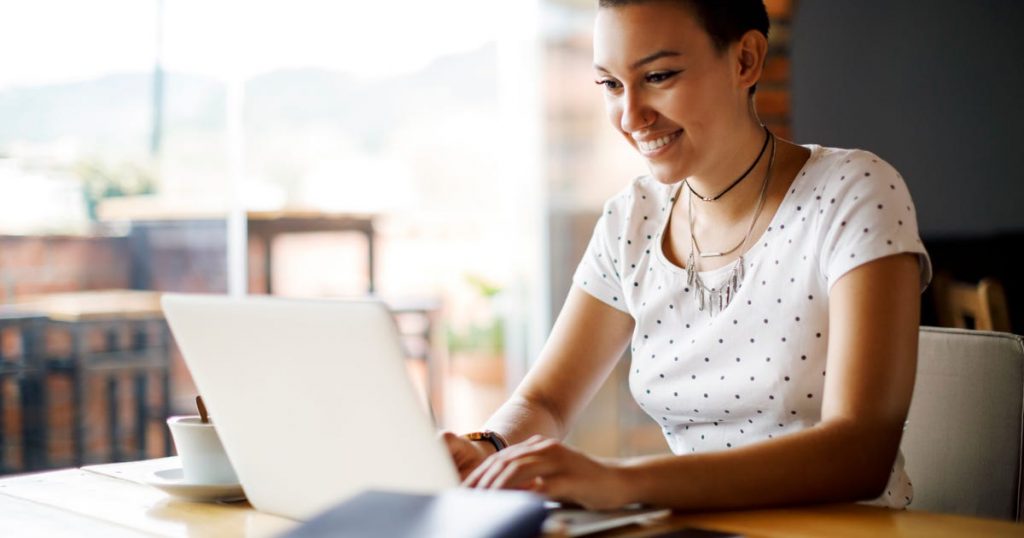 Protecting Enrolled Users
The Open Training College (OTC) has approval to offer students learner protection insurance in respect of Protection of Enrolled Learners (PEL) for this course. Find out more about PEL by using the link below.
Start Making your Application
All applications are processed through our application centre where you can:
Submit your application
Learn about what happens after you've made your application
Monitor the progress of your application
To visit the Online Application Centre, click on the link below.
Contact us if you want to know more about the course.
Call:  (+353) 86 0756580 (Business hours 9am-5pm)
Mail: Please use the contact form below