Assisted Decision Making ONLINE
Commence at any time
Apply via the Online Application Centre (above right)
OTC Cert in Assisted Decision Making
Social Care Staff, carers, PIC's, PPIMS, working with people with Intellectual disabilities
NEXT WORKSHOP DATE / TIME
Reduced to €20 per person (Discounts for groups of 25 people or more)
The Assisted Decision-Making (Capacity) Act of 2015 contains a large number of new principles, some of which are quite complex and have significant implications for services and social care students, educators, supervisors, staff, managers, and Boards of Management. It has important implications for those working in banking, financial services, legal professions, and medical personnel.
This course is focused on the social care and social service aspects of the United Nations Disability Convention of 2006 on law and practice in Ireland.
The Assisted Decision-Making (Capacity) Act of 2015 provides for a huge change in the rights of people with a disability and the obligations of others towards them. The law will change relationships between people. This course provides basic information and analysis on why this law was passed. It signals some of the changes it will introduce to the everyday work and lives of people with disabilities and social care staff. The course discusses how the 2015 Act is situated within a human rights framework and is a new direction in thinking about disability which will have widespread social and economic consequences. The Act has special implications for people with a mental illness, a brain injury, an intellectual disability, or dementia, be their conditions temporary or permanent.
This course is an introduction to the Assisted Decision-Making (Capacity) Act of 2015. It provides information and analysis on the substance and context of the act and how it will effect the lives of people with disabilities, organisations and their staff.
The course is aimed at any staff in disability services.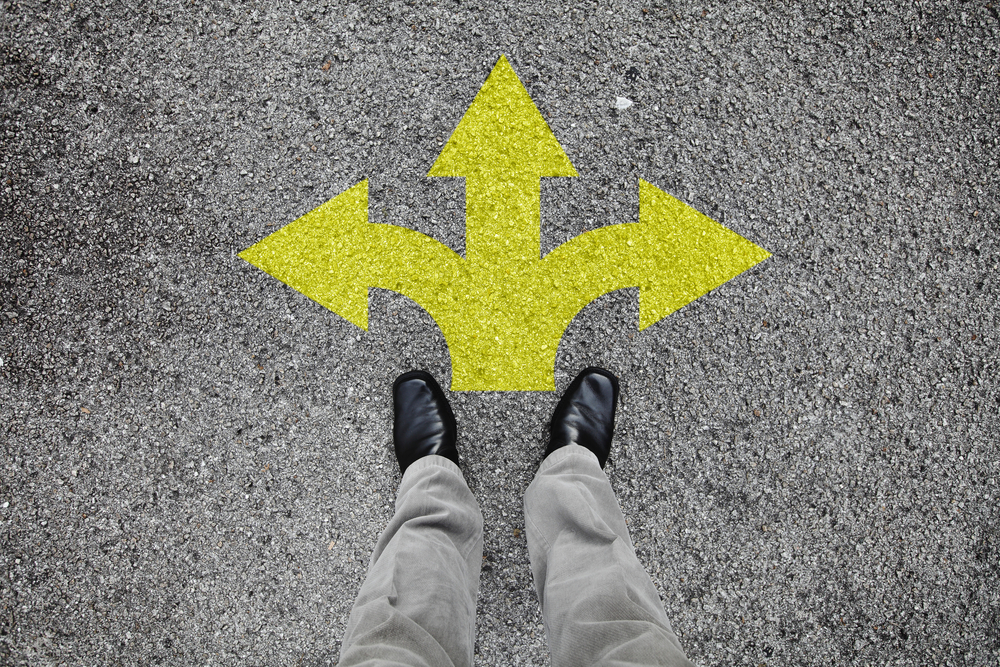 On completion of this course the learner will be able to:
Describe the United Nations Convention on the Rights of Persons with Disabilities
Identify and understand the principles of the Assisted Decision-Making (Capacity) Act 2015
Appreciate the benefits and difficulties of supported decision-making for people with disabilities, support staff and for society
Summarise the activities of the Decision Support Service
Explain the meaning of 'supporting people's decision-making capacity'
Describe the Functional Approach to capacity assessment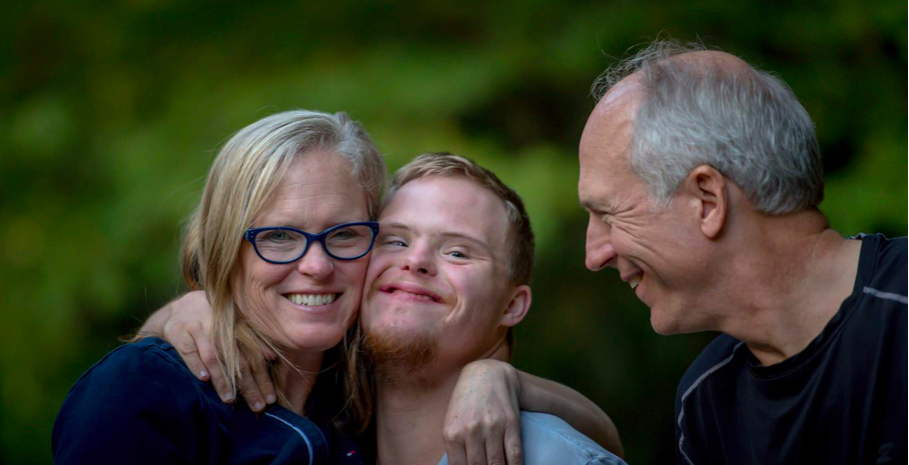 The course is broken down into multiple topics, spread over five units for a more manageable learning experience. Course content includes information, references, case studies and non-assessed reflection questions and activities for further learning.
ADM Act and 2006 United Nations Convention
Human Rights, the Individual and Consent
No-one left behind;
Fairness, respect, equality, dignity and Autonomy in Health and Social Care Settings.
Assisted Decision Making & Consent
Legal Capacity;
Wards of Court
Duty of Care
Dignity of Risk; Guiding principles
This unit outlines the new roles that have been created in relation to supported decision-making.
This unit focuses on the new approach to addressing and measuring capacity.
Autonomy and why it is important;
Human Rights-Based Approach to Health and Social Care Services;
Supporting Staff to Support Capacity;
Best Interests; Communication - Accessible Information;
National Consent Policy;
Challenges of Consent (next of kin);
United Nations Convention-Irish Law Timeline
Each unit will include an assessment based on multiple choice questions on completion.
How will this Course be Delivered
The course will be delivered online on YourOTC (the Open Training College's learning platform for staff education, training and development).
There are 15 hours of content and many online activities to start to explore your understanding of this development.
Learners will have access to required readings, case studies, relevant videos, power point presentations etc.
The course will remain open for completion for 30 days.
ADDITIONAL COURSE INFORMATION
Unlimited online access 24/7 for 30 days, with rapid tech support assistance
Written module materials by topic experts
Formative Assessment exercises
Policy and guidance documents
Weblinks to additional resources, video and suggested readings
Templates for use in practice
Case studies of  in the Irish context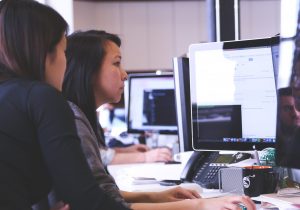 The Student View – TerraGlen Residential Care Services Staff
Recent students from Rainbowsend (TerraGlen) commented that:
I found this training very interesting and I found the way it was presented to be very easy to follow.
I found that the training course was very informative and easy to understand. It was also beneficial that the training allowed people to go at their own pace.
I learned everything I expected to learn in the course, and it will make working within my current role easier, as I now have extra knowledge with all the changes around the assisted decision making and capacity legislation.
I found it had a great level of detail but also delivered all of the key points.

HOW THE COURSE WILL IMPACT YOUR CAREER
The course is essential for anyone working and supporting a person or people in the disability or social care sectors.
The qualification enhances any CV where you may want to go into residential services, day services, community inclusion or empowerment.
The course is certified by the OTC.
Successful participants will obtain an OTC certificate in: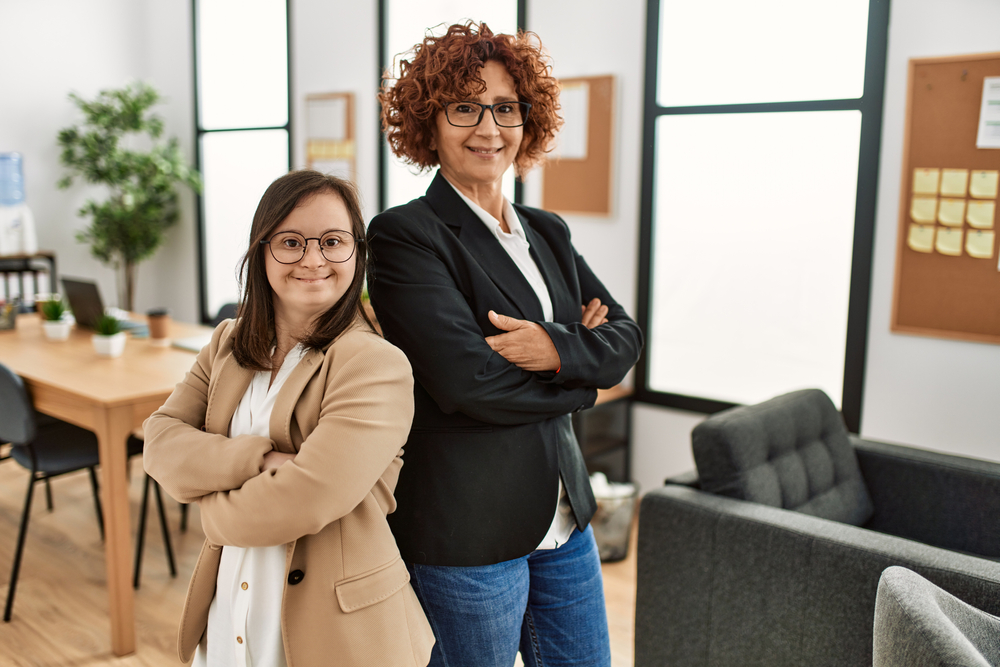 COURSE ENTRY REQUIREMENTS
International Applicants must provide appropriate documentary evidence of proficiency in English (i.e. IELTS 6.0).
All applications are processed through our application centre where you can:
Submit your application
Learn about what happens after you've made your application
Monitor the progress of your application
Important Notes for Applicants
This particular OTC Online Programme does not require the following information to be included on the standard online application form:
Contact in case of emergency
Official Photo ID
Educational transcripts/parchments/certificates (second and third level)
Any previous employment history
Volunteering documentation
Employer Verification documentation
References
Personal Statement
Please ignore all the above fields when making your application.
You must include your PPS number along with the other mandatory information requests which are clearly marked with an asterix. You must include current employment details.
If you are being funded by an employer, please ignore the payment option at the end of the application form and request an invoice from applications@opentrainingcollege.com to be emailed to you before being enrolled on the course.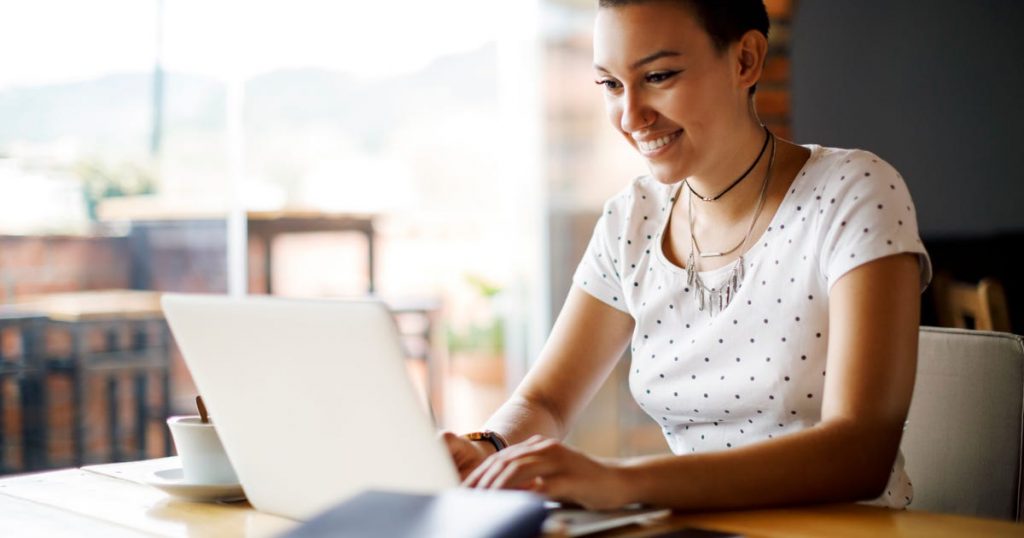 Start Making your Application
To visit the Online Application Centre, click on the link below.
Contact us if you want to know more about the course.
Call Conor: (+353) 86 0756580 (Business hours 9am-5pm)
Mail: Please use the contact form below.