Certificate in Key Management Skills
Certificate in Key Management Skills
First line supervisors & managers in the human services & non-profit sector, people interested in disability services
NEXT WORKSHOP DATE / TIME
08-01-2024 / 10am - 2.30pm approx.
Are you a manager who is dealing with the difficulties of delivering a quality service? Are you a new manager? Do you want to become a manager or supervisor?
The course is for current/prospective first line supervisors and managers who are looking for key management skills to enhance their leadership, motivational, team-building and management skills in an accredited programme developed specifically for the social care, disability and non-profit sector.
It is suitable for people engaged in continuing professional development. Upon successful completion, you will receive 10 educational credits towards a Level 6 Applied Management award that can be used as a platform to gain further qualifications.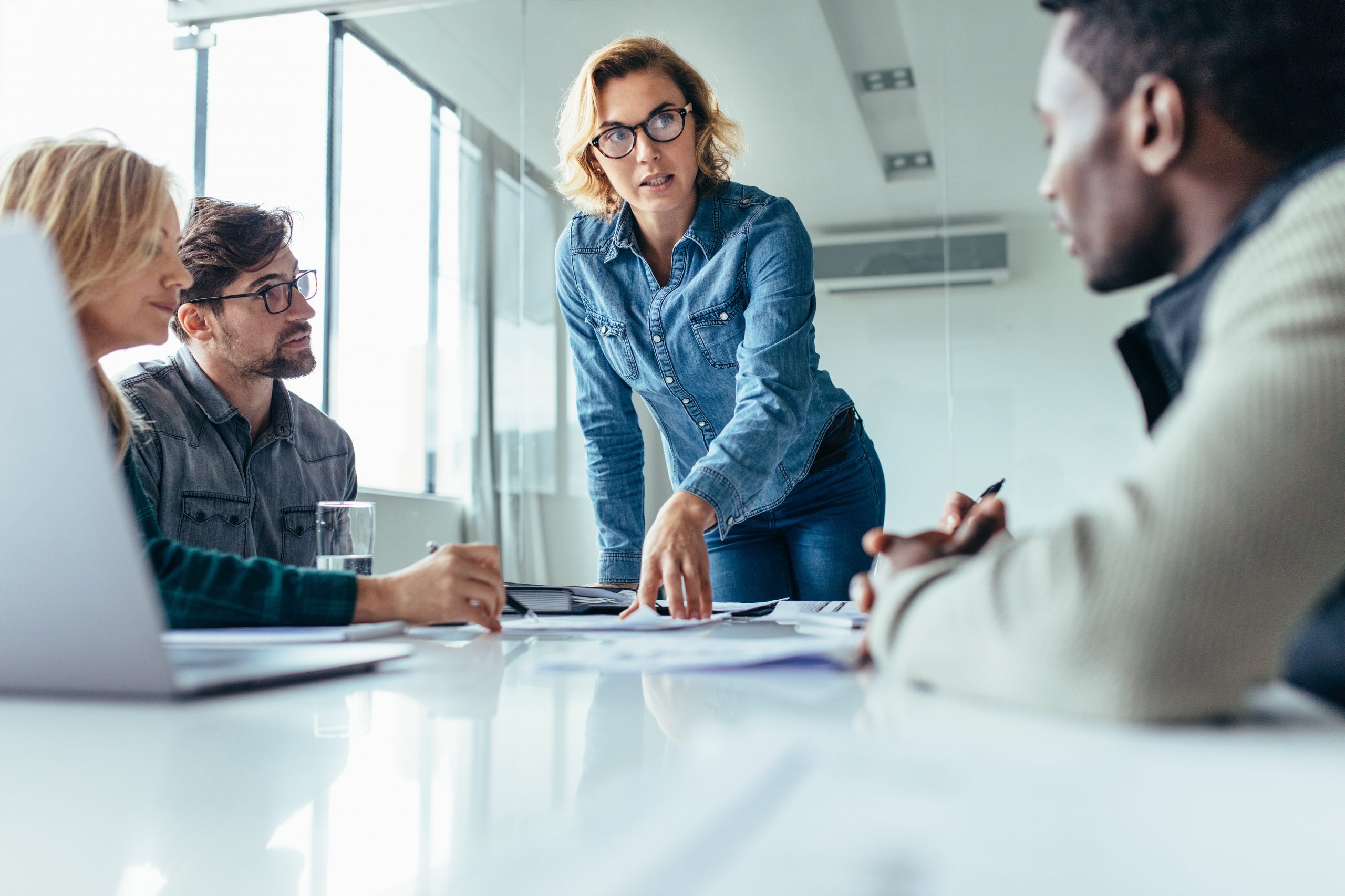 The six-week course takes contemporary key management skills in human service management and analyses them in terms of their practical usefulness to managing in the human services and non-profit sector.
The certificate will increase your ability to lead, motivate and manage a team in the human services and non-profit sector. After completing the certified programme, you will:
Understand the critical factors that determine how you manage
Possess the tools required to evaluate, extend and improve your personal and organisational management capabilities
This accredited, professional course is also the first module of our 2-module Fast Track Management course for PICs along with Managing Service Quality and Safeguarding. For more information, click on the link below.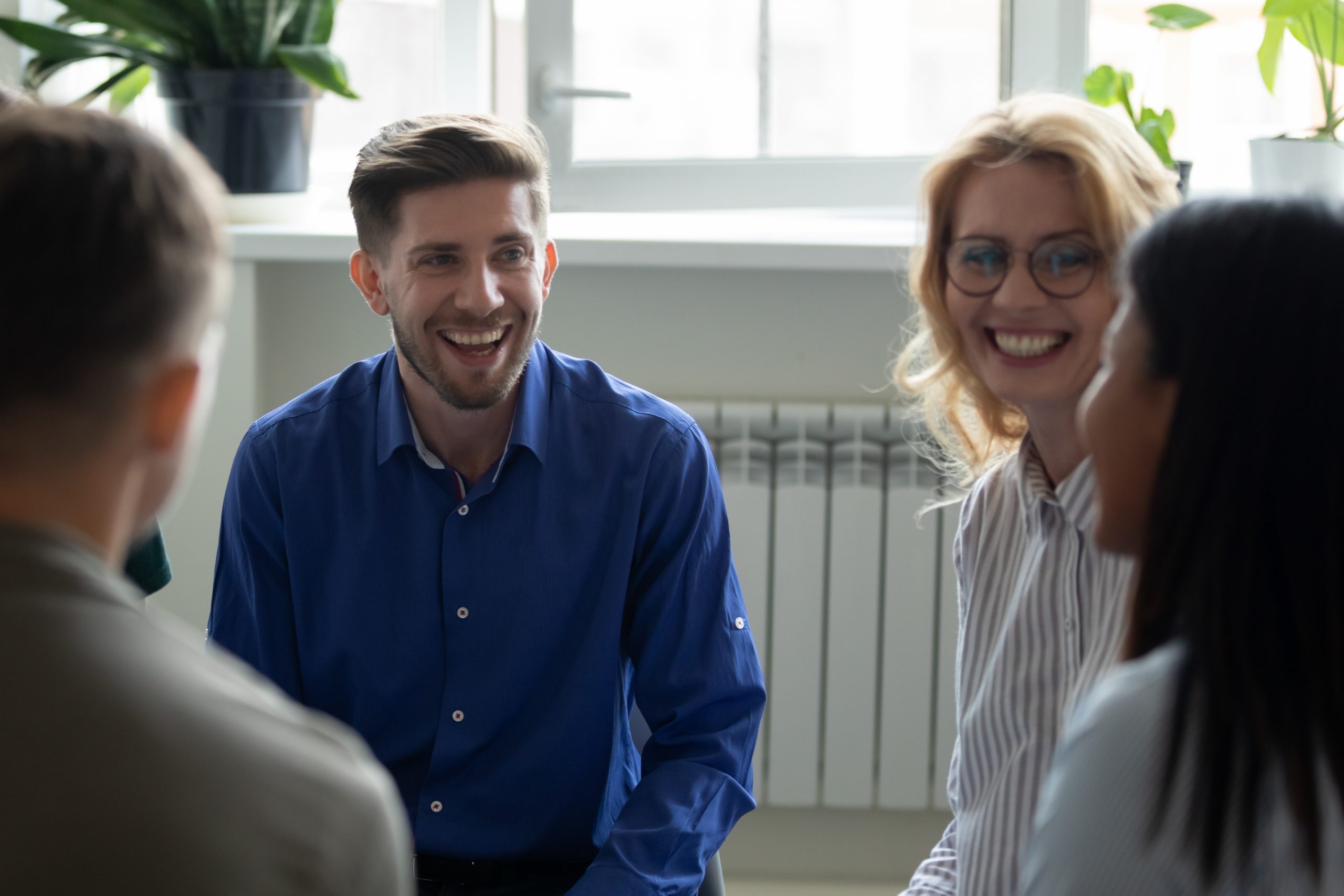 After successfully completing the course you should be able to:
Describe and critically discuss key aspects of managing people
Employ a number of theories that are used to explain the management of people
Critically examine how people are managed in your organisation
Analyse and evaluate how you manage other people
Formulate your own professional development as a manager
The course is designed to accommodate the pressures and responsibilities that you face. Its mixture of workshops, tutorials and online learning will allow you to balance your work, life and college commitments. Remember; our active learning community (made up of students, tutors and learning support staff) is always there to support you as you learn.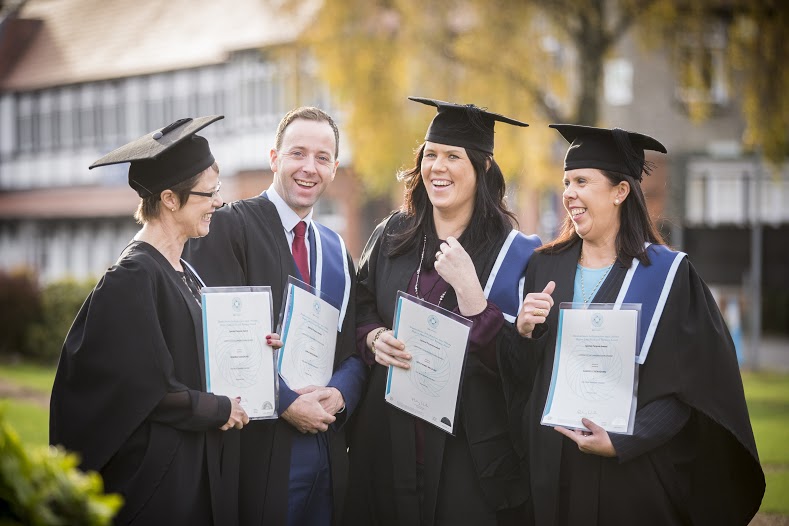 The course will be delivered in four units and covers the following areas:
Who do you manage?
Providing feedback
How to support your staff
Managing your manager
The key skills required to manage volunteers
Group dynamics, development and performance factors
The elements of effective teamwork
Team building: a process model
Leadership theories
The traits of an effective leader
How managers can lead
Motivation theories
How to motivate yourself and your team
The cause and effect of conflict
The difference between position and issue in conflict situations
The ACT model
To complete the course you will need to write a 2,000-word paper that explores the relationship between the course materials and your role as a manager. This is a practical assignment that will provide you with the opportunity to evaluate and expand your working practices in an environment where you have access to expert advice and the support of professional contemporaries.
HOW THE COURSE WILL IMPACT YOUR CAREER
Successful completion of the course will increase your ability to effectively manage an organisation and staff in a way that meets with current regulatory requirements.
The course also enhances the CV of any prospective manager.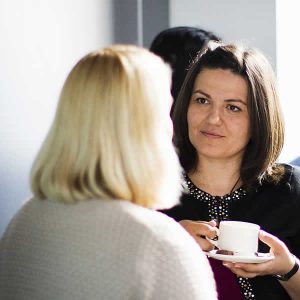 To apply you must:
• be either 23 years of age when you apply; OR
• have successfully completed a Leaving Certificate/QQI/FETAC Level 5 Certificate
• be working in a human service environment for at least 10 hours per week as team member/manager/PIC/PPIM.
International applicants must provide appropriate documentary evidence of proficiency in English (i.e. IELTS 6.0)
Applications for this course are accepted through our Online Application Centre. To apply for the course, you will need to:
Satisfy the entry requirements for the programme
Provide a range of documents to support your application
Submit a personal statement explaining why you want to apply
Supporting Documents and Forms to Download
You will need to provide us with a range of documents as part of your application. These are:
Proof of identity

. Common examples included scanned copies of a driving license or passport (for international applicants).
Educational Transcripts

: These are copies of previous educational achievements that confirm you satisfy the course entry requirements. They could, for example, include a copy of your leaving certificate or a scan of a level 5 certificate. It is particularly important that applicants wishing to transfer from another course, or be considered for Advanced Entry, provide transcripts confirming they have completed a Level 6/7 course worth at least 60 credits (NFQ) or more in Social Care or Social Studies within the last 10 years.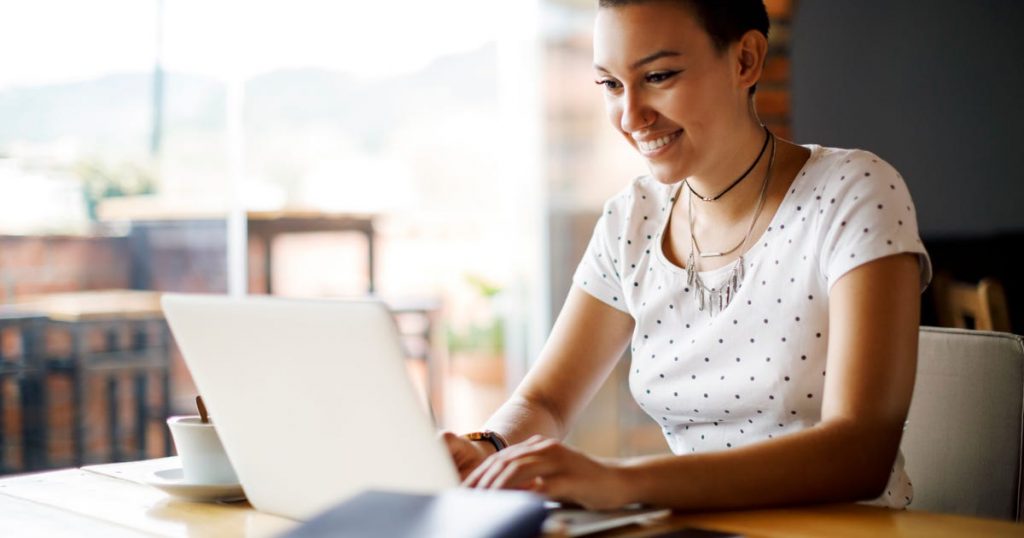 Employment Validation:

Formal confirmation that you are working for more than 10 hours a week in a qualifying service is required. Please use the employer validation form we have provided for download below.
Personal Statement

: This document essentially explains why you want to take the course and how you see it helping you achieve your professional and personal goals. You can learn more about

 

What is a Personal Statement and Why is it Important

and download a simple document that will help you write it.
Volunteer Form

: You will need to complete a Volunteer Form if you are currently working as a volunteer.
International Applicants

: International applicants are required to provide documentary evidence of proficiency in English and eligibility to study in Ireland before beginning an accredited course. A document explaining why it is necessary and what documents are required for a successful application can be found below.
​​We generally recommend you gather together all the documents you will require to support your application before you begin but our online application system will allow you add documents as and when you have them once you've begun submitting your application. You can learn more by visiting the Online Application Centre.
Start Making your Application
All applications are processed through our application centre where you can:
Submit your application
Learn about what happens after you've made your application
Monitor the progress of your application
To visit the Online Application Centre, click on the link below.
Contact us if you want to know more about the course.
Call:  (+353) 86 0756580 (Business hours 9am-5pm)
Mail: Please use the contact form below.