Patient Safety Complaints Advocacy – Early Bird fees offer extended to January 17th..
The OTC is offering a reduced course fee of €845 to early applicants - a saving of €150!
After a hugely successful rollout through the Department of Health last year, the OTC is again offering the level 7, Special Purpose award, Certificate in Patient Safety Complaints Advocacy. Strict criteria apply to eligible applicants and the course is scheduled to commence on January 24th.
Students on the PSCA course will be adult learners and be employed/volunteering as an advocate in the Patient Advocacy Service (PAS), or be employees of HSE/Health/Community Services where they or the health services would benefit from the inclusion in the training or be employees/volunteers in an advocacy role in an independent advocacy service.
Find out more HERE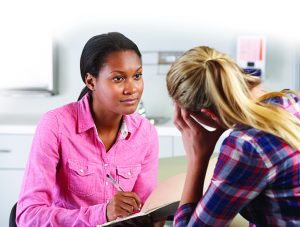 The application steps are explained HERE
Please do not hesitate to contact Conor with any questions regarding the above courses and the application process:
Telephone: 086-0756580.