Our courses are created by and for people in the disability and other human services and non-profit sector.
They are sector specific, student-centred, practical, relevant and accredited.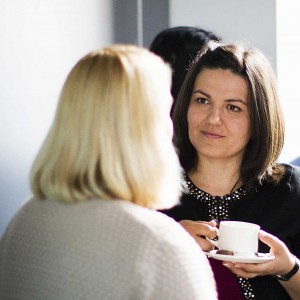 MANAGE TO MAKE THE DIFFERENCE
---
Our accredited certificate, degree and professional development programmes provide people with the knowledge and skills required to manage effectively in a challenging environment.
Our approach and educational philosophy is entirely driven by the needs of our learning community.
This is made up of our expert staff, committed students, partner organisations and service users who, working together, create a truly unique learning experience.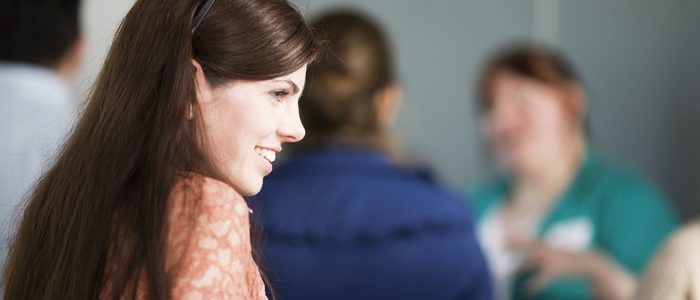 We, first and foremost, regard our students as colleagues dedicated to the common cause of enhancing the lives of service-users.
We recognise the fundamental importance of providing an environment in which their learning is acknowledged, encouraged & integrated into working practices. This influences who we are and everything we do.
Learn more about:
We believe in the importance of a learning organisation.
Human services and non-profit organisations are always learning to deliver better services.
We have spent over 20 years working as training experts. In that role we have combined extensive first-line experience with a detailed knowledge of the strategic and operational dynamics of the space.