Welcome to Our Online Application Centre
Please note:  applicants and students will be contacted by email by the College. Please save the OTC's email address(es) eg. applications@opentrainingcollege.com, to your Safe Senders list, and check your emails (including your Spam folder) regularly to ensure correspondence is not overlooked. Thank you.
Note: Please read through the explanation of the application process below the links before you apply.
Click button below to apply for Social Care or Management courses of one year or more
If you wish to apply for an upcoming CPD short course, click the button below.
Read this explanation of our application process. It will:
Guide you through the process
Highlight what documents you will need to complete your application
Explain what happens after you submit it.
Our application process is made up of four steps:
Make sure you meet the course entry requirements.
Prepare your application documents.
Submit your application using our online system.
Meet with us to discuss if the course is right for you.
STEP 1: Confirm You Are Eligible to Apply
The eligibility criteria for each course are different. Check them now by clicking the name of the course you are intending to apply for. You can also call us on (01) 298 8544 or use the form at the bottom of the page to ask us any questions you have about your eligibility.
STEP 2: Prepare Your Application
You will need to submit a number of documents as part of your application. These include:
A form confirming you are either working or volunteering in the sector.
Proof of identity, such as a scan of your driver's license, or passport. NOTE: only photo ID will be accepted.
Educational transcripts (where appropriate) confirming you satisfy the course entry requirements. These are particularly important when you are applying for advanced entry
NOTE: Some courses may require additional documentation. These are clearly identified in the course descriptors.
These forms can be downloaded individually from the course catalogue page or all together as a single file by clicking the appropriate 'Download All Files' button below. This will download a 'zip' file to your computer containing all the files you will need for your application.
You will also find a Personal Statement document and a Checklist file in the downloads. We will explain how to use the personal statement document later. The Checklist is there to help you put together your application. We would recommend using it right from the start.
If you run into any issues you can contact us using the form at the bottom of the page.
Our Application Help page provides detailed instructions on how to:
Open Zip files
Scan documents
Use a smart phone to create copies of documents you need to sumbit to support your application
Forms, Documents & Checklists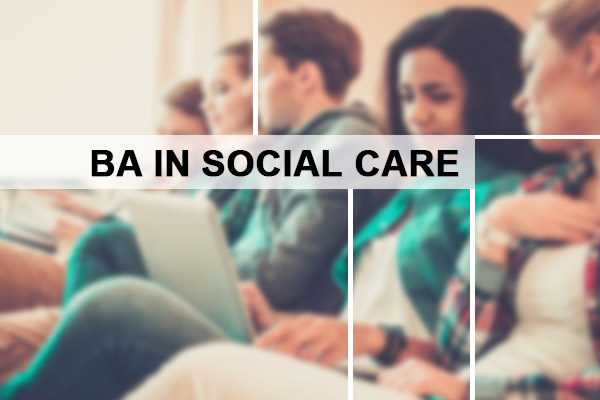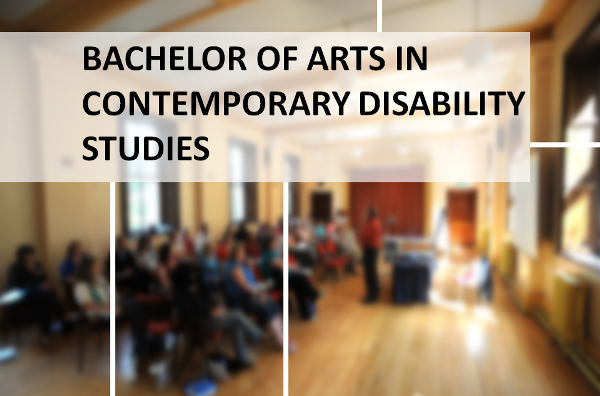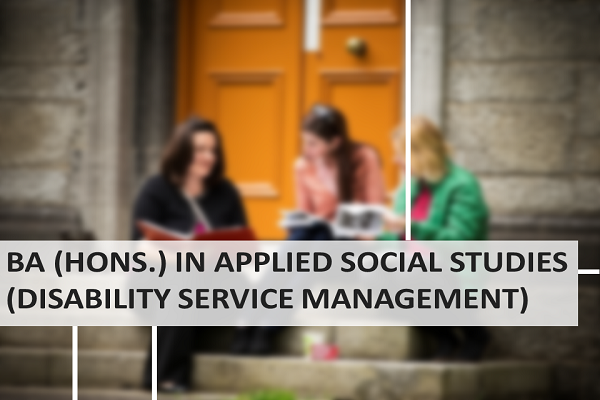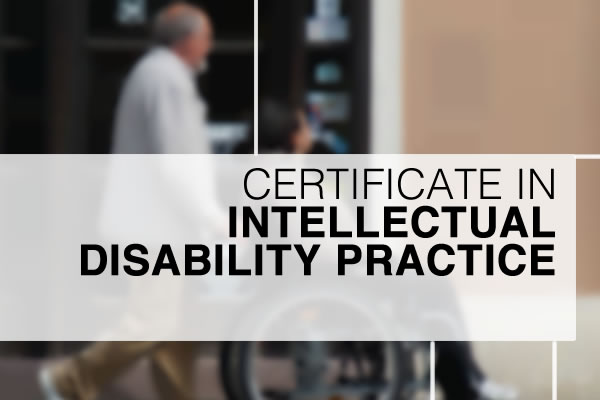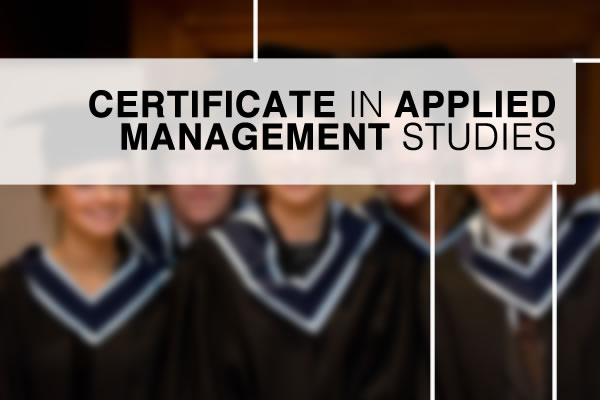 It is important to stress that you do not need to have all documents ready before you begin applying. You can start the application process and pay the application fee to register your interest in the course without, for example, providing us with educational transcripts or your employment form at the same time. However, you will eventually need to provide us with copies of all documents before we can meet you to discuss your application. The College only needs to meet and discuss with applicants of the longer, 9 months or more, accredited courses, and not the shorter CPD courses.
Therefore, if you are having problems scanning or uploading documents to our online application system, please call us on (+353 1) 298 8544 or contact us via the form at the bottom of the page.
STEP 3: Submit Your Application
The online application form is simple to complete. Its organised into 8 short sections and it should only take a few minutes to begin the process of registering your application. You can find detailed instructions on how to complete by visiting the Application Help page.
Two parts of registering your application are worth noting at this point:
The importance of submitting a well thought out personal statement
The most cost efficient way of paying for your application
The personal statement is a key part of your application because it helps us understand just why you want to take the course. We've provided a Word document to help you write yours. It asks 4 questions:
 Tell us a little about yourself
Where are you currently working / volunteering?
What do you hope to achieve in your career in the future?
Why do you want to take the course and how will the course help you achieve your goals?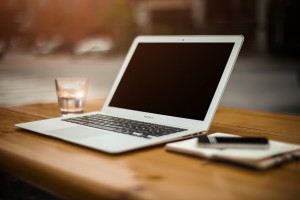 Your replies should be short because your personal statement has to be around 300 words. Details instructions on how to add it to your application can be found on the Application Help page.
It is important to state that you do not need to have prepared your Personal Statement before beginning your application and you can modify it at any time before the closing date for receipt of applications. Like any of the supporting documentation, it can be added to your application once you have paid your application fee and registered to apply for the course.
PAYING YOUR APPLICATION FEE
The application fee of €95 is only relevant to the longer (9 months or more) courses. If you pay by debit card it is €95. However, it is €105 if you use a credit card – the €10 difference is purely the result of bank charges (we do not gain anything by it) and we urge applicants to use a debit card if at all possible.
After payment has been received, a mail will be sent to the email address you provided on your application. This will contain a username and password for your application management account.  This can be used to:
Add additional information to your application (for example, upload transcripts or forms)
Monitor the progress of your application
Pay fees if you are offered a place
It is therefore very important that you keep your application management account information safe and secure.
Once you've registered your application, we'll review it and provide you with any assistance you need in ensuring that is ready for assessment and discussion.
STEP 4: Assessing & Discussing Your Application (courses of 9 months or longer)
Our approach to assessing student applications is different than other colleges.  We place particular emphasis on understanding the personal and professional goals of potential students.  These help us make sure a course is right for an individual applicant.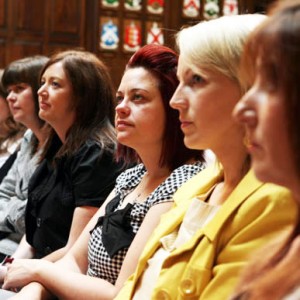 The process of doing this begins with an invitation to attend an event where you will get the chance to meet both with staff from the college and other people who are interested in applying for the course. During this:
The course director will provide an overview of the course and the educational model used to teach it.
Our corporate service manager explains the practicalities of attending college, including how to manage your education, pay fees and so on.
You will be given access to some of the online supports and human resources we provide to our students. This will help you assess,on a very practical level, if the course and college provides the right educational environment for your needs.
After the information session, you will  meet with college staff where, together, you can assess if the course is right for you. Typically there are three outcomes from these sessions:
If we believe the course will help you achieve your personal and professional goals, you will receive an email alert about the offer letter which will explain the process for accepting the offer, enrolling and  paying your fees.
After meeting with you, we may decide that an alternative educational route is more appropriate for your needs. We'll identify alternative courses that may suit you better and/or outline actions you should take if you want to reapply at another time.
If you have been accepted for advanced entry, you will need to complete a bridging assignment. As part of this, you will attend a short bridging workshop that will be held at the same time as the event described above.
Click button below to apply for Social Care or Management courses of one year or more
If you wish to apply for an upcoming CPD short course, click the the button below.
Please get in touch if you need help with your application.
Call or eMail
Call: (+353 1) 298 8544
Mail: Click Here
Visit
Willowfield Park, Goatstown, Dublin 14, Ireland