OTC Cert: The Manager as Coach and Mentor
Next commencement:  Monday, December 4th, 2023
Application deadline: Monday, November 20th, 2023
Certificate in the Manager as Coach and Mentor
20-11-2023 Contact the College
Persons in Charge (PICs), Managers, Supervisors & those interested in developing first line management capabilities
NEXT WORKSHOP DATE / TIME
11-12-2023 / 10.00am - 3.00pm
This programme of study on becoming a better coach and mentor has been developed for the experienced manager who currently holds a senior post within the organisation or aspires to hold such a post in the future. This manager is interested in further developing their existing professional competencies in order to progress the work of the organisation within the human services sector and within wider society.
The manager planning to study the Certificate in The Manager as Coach and Mentor first possesses a keen and genuine interest in the people they manage and lead ensuring that the people that they manage and lead realise their full personal and professional development.
Prospective students of this module must possess 120 credits at Level 6 (or higher) in any area of study, eg. BA degree in social care, Higher Certificate in Applied Management (Human Services), or equivalent courses of study.
One way of ensuring success in these areas is to develop one's own skills as a coach and as a mentor and utilising these skills in respect to informing and enhancing the work of managing people through acknowledged and recognised best practice.
The course is QQI approved HET Award at Level 7 on the National Framework of Qualifications. Successful participants be awarded a single subject Certificate in The Manager as Coach and Mentor and hold 15 credits towards the BA in Applied Management (Human Services). (find out more on the link below).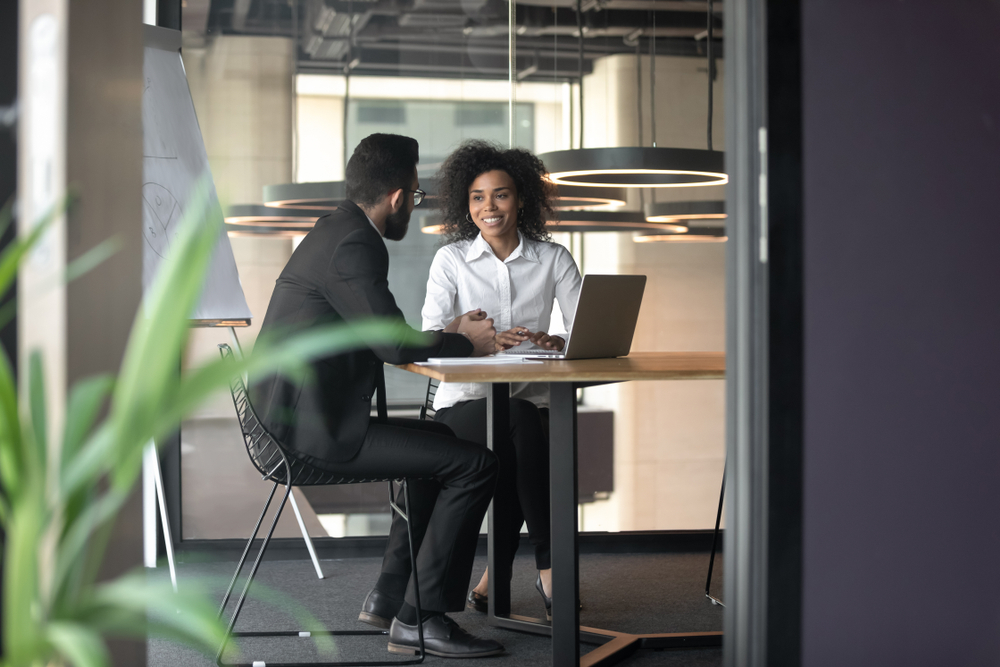 The aim of this module is to facilitate the student in understanding the importance of coaching and mentoring as additional approaches in supporting staff members within human service settings as well as considering the relevance of these approaches in further informing the Supervision process.
Additionally, the module also explores conflict and conflict resolution as well as mediation and their importance and relevance to the role of the manager.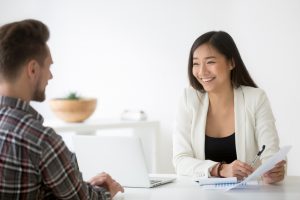 The module has the objective of facilitating the student in gaining a clear understanding of the nature and purpose of coaching and mentoring within human service environments and identifying ways in which these approaches can be used effectively to support staff members.
Building on this learning the student will then examine approaches that can harness mentoring and coaching in order to support and enhance the Supervision process. Reflecting on such work, the student will also review their own ongoing and future learning requirements and will identify very clear areas for professional development.
The module also explores the topic of conflict and examines ways in which to resolve conflict between people, within teams and within organisations. Additionally, as with coaching and mentoring, best practice approaches will be presented in how conflict resolution can also influence the Supervision process.
Finally, the student will study the subject of mediation and how this too can be utilised in order to further enhance professional development.
The degree is designed to accommodate the pressures and responsibilities that you face. Its mixture of workshops, tutorials and online learning will allow you to balance your work, life and college commitments. Remember; our active learning community (made up of students, tutors and learning support staff) is always there to support you as you learn.
Through the award winning, innovative support model the OTC believe this creates a learning experience that meets the particular needs of people working in our sector and improves the quality of service our users receive. This is known as the Supported Open Learning Model.
View or download the Course Schedule below (part of the BA in Applied Management)
Learners will be assessed by completing one written assignment of 2500 words.
The assessment requires learners to practise core skills and critically reflect and analyse their practice and the evolution and future developments of the organisation in light of their new learning.
HOW THE COURSE WILL IMPACT YOUR CAREER
Within the current regulatory environment that human service organisations now operate within in Ireland, the need for managers to possess the skills and knowledge associated with coaching and mentoring cannot be overstated.
The complexities and nature of change that accompany human service provision call for a distinct need for managers to be competent in such skills in order to ensure the desired outcomes for the organisation, the staff member and also the manager themselves.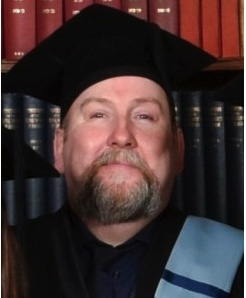 COURSE ENTRY REQUIREMENTS
To apply you must:
• already hold a minimum of a 120-credit award at Level 6 or higher, eg. BA degree in social care, or Higher Certificate in Applied Management
• be employed in Human Services as a team member/manager/PIC/PPIM for at least 10 hours per week

Please note that the OTC is not registered with the Department of Justice on the ILEP (Interim List of Eligible Providers) and therefore cannot accommodate any international applicants seeking an education visa.
International applicants must provide appropriate documentary evidence of proficiency in English (i.e. IELTS 6.0).
Applications for this course are accepted through our Online Application Centre. To apply for the degree, you will need to:
Satisfy the entry requirements for the programme
Provide a range of documents to support your application
Submit a personal statement explaining why you want to apply
Supporting Documents and Forms to Download
You will need to provide us with a range of documents as part of your application. These are:
Proof of identity. Common examples included scanned copies of a driving license or passport (for international applicants).
Educational Transcripts: These are copies of previous educational achievements that confirm you satisfy the course entry requirements.
Employment Validation: Formal confirmation that you are working for more than 10 hours a week in a qualifying service is required. Please use the employer validation form we have provided for download below.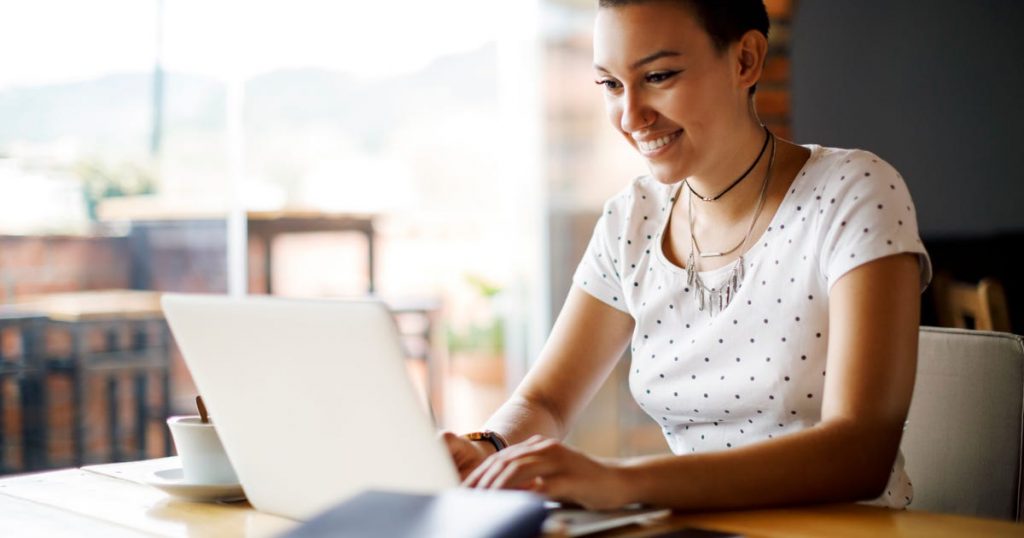 Personal Statement: This document essentially explains why you want to take the course and how you see it helping you achieve your professional and personal goals. You can learn more about  What is a Personal Statement and Why is it Important and download a simple document that will help you write it.
Volunteer Form: You will need to complete a Volunteer Form if you are currently working as a volunteer.
International Applicants: International applicants are required to provide documentary evidence of proficiency in English and eligibility to study in Ireland before beginning an accredited course. A document explaining why it is necessary and what documents are required for a successful application can be found below.
We generally recommend you gather together all the documents you will require to support your application before you begin but our online application system will allow you add documents as and when you have them once you've begun submitting your application. You can learn more by visiting the Online Application Centre.
Start Making your Application
All applications are processed through our application centre where you can:
Submit your application
Learn about what happens after you've made your application
Monitor the progress of your application
To visit the Online Application Centre, click on the link below.
Contact us if you want to know more about the course.
Call Conor:  (+353) 086 0756580 (Business hours 9am-5pm)
Mail: Please use the contact form below.