OTC Cert: Supporting and Working with Families
Next commencement:  Spring, 2024 - commences with Online Orientation Session (one hour by Zoom)
Application Deadline: Apply now via the Online Application Centre
Certificate in Supporting and Working with Families
03-01-2024 Contact the College
08-01-2024 Spring 2024 - Date TBD / Online Orientation Session (Time TBD)
Care Workers, Health Care & Personal Assistants, Family or Home Support Workers, Community Care Workers
15-01-2024 To be decided / (Two Half Days am)
12-02-2024Date to be decided
This accredited Special Purpose Level 7 course, Certificate in Supporting and Working with Families, equips the student with a thorough understanding of family-centred ways of working so that the person being supported can achieve the universal good things of life.
Families are often the only constant in the lives of people with intellectual disabilities; regardless of the quality of the relationship between support staff and the person with disability, staff inevitably move on.
Everyone involved in the support of any person needs to recognise and appreciate the hugely important place held by families in the lives of people with ID, whether this is perceived as positive or negative these familial relationships need to be supported and nourished.
This is a programme for those working in the disability sector or with families of people with disabilities. The course is aimed at staff in the disability sector whose role involves:
Interacting with or supporting the families of the people you support
Facilitating advocacy/person centred plans with people using the service; and/or
Performing a supervisory role within an organisation that supports advocacy/PCP
It is ideal for a practitioner with a social studies/care/community development qualification who would like to:
Gain an in-depth knowledge of this area
Critically reflect upon their role as a practitioner
Obtain academic recognition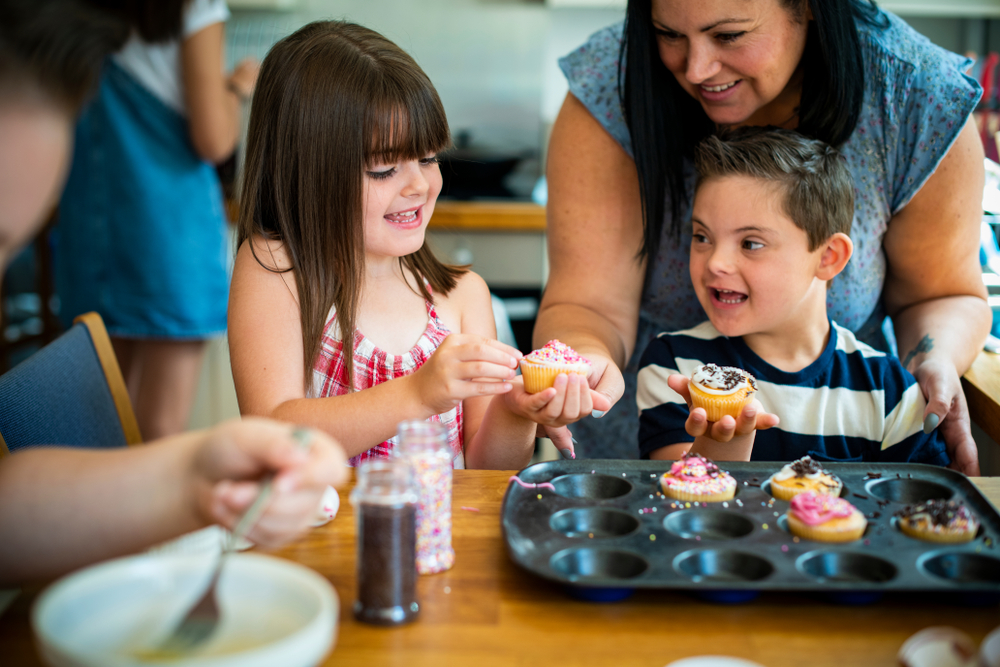 After completing this course you should be able to:
Critically discuss the nature and complexities of modern families and how cultural differences and legislation might influence attitudes towards people with disabilities.
Examine the experiences, challenges and opportunities of families of people with disabilities.
Critically examine the support roles expected and required of staff, services and families in supporting people with disabilities.
Elaborate on the skills required to work in a professional manner with families to effectively support people with a disability.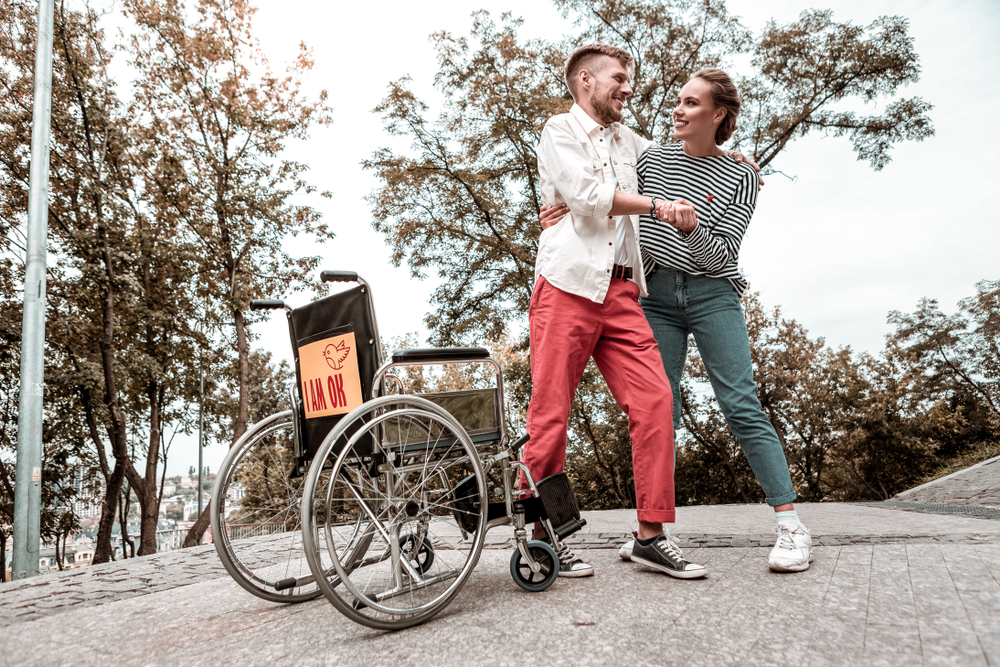 This course will be delivered in four units:
Successful completion of the course is dependent on undertaking a series of assessments. These involve:
Completing a practical project (2,500 words) that ties together your learning and professional practice
Critically reflecting on how the course has changed your perceptions of your role
Participating in an online discussion with a learning community made up of fellow practitioners and tutors.
You will be supported in your assessment through the OTC's innovative, award winning learner support model. Read more about the model here.
ADDITIONAL COURSE INFORMATION
The Tutor View - Cathy Vaughan
What changes do you see in people as the course progresses?
Initially people can be hesitant and doubt their own capacity to  support individuals and families but during the course you can clearly see people develop their capacity to deal with this. Developing competence helps confidence to grow too and at the end of the course you can see people are committed to a process that can lead to better lives for the people they support.
How do you think service users benefit?
Services users can expect a move away from a one size fits all approach, and a recognition of their own right to be fully involved in decisions about their life, toward a life that is more of their own choosing, with more of what is important to them as an individual in the same way that we all want to live our lives.


HOW THE COURSE WILL IMPACT YOUR CAREER
This minor award is aimed at qualified practitioners who wish to ensure the people they support even those with complex needs have the best options based on the life they want to live.
The qualification enhances any CV where you may want to go into residential services, day services, community inclusion or empowerment.
The course is certified by the Open Training College. Successful participants will obtain a component certificate in:
Supporting and Working with Families 
On completion of this course, you will also have completed a module from Year Three of the BA in Contemporary Disability Studies Level 7 degree course.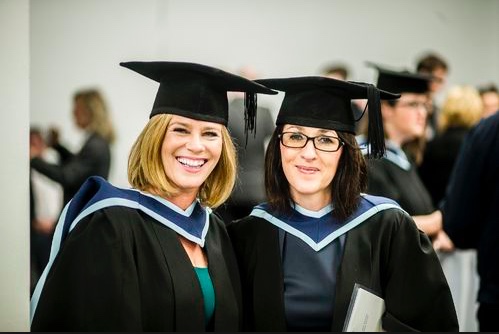 COURSE ENTRY REQUIREMENTS
To apply you must:
- have successfully completed a QQI Level 6 Certificate (60 Credtis)
- be employed or volunteering in a service for people with disabilities for at least 10 hours a week.

International Applicants must provide appropriate documentary evidence of proficiency in English (i.e. IELTS 6.0).
Applications for this course are accepted through our Online Application Centre. To apply for the degree, you will need to:
Satisfy the entry requirements for the programme
Provide a range of documents to support your application
Submit a personal statement explaining why you want to apply
Supporting Documents and Forms to Download
You will need to provide us with a range of documents as part of your application. These are:
Proof of identity. Common examples included scanned copies of a driving license or passport (for international applicants).
Employment Validation: Formal confirmation that you are working for more than 10 hours a week in a qualifying service is required. Please use the employer validation form we have provided for download below.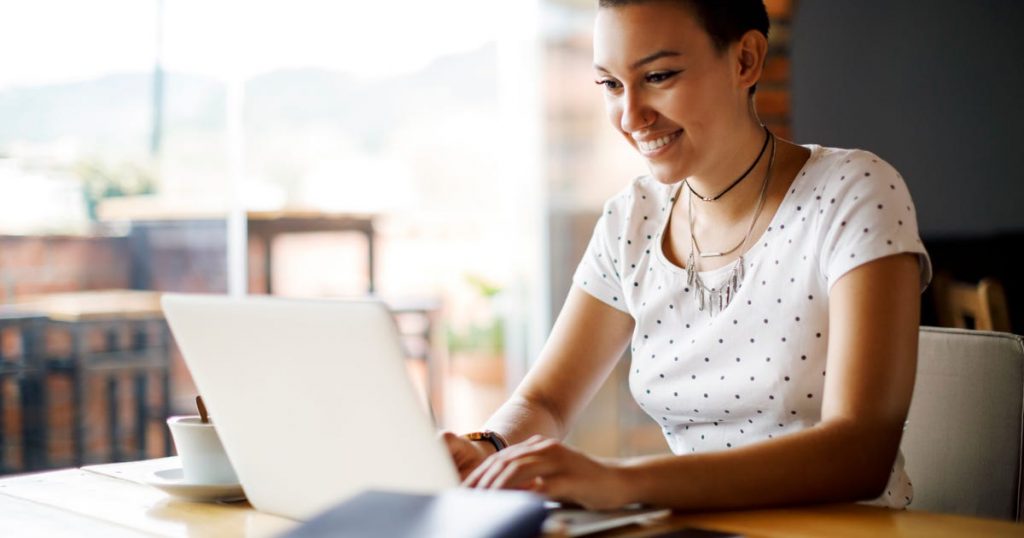 Personal Statement: This document essentially explains why you want to take the course and how you see it helping you achieve your professional and personal goals. You can learn more about  What is a Personal Statement and Why is it Important and download a simple document that will help you write it.
Volunteer Form: You will need to complete a Volunteer Form if you are currently working as a volunteer.
International Applicants: International applicants are required to provide documentary evidence of proficiency in English and eligibility to study in Ireland before beginning an accredited course. A document explaining why it is necessary and what documents are required for a successful application can be found below.
We generally recommend you gather together all the documents you will require to support your application before you begin but our online application system will allow you add documents as and when you have them once you've begun submitting your application. You can learn more by visiting the Online Application Centre.
Start Making your Application
All applications are processed through our application centre where you can:
Submit your application
Learn about what happens after you've made your application
Monitor the progress of your application
To visit the Online Application Centre, click on the link below.
Contact us if you want to know more about the course.
Call:  (+353) 86 0756580 (Business hours 9am-5pm)
Mail: Please use the contact form below.