Certificate in Managing for Regulation and Inspection
This 6-week course encourages the student to reflect on the importance of getting regulation and inspection right within their role and the impact both have on the organisation, staff and service users.
Who Is This Regulation and Inspection Course For?
The course is suited for people working in a human service environment for at least 10 hours per week as a team member, manager, PIC or PPIM. This is so that learners may both learn from their work environment and apply theory to it.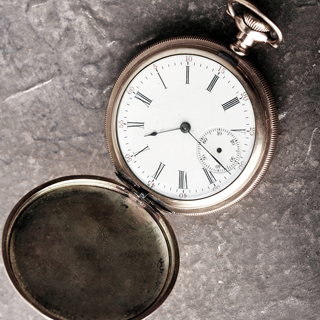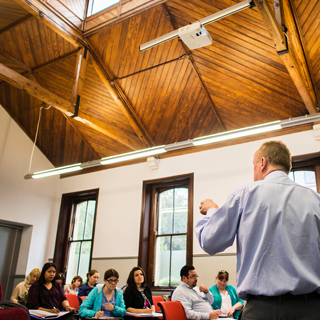 What Will I Learn on the Regulation and Inspection Course?
The course has the objective of supporting the student in examining the origins of regulation with Irish service provision and to review current regulation that is informing human service provision. The student will also be facilitated to reflect on their own role as a manager in respect to the regulatory process and to prepare effectively for and undertake an evaluation of their own area of responsibility while finally designing an action plan in order to enhance the service.
On successful completion of this course you will be able to:
outline the origins of regulation in human services
recount the current regulation influencing human services
discuss the role of the frontline manager in regulation and inspection
design a plan to effectively engage with an inspection
complete a short evaluation of your own area of responsibility and develop an action plan from this work
The degree is designed to accommodate the pressures and responsibilities that you face. Its mixture of workshops, tutorials and online learning will allow you to balance your work, life and college commitments. Remember; our active learning community (made up of students, tutors and learning support staff) is always there to support you as you learn.
Certificate in Managing Regulation and Inspection Course Content
The course will be delivered in four units:
Unit 1: The Regulatory Environment: An Overview
The first unit aims to give the student an overview of the origins of regulation as it pertains to human service organisations and the current status of regulation relevant to their own organisation and area of responsibility.
Unit 2: The Application of Regulations
The Student will consider regulation in respect of their own organisation and area of responsibility, and how such regulation should, can does enhance the lives of the people availing of the organisation's services.
Unit 3: Preparing for the Regulatory Inspection Process
This unit aims to facilitate the student in preparing effectively for the formal regulatory inspection process, and explores ways to support team members, service users and their family members, and other key stakeholders in preparing and planning for this.
Unit 4: Engaging with the Regulatory Inspection Visit
The aim of this unit is to facilitate the student in engaging effectively with the formal regulatory inspection visit to ensure that the process results in enhancement in the quality of services provided.
To complete the course you will need to write a 2,000-word paper that explores the relationship between the course materials and your role as a manager. This is a practical assignment that will provide you with the opportunity to evaluate and expand your working practices in an environment where you have access to expert advice and the support of professional contemporaries.
The Course Director's View – Brendan Collins
"Over the past number of years, regulation has become such an integral part of human service provision that to ignore it would be utterly detrimental to a human service organisation.
As organisations develop more person-centred and individualised services attention needs to be also focused on regulation and the formal inspection process.
This module provides excellent overviews of the background to and the nature of regulation thus placing it in context for both the experienced manager and the manger who is relatively new to the regulatory environment as well as the team member who is proactive in responding to the changing nature of service provision.
This module will also guide learners through the formal inspection process in order for them to prepare fully for this work as well as supporting other stakeholders through the process which requires a distinct set of skills.
This module has been designed and developed with the future clearly in mind.
The OTC believe in a learning experience that meets the particular needs of people working in our sector and improves the quality of service our users receive. This is known as the Supported Open Learning Model. Read more about the supports we have for learners here"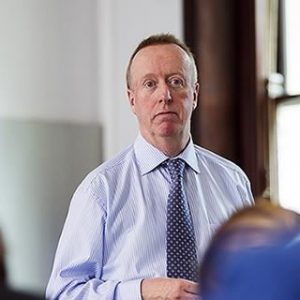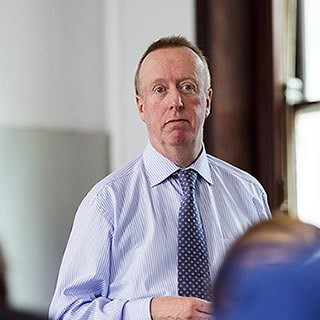 How Will the Regulation and Inspection Course Enhance My Career Prospects?
Successful completion of the course will increase your ability to effectively manage an organisation and staff in a way that meets with current regulatory requirements.
The course is QQI approved HET Award at Level 6 on the National Framework of Qualifications.  Successful participants will be awarded a single subject Certificate in Managing for Regulation and Inspection and hold 10 Credits towards the Certificate in Applied Management (Human Services).
Applications for this course are accepted through our Online Application Centre.
To apply for the course, you will need to:
Satisfy the entry requirements for the programme
Provide a range of documents to support your application
Submit a personal statement explaining why you want to apply
Apply, via our Online Application Centre.
First line supervisors & managers in the human services & community sector
Certificate in Managing for Regulation and Inspection
15-05-2023 / 10.00am - 3.00pm
To apply you must:
• be either 23 years of age when you apply; OR
• have successfully completed a Leaving Certificate/QQI/FETAC Level 5 Certificate
• be working in a human service environment for at least 10 hours per week as team member/manager/PIC/PPIM.

ENGLISH LANGUAGE REQUIREMENTS
International applicants must provide appropriate documentary evidence of proficiency in English (i.e. IELTS 6.0)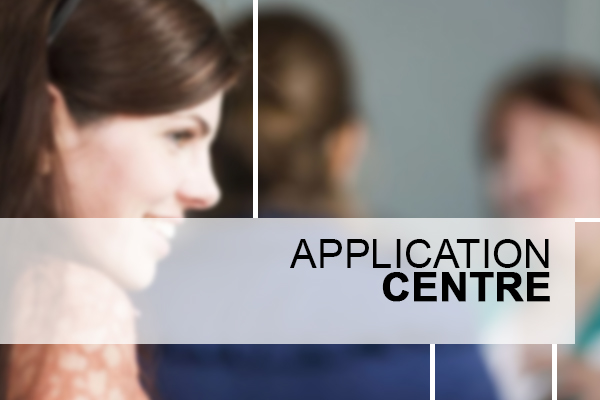 Contact us if you want to know more about the course.