QQI HET: Cert in Focus on the Individual – Level 6
Next commencement: Spring 2024 with a 45-minute Online Orientation Session at 10am
Application deadline: Apply, or express your interest now, via the Online Application Centre
Fees Discount of 10% for groups of 10 people or more
Certificate in Focus on the Individual
Care Worker, Health Care & Personal Assistants, Family or Home Support Workers, Community Care Workers
NEXT WORKSHOP DATE / TIME
Date TBD / 9.30am - 3.30pm
This accredited Level 6 course examines how a person centred plan is implemented, facilitated and evaluated. It explores the organisational structures and changes required to support a person centred service that is focused on individualised supports. The six-week programme, which blends online learning with intensive workshops, has a strong practical bias. the certificate:
Focuses on the themes of individualised and effective services stated in New Directions
Provides a clear step-by-step process for creating a Person Centred Plan (PCP) for the person you support
Encourages critical thinking/reflection about your role, the challenges you face and the organisational issues you encounter
The course is aimed at staff in the disability sector whose role involves:
Implementing New Directions
Facilitating person centred plans with people using the service; and/or
Performing a supervisory role within an organisation that supports PCP
It is ideal for a practitioner with a social studies/care/community development qualification who would like to:
Gain an in-depth knowledge of this area
Critically reflect upon their role as a practitioner
Obtain academic recognition
"Simply thinking we are being person centred does not make us person centred.
The challenge is to move beyond the opportunity to engage in the development of our own person centred plan … to making sure the plan is properly implemented"
New Directions 2012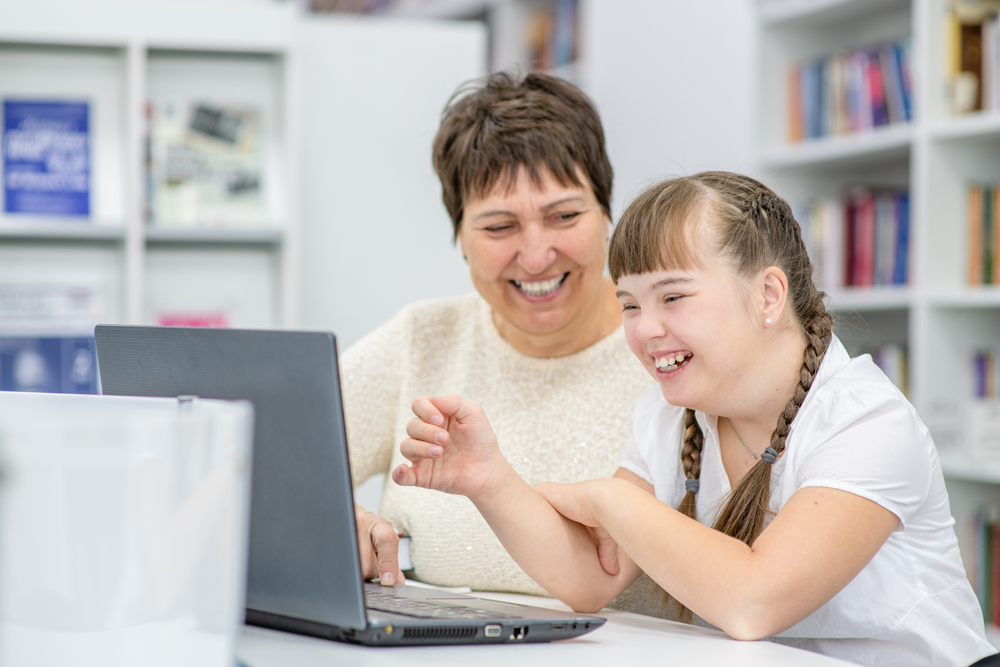 After completing this course you should be able to:
Discuss the origins, key concepts and philosophical framework underpinning person centred planning (PCP)
Explore the steps involved in PCP – including:

Discovery / Facilitating a circle of support planning meeting / Action planning

Evaluate your own progress in developing the essential skills and techniques of an effective PCP facilitator
Critically discuss the PCP process as a management and quality of service question including examining:

Various approaches to management change
The role of leadership in the positive implementation of the PCP process
How the PCP process can be used as a quality measure for service users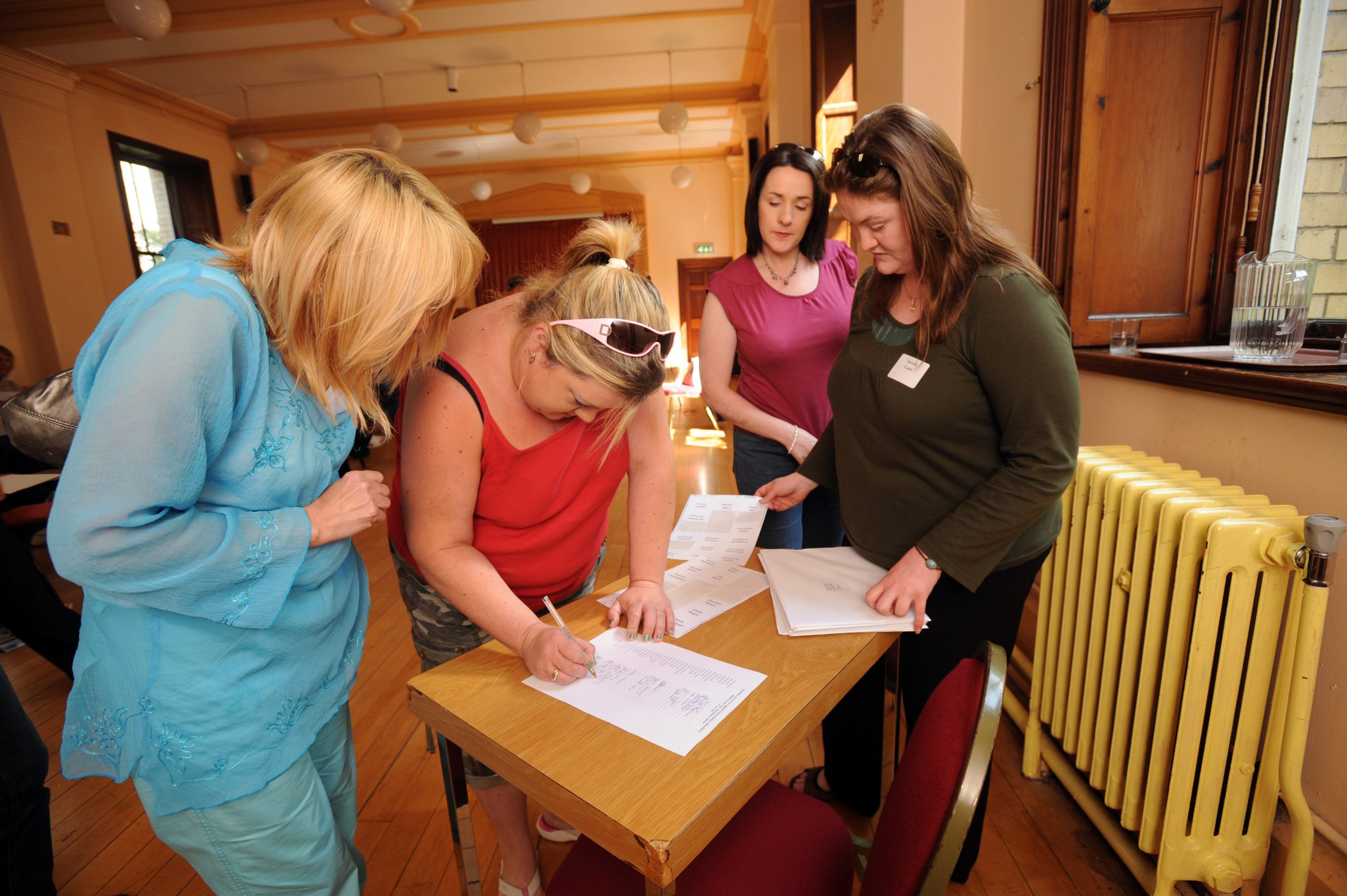 The course is delivered in five units:
Successful completion of the course is dependent on undertaking a series of assessments. These involve:
Writing an essay (2,500 words) that ties together your learning and professional practice
Critically reflecting on how the course has change your perceptions of your role
Participating in an online discussion with a learning community made up of fellow practitioners and tutors
You will be supported in your assessment through the OTC's innovative, award winning learner support model. Read more about the model here.
ADDITIONAL COURSE INFORMATION
The Tutor View - Ciara Maye
What changes do you see in people as the course progresses?
Initially people can be hesitant and doubt their own capacity to implement PCP for an individual they support but during the course you can clearly see people develop their capacity to deal with this. Developing competence helps confidence to grow too and at the end of the course you can see people are committed to a process that can lead to better lives for the people they support.
How do you think service users benefit?
Services users can expect a move away from a one size fits all approach, and a recognition of their own right to be fully involved in decisions about their life, toward a life that is more of their own choosing, with more of what is important to them as an individual in the same way that we all want to live our lives.

More generally, what motivated you to become a tutor in the first place?
I am passionate about the work that I do every day as a clinician. As a college tutor I can share my practical experience with others and hopefully inspire them in their work. It is exciting to be part of another person's learning!
The Student View – Orla Howard – CRC
Why did you choose to study with the College?
I have become much more aware of PCP and have a greater knowledge of the subject since completing this course and intend to incorporate this into my everyday work.

HOW THE COURSE WILL IMPACT YOUR CAREER
This minor award is aimed at qualified practitioners who wish to ensure the people they support even those with complex needs have the best options based on the life they want to live.
The qualification enhances any CV where you may want to go into residential services, day services, community inclusion or empowerment.
The course is certified by QQI as a Higher Education and Training (HET) Level 6 Award. Successful participants will obtain a component certificate in:
Focus on the Individual: Person Centred Planning (15 credits) (6H20228)
On completion of this course, you will also have completed a module from year one of the BA in Contemporary Disability Studies.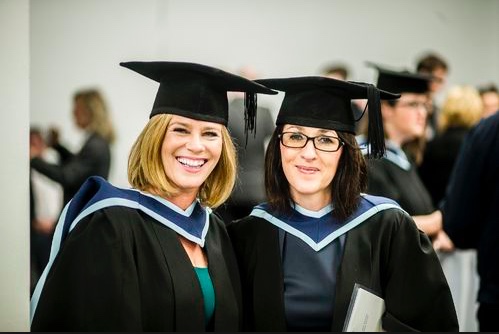 COURSE ENTRY REQUIREMENTS
To apply you must:

- Be either 23 years of age when you apply,
or
- Have successfully completed a Leaving Certificate/QQI/FETAC Level 5 Certificate.
All applicants must be employed or volunteering in a service for people with disabilities for at least 10 hours a week.
International Applicants must provide appropriate documentary evidence of proficiency in English (i.e. IELTS 6.0).
Applications for this course are accepted through our Online Application Centre. To apply for the degree, you will need to:
Satisfy the entry requirements for the programme
Provide a range of documents to support your application
Submit a personal statement explaining why you want to apply
Supporting Documents and Forms to Download
You will need to provide us with a range of documents as part of your application. These are: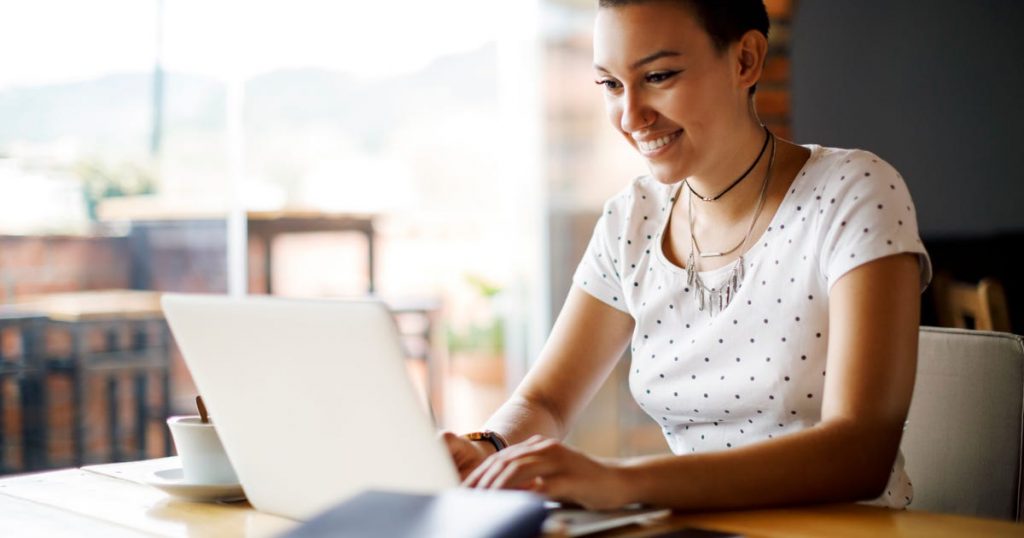 We generally recommend you gather together all the documents you will require to support your application before you begin but our online application system will allow you add documents as and when you have them once you've begun submitting your application. You can learn more by visiting the Online Application Centre.
Start Making your Application
All applications are processed through our application centre where you can:
Submit your application
Learn about what happens after you've made your application
Monitor the progress of your application
To visit the Online Application Centre, click on the link below.
Contact us if you want to know more about the course.
Call:  (+353) 86 0756580 (Business hours 9am-5pm)
Mail: Please use the contact form below.