QQI HET: Cert in Managing Service Quality and Safeguarding – Level 6
Certificate in Managing Service Quality and Safeguarding
First line supervisors & managers in the human services & non-profit sector, people interested in disability services and safeguarding
13-11-2023 / (10.00am - 3.00pm approx)
Are you a manager who is dealing with the difficulties of delivering a quality service? Are you a new manager? Do you want to become a manager or supervisor?
The course is for current/prospective first line supervisors and managers who are looking to develop their management skills in an accredited programme created specifically for the human services and non-profit sector.
The six-week course takes contemporary best practices in service quality and safeguarding and supports you to manage these areas in the human services and non-profit sector.
This accredited, professional course is also the second module of our 2-module Fast Track Management course for PICs. The first module is the Certificate in Key Management Skills.
The course is QQI approved HET Award at Level 6 on the National Framework of Qualifications.  Successful participants will be awarded a single subject Certificate in Managing Service Quality and Safeguarding and hold 10 Credits towards the Certificate in Applied Management (Human Services).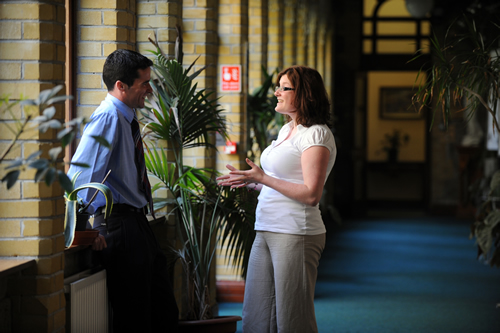 After successfully completing the course you should be able to:
Define and discuss the concept of quality in human services and non-profit organisations and explain why customer expectations are so important
Describe how approaches to quality have evolved and identify the difference between a quality service and a quality system
Discuss the work of two key theorists of quality management – W. Edwards Deming and Philip B. Crosby
Understand the role of effective leadership and good people management skills in quality management
Identify the main elements of Total Quality Management (TQM)
Explain the concept of "kaizen", a Japanese term referring to continuous improvement
Discuss the factors determining quality systems in human services and non-profit organisations
Identify and critically discuss a variety of quality models and frameworks that can be used productively by human services and non-profit organisations
Relate safeguarding to the provision of service quality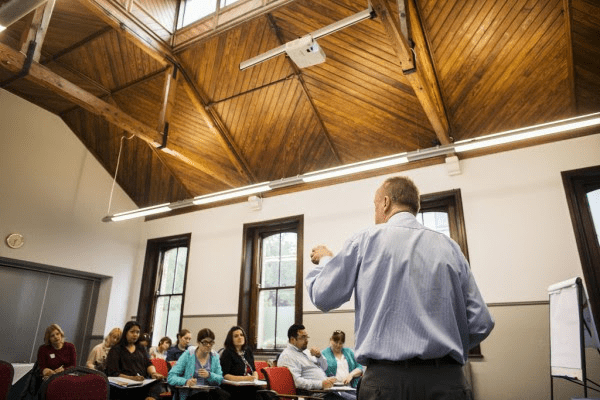 This course will be delivered in four units: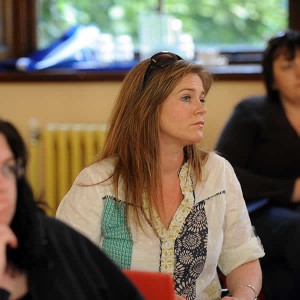 To complete the course you will need to write a 2,000-word paper that explores the relationship between the course materials and your role as a manager. This is a practical assignment that will provide you with the opportunity to evaluate and expand your working practices in an environment where you have access to expert advice and the support of professional contemporaries.
HOW THE COURSE WILL IMPACT YOUR CAREER
Successful completion of the course will increase your ability to effectively manage an organisation and staff in a way that meets with current regulatory requirements.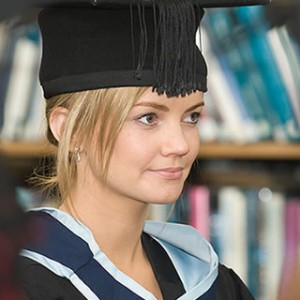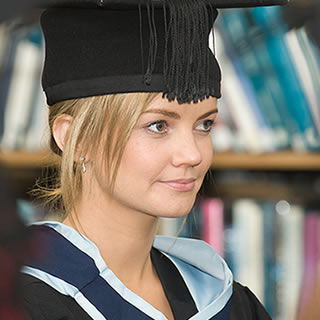 To apply you must:
• be either 23 years of age when you apply; OR
• have successfully completed a Leaving Certificate/QQI/FETAC Level 5 Certificate
• be working in a human service environment for at least 10 hours per week as team member/manager/PIC/PPIM.

International applicants must provide appropriate documentary evidence of proficiency in English (i.e. IELTS 6.0)
Applications for this course are accepted through our Online Application Centre.
To apply for the course, you will need to:
Satisfy the entry requirements for the programme;
Provide a range of documents to support your application;
Submit a personal statement explaining why you want to apply.
Supporting Documents and Forms to Download
You will need to provide us with a range of documents as part of your application. These are: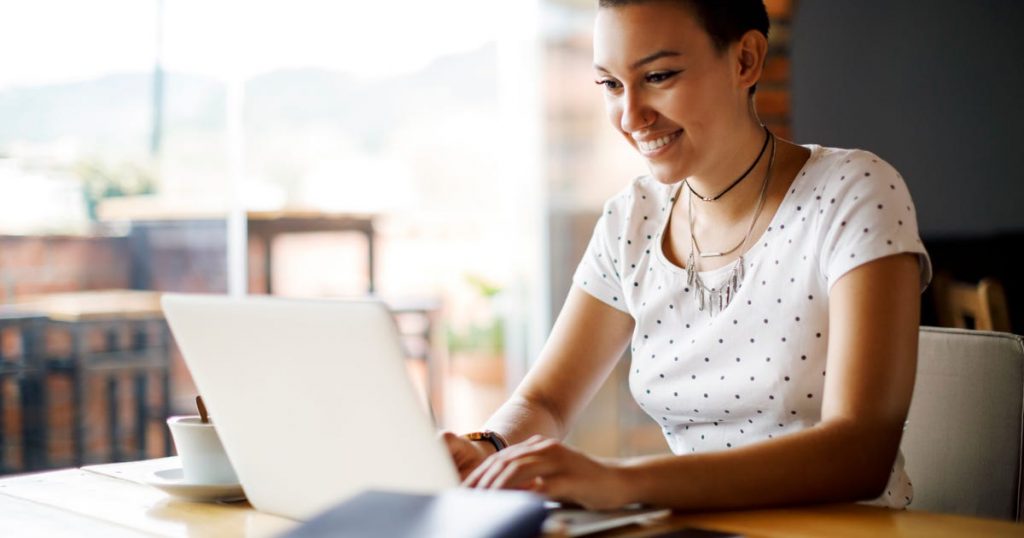 We generally recommend you gather together all the documents you will require to support your application before you begin but our online application system will allow you add documents as and when you have them once you've begun submitting your application. You can learn more by visiting the Online Application Centre, and view or download the Application Checklist on the link below:
Start Making your Application
All applications are processed through our application centre where you can:
Submit your application
Learn about what happens after you've made your application
Monitor the progress of your application
To visit the Online Application Centre, click on the link below.
Contact us if you want to know more about the course.
Call:  (+353) 086 0756580 (Business hours 9am-5pm)
Mail: Please use the contact form below.