Our Team – Experience, Expertise & Excellence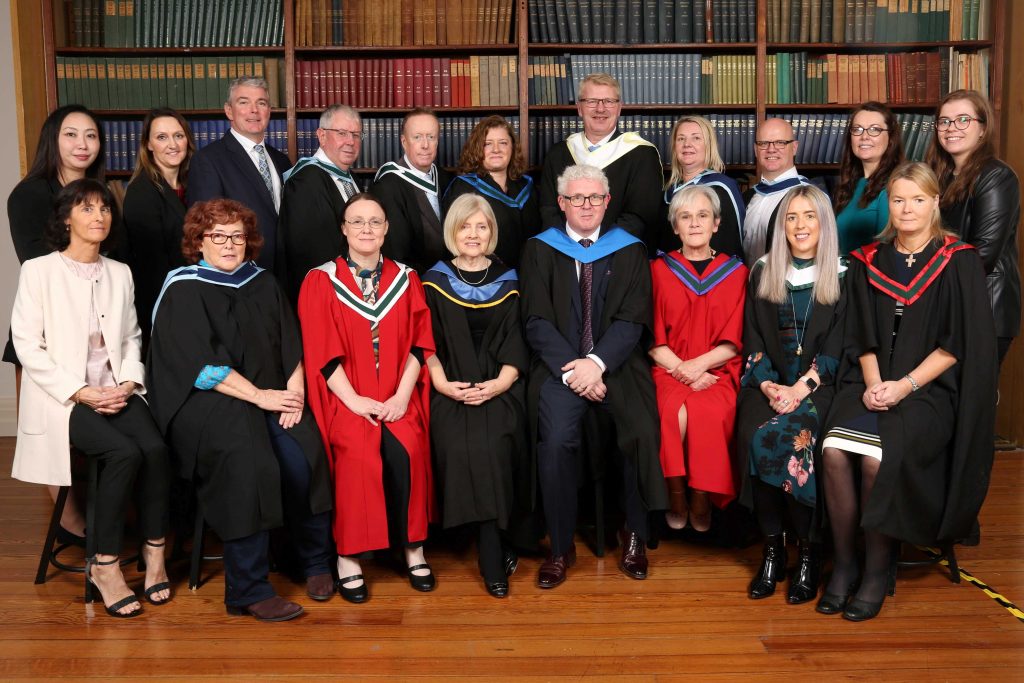 Our staff team combines expertise in adult education with deep sectoral experience and a passionate commitment to delivering excellence in everything we do.
They are supported by more than 36 nationally recognised, subject matter experts and associate tutors who work with us to:
Support students in their studies and the process of applying what they learn to their practice
Provide leading edge insight
Average No. of Years in Sector
Front Line Experience:
years
Delivering Training & Education:
years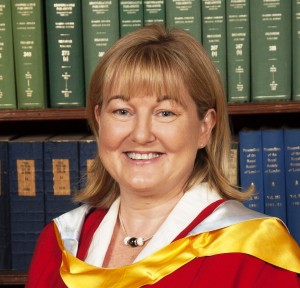 Karen has been Director of the Open Training College since 1999 and an employee of St. Michael's House since 1990 commencing as a frontline worker in the area of vocational training for service users and progressing into management roles in day services prior to taking up her current Directors post. In her early career with the Open Training College, Karen was instrumental in the development of management and social care higher education for disability service provision and retains an ongoing commitment to this area.
Between 2020 and 2022 Karen took a secondment from her role in the Open Training College to lead out on the development of the St. Michael's House Strategic Plan 2022-2026.
Prior to employment in St. Michael's House and the Open Training College , Karen worked in frontline and managerial positions in Ireland and the USA in the areas of primary & secondary education and adult education.
Karen's professional areas of interest include the professionalisation of the social care worker role and adult education and life-long learning. Karen has represented the Open Training College St. Michael's House in engagements with a number of national bodies and in a range of roles particularly in the area of third level education.
Karen holds a Doctorate in Social Science (D. SocSci) from the University of Leicester, an M.Sc. in Education and Training Management from Dublin City University and a B.Ed. from Trinity College, Dublin. She is also a graduate of the Irish Management Institute.
ASSISTANT COLLEGE DIRECTOR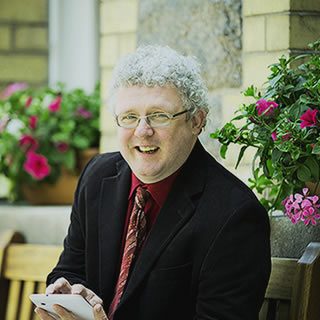 Raymond has been with the College since 2002 and is currently our Assistant College Director.
Before assuming this role Raymond pioneered the online model and supports for the College.
Previous to this he spent 10 years serving as the Course Director of the Social Care degree programme.
Before joining the college, Raymond managed a residential setting for Menni Services, St. John of Gods. He has also worked with the Callan Institute and St. Annes, Roscrea in Ireland. He began his career working as part of a behavioural support team in London.
His areas of interest include:
Positive behavioural supports for people labelled with challenging behaviour
Person centred planning
Online learning for adult learners
Communities of practice
Raymond has been involved in many projects while at the College including work with Health Action Overseas in Romania, Rosequal; and supporting and educating a variety of Irish services in person centred planning. In addition, he sits on the Board of Health Action Overseas; StepIN and the Online Learning Groups for the National Federation of Voluntary Bodies, and HECA.
Raymond holds a MSc in Lifelong Learning/eLearning from Ulster University.
HEAD OF QUALITY AND ACADEMIC AFFAIRS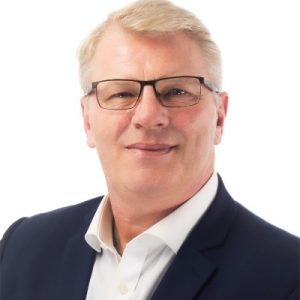 Ronnie heads up our Quality (Assurance and Enhancement) and Academic Affairs functions. Before joining the College, he had worked in the education sector for over 20 years, as a teacher, trainer and lecturer. These roles developed into his becoming a department, programme and quality manager. In recent years, Ronnie's roles have focused on quality assurance and programme development, implementation, validation and review, in addition to institutional review and accreditation. He sees the quality function as primarily supporting:
Student-centred learning
Optimisation of learning outcomes
Professional pedagogical development
Teaching and learning
Continuous quality improvement
Ronnie has worked extensively on internal and external educational consultancy projects in Ireland, the rest of Europe, the Middle East and Far East. He holds a B.A. (Hons.) from DCU and an M.Phil. from TCD.
PROGRAMME DIRECTOR – MANAGEMENT COURSES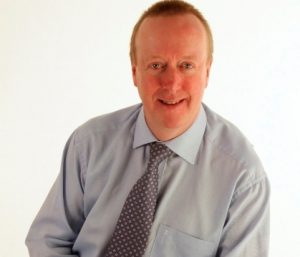 Brendan is Programme Director of our Management Programmes. Before joining the College in 1999 Brendan worked for Enable Ireland (formerly Cerebral Palsy Ireland) for many years in first line positions culminating in his developing and leading the Community Development Programme for adult service users in Dublin. During this time he was also a member of the first cohort of students of the OTC's management courses. Apart from his OTC management qualification, Brendan also holds qualifications from the National University of Ireland Galway and University College Cork.
Apart from his work with the Open Training College, Brendan has developed and managed a range of projects based in human service organisations dealing with topics ranging from quality assurance to change management. He has also facilitated and supported a large amount of adult learners in a number of institutes of learning. Brendan has also worked with Health Action Overseas in Romania and is currently a Board Member of HAO. Brendan is also a Board Member of L'Arche Ireland.
PROGRAMME DIRECTOR – SOCIAL CARE DEGREE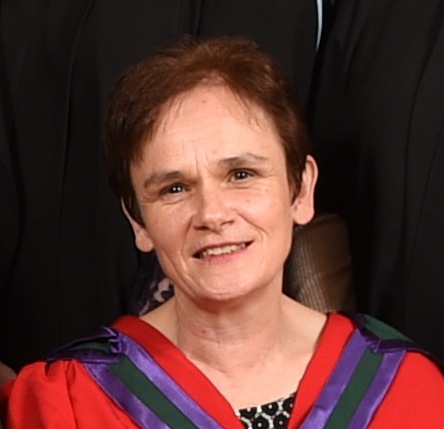 Noelín is Course Director of our Social Care degree courses. She started in this role in June 2016. Prior to that she worked in disability services in Ireland for many years both in service development and in service management. Noelín is a graduate of University College Dublin and the University of Limerick. She completed her PhD with the Centre for Disability Law and Policy in the National University of Ireland, Galway in 2013.
Noelín's areas of interest include:
Human Rights and Equality
Independent Living and Supported Living
Deinstitutionalisation – individualised services
PROGRAMME DIRECTOR OF CPD & SHORT PROGRAMMES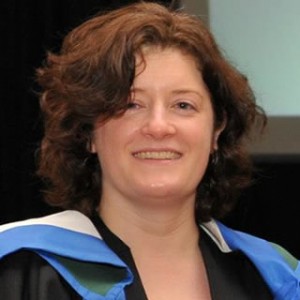 Claire is the director of our suite of continuous professional development (CPD) further and higher education programmes. For the past twenty years, Claire has worked in several key positions as a tutor, programme developer, workshop facilitator and co-ordinator on a range of our Applied Social Care, Supported Employment, Training and Development and Level 5 programmes. Her role as programme director involves working with services in addressing training needs with education and training solutions. She was a Supported Employment practitioner and worked in back-to-education and employment initiatives before joining the College.
Claire completed her M.Ed in Adult and Community Education with NUI Maynooth. Her particular areas of interest are:
Universal Design of Learning
Education for Creative Development.
Graphic facilitation
Workshop facilitation
Programme/Curriculum design, development and delivery online/blended/in-person
Professional Learning
Person-centred planning
Supported employment
PLACEMENT COORDINATOR – SOCIAL CARE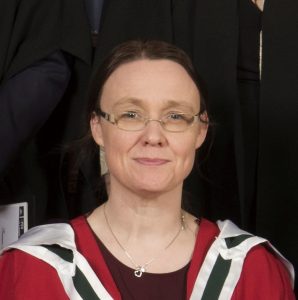 Tracy has been with the College since 2004. Over the past eighteen years, Tracy has worked as a coordinator, tutor, assessor, workshop facilitator and course and content developer on both the Level 7 and Level 8 Applied Social Care programmes, and the Level 5 Certificate in Intellectual Disability Practice. Currently Tracy is the placement co-ordinator for the social care degree.
Tracy completed her PhD with the Department of Sociology in the National University of Ireland, Maynooth in 2008.
Tracy's main areas of interest are:
Inclusion and equality
prejudice, labeling, stereotyping and marginalization
research
group facilitation
adult and community education
supporting adults returning to education
BA SOCIAL CARE TUTOR / ONLINE DEVELOPER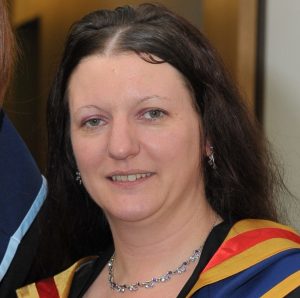 Niav joined the college team in September 2008 as tutor on the social care degree programme and Level 5 courses. Prior to joining the College Niav worked in disability services with older adults. Niav's current role in the College is Coordinator of Year 1 of the BA in Social Care, and Online Course Developer with the elearning team.
Niav is a past student of the College having completed both the Level 7 and Level 8 Social Care courses; in addition to these qualifications, she also holds an MSc in Applied eLearning (DIT) and is currently pursuing a PhD in Education (Trinity College Dublin).
Niav's areas of interest include:
Inclusive education
Adult education
Transition planning
Person centred planning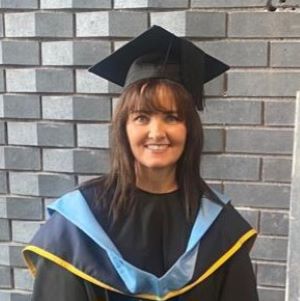 Eimear joined the Open Training College as a Course Tutor in 2023. Before this she worked as an Associate Tutor with students on the Bachelor of Arts in Social Care course. She held the position of Social Care Leader in a training centre for young adult school leavers with an intellectual disability for 9 years. She has more than 25 years' experience in the Social Care field.
Her areas of interest include:
• Lifelong learning
• Adult education
• Training and Education
• Student centred learning
Eimear holds a MSc in Training and Education Management (Leadership) from DCU and is registered with the Irish Teaching Council to teach Social and Behavioural Sciences.
CORPORATE SERVICES MANAGER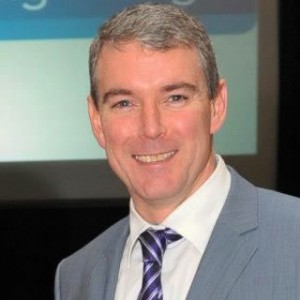 Conor is our Corporate Services Manager and is responsible for building partnerships with industry groups and experts. He also manages 3rd party services that promote the College and support the student body. He leads the promotional endeavours of the College each year, recruiting new students across all the courses. He oversees the administration department of the College. He is also the OTC liaison in contact with the St. Michael's House Finance Department and is responsible for all Health and Safety aspects of the OTC.
Before starting this role in 2008, he headed up our administration department and helped coordinate the expansion of our student numbers.
Prior to joining the College in 2005, he spent the previous decade working in a fast-paced publishing and procurement environment in the United States.
Conor graduated with a B.Sc. (Mgmt) Degree from Trinity College, Dublin and holds an M.B.A. degree from Loyola College, Maryland, USA.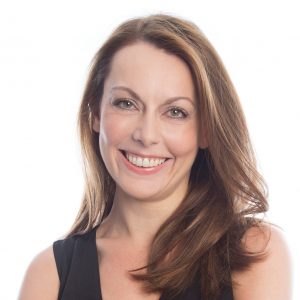 Louise is College Administrator and has been with the College since 2014. She started with the College as Assessments Coordinator and at present her areas of responsibility include supporting the Head of eLearning in the delivery of online courses, providing administrative support to the Director of Short Programmes and the Manager of Academic Affairs.
Louise recently completed a BA Honours in English and History with UCD and hopes to commence postgraduate studies in the near future.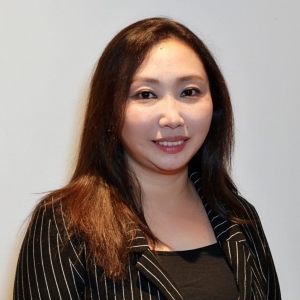 Linda has been with the College since early 2021 when she joined the OTC Admin team as an Admissions Coordinator. She works across OTC's various core courses in Social Care and Management. Previously, she gained extensive admin experience from numerous positions within the third level sector in Ireland over a 15 year period.
Linda has a BA in Business Administration from Shenyang City University in Shenyang, China.
COMMUNICATIONS COORDINATOR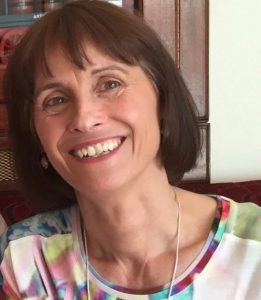 Viv joined the OTC Admin team in 2009. Viv has gained experience in various sectors, inc. education (Language Centre of Ireland) and marketing (Javelin Advertising and Marketing) for 13 years. In addition to her Euro Secretary qualification, she holds a Diploma in Marketing from the Marketing Institute of Ireland, and, more recently a Post Grad in Digital Marketing from the Digital Marketing Institute (2015).
As well as general support to the Admin, team, Viv is responsible for Student Surveys, content management on the College website and other external websites. She also supports the Corporate Services Manager in the areas of student enquiries and the production of OTC course brochures and promotional materials. She shares her time with St. Michael's House Staff Education, Training and Development Department.

APPLICATIONS COORDINATOR - CPD Courses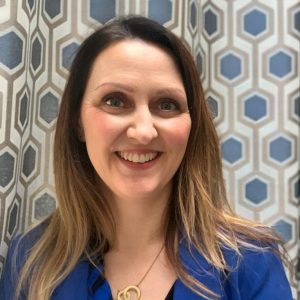 Nicola has been with the College since October 2022. She joined the OTC admin team as an Admissions Coordinator for our CPD applications. She has obtained a wealth of experience in customer service and administration through her 16 years in the retail sector of pharmacy, 10 years of which were as a qualified pharmaceutical technician.
Nicola holds a Diploma in Nursery Nursing and a Pharmaceutical Technician Diploma.
APPLICATIONS COORDINATOR - CPD Courses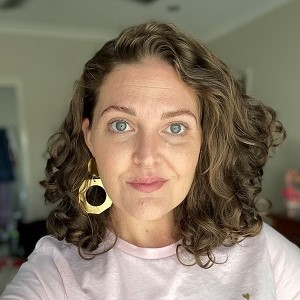 Kellie is our Administrative Assistant, joining the Open Training College Admin Team in March 2023. Based in our Goatstown Office, she supports the OTC team and is often the first point of contact for the College. She brings with her a wealth of customer service and admin experience gained over 14 years in the tourism and non-profit sector in Australia.
Kellie has a BA in Public Communication from the University of Technology Sydney in Australia.
The OTC collaborates with a range of associate tutors – experts in their field within our sector. We are happy to introduce you to some of them here:
(Please note this page is currently under development so check in soon for updates as more Tutors are introduced!)
Contact us if you want to know more about who we are and what we can do for you.