Creating a supportive, student-centred learning environment is our goal and one which we believe we are achieving. Below is a small sample of feedback we have received recently from people who have taken courses with us. Scroll through these to get a sense of what you can expect from the college.
You'll also find more learner comments throughout our course catalogue and you may want to watch one student's video diary of his final year in college to get a sense of what it is like studying with us.
We strongly recommend you talk to current and former students who will give you an insight into the learning experience at the Open Training College and what it takes to complete a course with us.
BA in Social Care - CORU approved course
On Saturday, I was thrilled to graduate from the Open Training College with a First Class in Social Care!   I am beyond proud of myself and all the students that I had the pleasure of graduating alongside and celebrate the dedication, hard work and lifelong friendships we have all formed since we began our journey.   I am also delighted and absolutely honoured to share that I received The Gerry Clarke Memorial Award for recognition for outstanding application of learning to practice!  I am so very grateful to have received this award which has made me even more determined to continue to learn and grow as a social care professional!
I am truly honoured to have received this award.   I definitely hope to return to the Open Training College in the near future. My 3 years of study were honestly the best three years of my life to date, not only have I gained a vast range of skills and knowledge along with forming meaningful relationships with inspirational people, I have also learned so much about myself and my abilities as my role as a social care professional. I really am looking forward to continuing my professional journey in the future.
Emily Fallon, Graduate of the BA in Social Care, 2022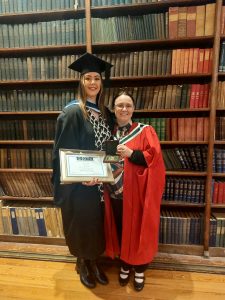 Hear more from members of the OTC community in this video which was taken at an annual Conferring Day Ceremony held at the RDS Dublin:
Certificate in Applied Management (Human Services)
"Can I just say how unbelievably relevant all the course content is now that I am putting it to use. It's a top quality course and I've been recommending it to everyone that I talk to that has an interest in management."
Shane Carolan, Prosper Meath, Management Graduate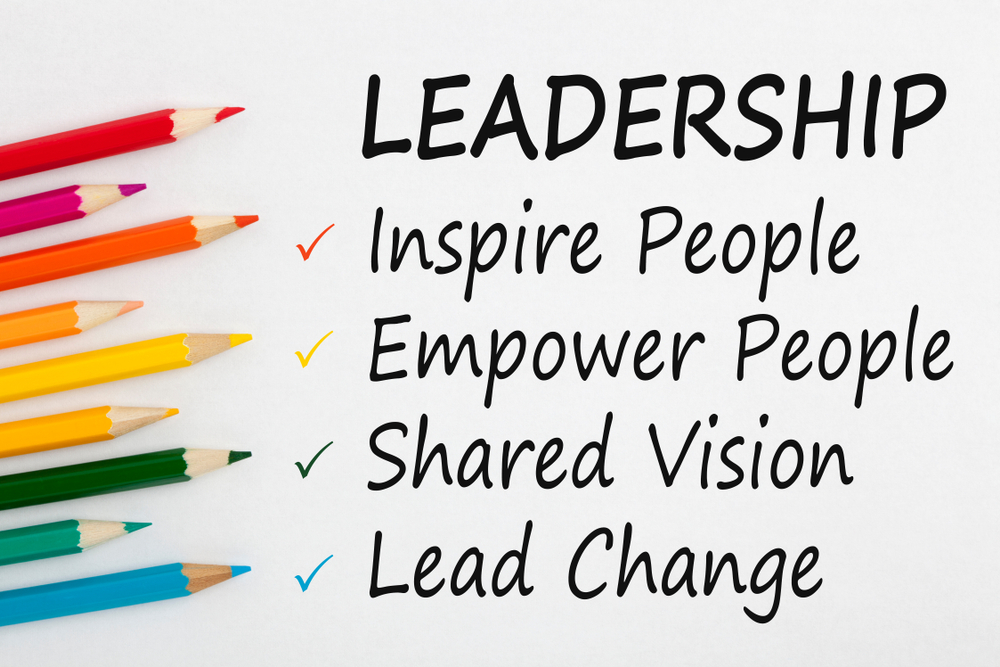 Assisted Decision Making (ADM) ONLINE Course
Recent students from Rainbowsend (TerraGlen) commented that:
I found this training very interesting and I found the way it was presented to be very easy to follow.
I found that the training course was very informative and easy to understand. It was also beneficial that the training allowed people to go at their own pace.
I learned everything I expected to learn in the course, and it will make working within my current role easier, as I now have extra knowledge with all the changes around the assisted decision making and capacity legislation.
I found it had a great level of detail but also delivered all of the key points.
Staff from TerraGlen Residential Care Services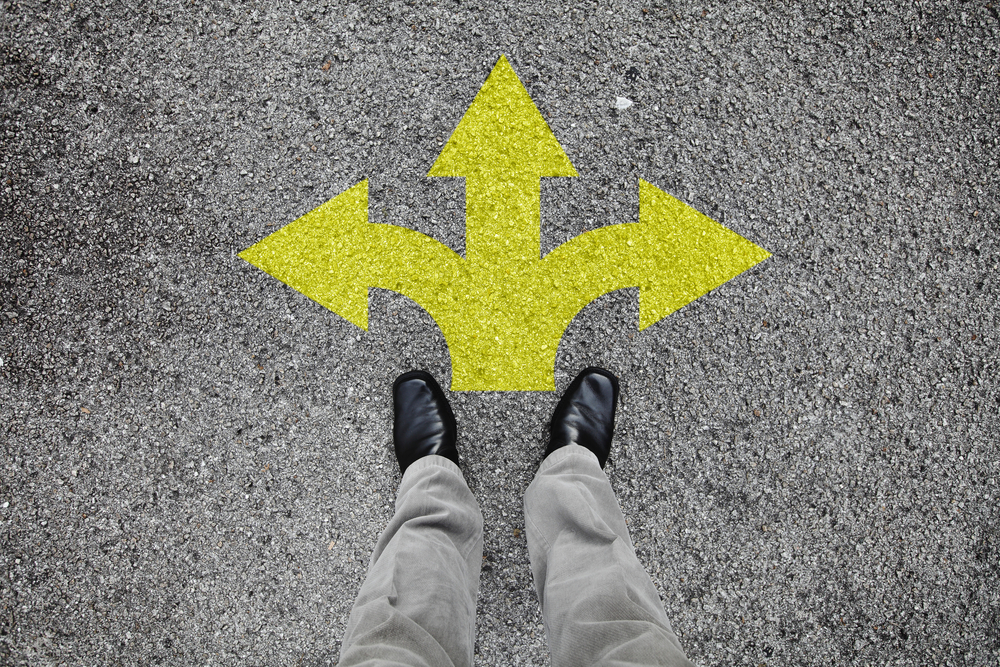 Contact us if you want to know more about the student experience of learning with the college.