Preparing Your Forms & Documents
A range of documents are required to support your application. These need to be submitted online. This section explains how to prepare your documents for electronic submission.
Completing Your Application Form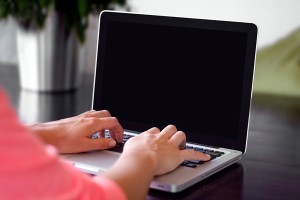 The application form is organised into eight short sections. Any field identified with a red marker (*) will need to be completed before we can register your application.It is important to note that though you will need to submit all supporting documentation before you application can be formally considered, you do not have to complete the application form at one go. As long as you register your application and pay the application fee, you will be able to submit supporting documents or amend details right up until the application closing date.
Paying My Application Fee
Please get in touch if you need help with your application.
Call or eMail
Call: (+353 1) 298 8544
Mail: Click Here
Visit
Prospect Hall, Willowfield Park, Goatstown, Dublin 14, Ireland