BA (Hons) in Applied Social Studies (Disability Service Management) – Level 8
Course commences: Monday, October 16th, 2023
Apply by: Saturday, September 30th, 2023
Informal Interviews for Applicants: October 2nd - 5th, 2023
Online/Marino Institute of Education, Dublin
BA (Honours) in Applied Social Studies (Disability Service Management) *
Social care workers, PICs, PPIMs, social care leaders, service managers, disability service managers, anyone involved in systems change.
NUMBER OF WORKSHOP DAYS / TIME
*The course fee amount is inclusive of:
The Tuition Fees (€3,995) inc. 14 workshop/webinar days
Administration/Online Subscription fee - €797
QQI Registration Fee - €200
A fees instalment plan is available where students may pay up to 8 instalments spread throughout the academic year.
The BA (Honours) in Applied Social Studies (Disability Service Management) provides qualified Social Care Workers and other professionals  with the knowledge and skills to make substantive, positive changes to organisations. The one year, part time course will help you to become an advanced social care practitioner and drive the development and delivery of quality, rights driven services to people with disability.
It also satisfies the educational requirements for anyone looking to pursue postgraduate studies in the disability and broader social care field.
This programme is aimed at managers in disability services in Ireland or those wishing to progress their career in management in the sector. This  focuses on frontline managers to service managers within disability services. In addition, the programme is relevant to any person within disability services who is involved in systems change.
Please note:  The requirement for social care registration is a Level 7 approved Social Care degree. This Level 8 qualification is not being put forward for CORU approval.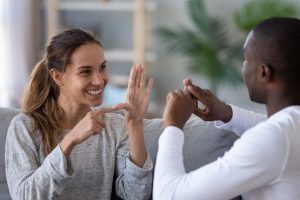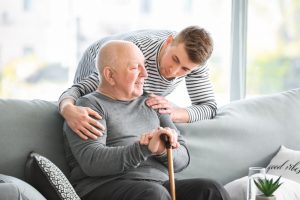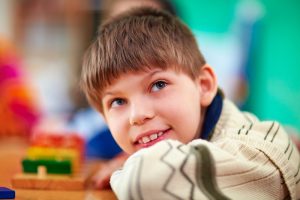 The course content is based on:
Our expertise in the disability and broader social care area
International best practice
Current legislation and policy
Ongoing feedback from course participants
Input from graduates, professional bodies, regulatory bodies and service users
This is reflected in the choice of learning objectives, course materials and the award winning approach that has been developed to deliver the course.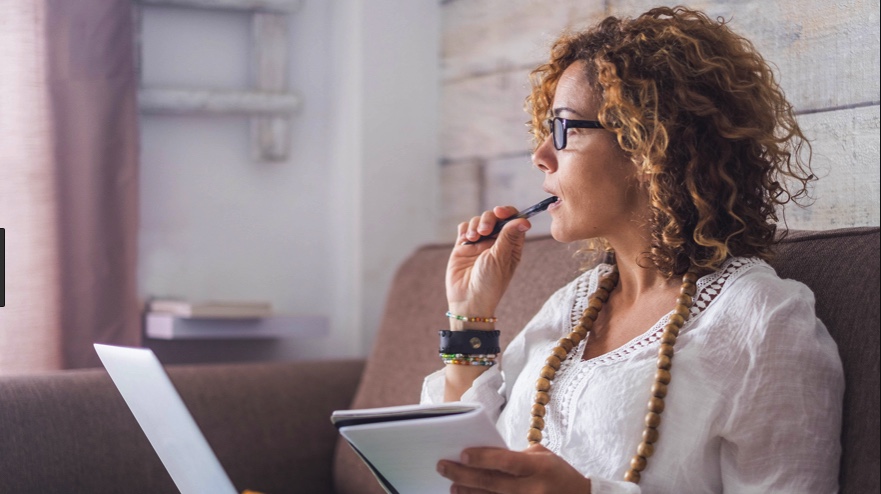 Course Aim/Objectives/Learning Outcomes
The programme aims to provide learners with specialised knowledge and understanding that enables them to manage and lead effectively in the context of ongoing and future developments in the services and supports offered to people with disabilities in Ireland.
Students will be empowered to become more knowledgeable, skilled and autonomous managers who can critically evaluate and reflect on current practice and are committed to active and supportive team leadership and management to achieve positive outcomes for all stakeholders. The programme aims to nurture students' personal, social and professional development to produce a highly competent professional innovator who strives towards achieving person-centred, human rights-based practice within the disability sector.
The course is made up of five modules:
The course is assessed through a combination of continuous assessments, projects and written examinations. Continuous assessments may consist of assignments (i.e. essays), project work, group activities, online activities, in-class assessments, reflection and placement.
ADDITIONAL COURSE INFORMATION
The following supports are provided on this Honours degree programme: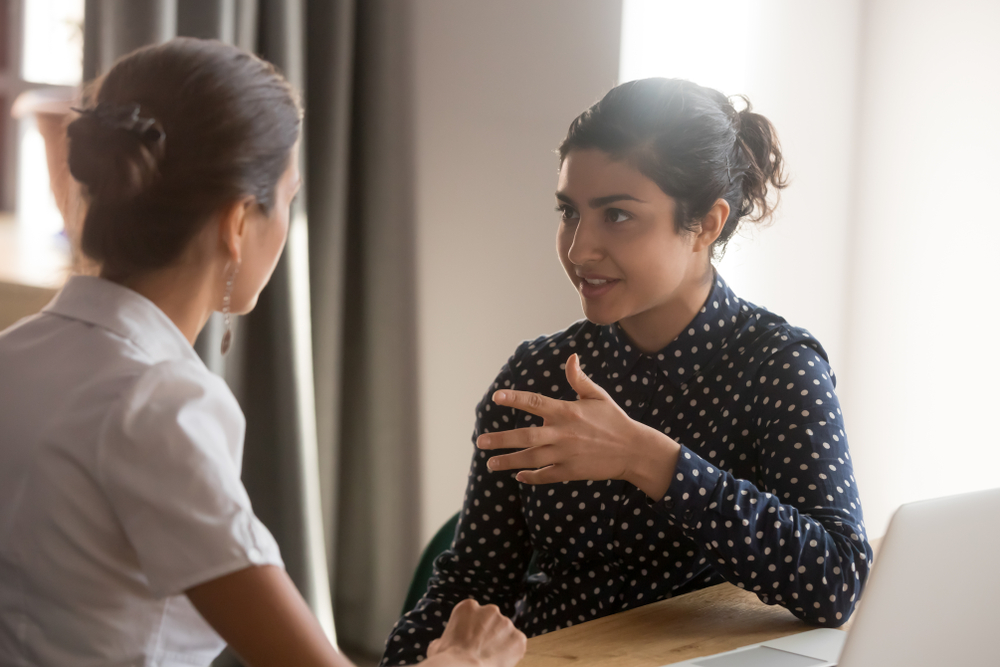 Meet Dr Tracy Warner – Course Tutor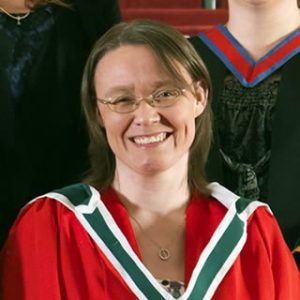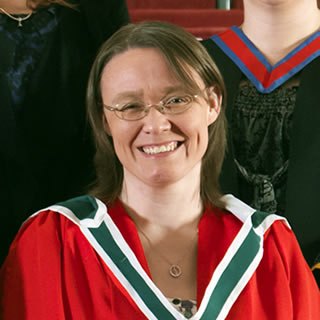 Meet Naoya Hyodo, OTC Graduate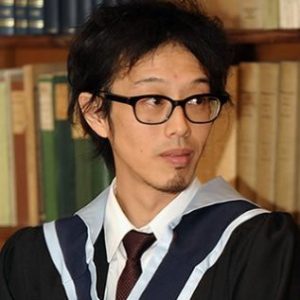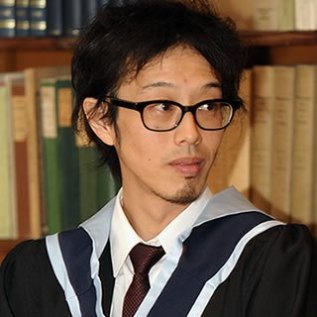 HOW THE COURSE WILL IMPACT YOUR CAREER
Holding the Level 8 qualification can significantly enhance your promotion prospects. Past graduates have been promoted to a variety of roles including social care leaders, person in charge, service managers and area directors. A number of them have used the qualification as a basis to create new innovative services.
Other graduates have specialised in areas of interest including supporting people within the autistic spectrum, positive behaviour supports, supported employment and quality inspections of disability services. Successful completion of this course is also essential for
Successful completion of this course is also essential for post-graduate study. Past graduates have gone on to a variety of postgraduate courses in areas including training and education, social work, advanced social care, mental health, community studies and addiction studies.
Other Career & Educational Opportunities
Once you have successfully completed the course you will be eligible to apply for relevant postgraduate courses, e.g. Masters Degree in Disability Studies (Trinity College Dublin) or Masters in Advanced Social Care Practice (Technological University of the Shannon) both at Level 9 (NFQ).
Successful completion of the 1-year course will lead to a:
BA Hons in Applied Social Studies (Disability Service Management).
This is a QQI approved major award at Level 8 on the National Framework of Qualifications (NFQ).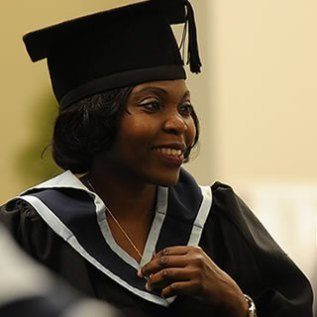 COURSE ENTRY REQUIREMENTS
Applicants must be 23 years at time of application and hold a social care NFQ Level 7 qualification (180 credits, level 7 degree). All other applicants must hold a cognate* qualification. All applicants must be employed or volunteering in a service for people with disabilities for at least 10 hours a week. International Applicants whose first language is not English must provide appropriate documentary evidence of proficiency in English, i.e. Minimum CEFRL B2+ (=IELTS 6.0) or equivalent.
Transferring from Another Course
People who want to take advantage of our advanced entry system, which allows you use previously gained academic qualifications to gain specific exemptions, must have completed a Level 6/7 cognate* qualification to 60 credits (NFQ) or more in Social Care or Social Studies within the last 10 years.
Visit the advanced entry page to find out more about the process.
* A cognate qualification is one that is similar in nature, content and quality to the course being applied for.
Applications for this course are accepted through our Online Application Centre.
To apply for this Honours degree, you will need to:
Satisfy the entry requirements for the programme
Provide a range of documents to support your application
Submit a personal statement explaining why you want to apply
Pay an application fee of €95.
Supporting Documents and Forms to Download
You will need to provide us with a range of documents as part of your application. These are: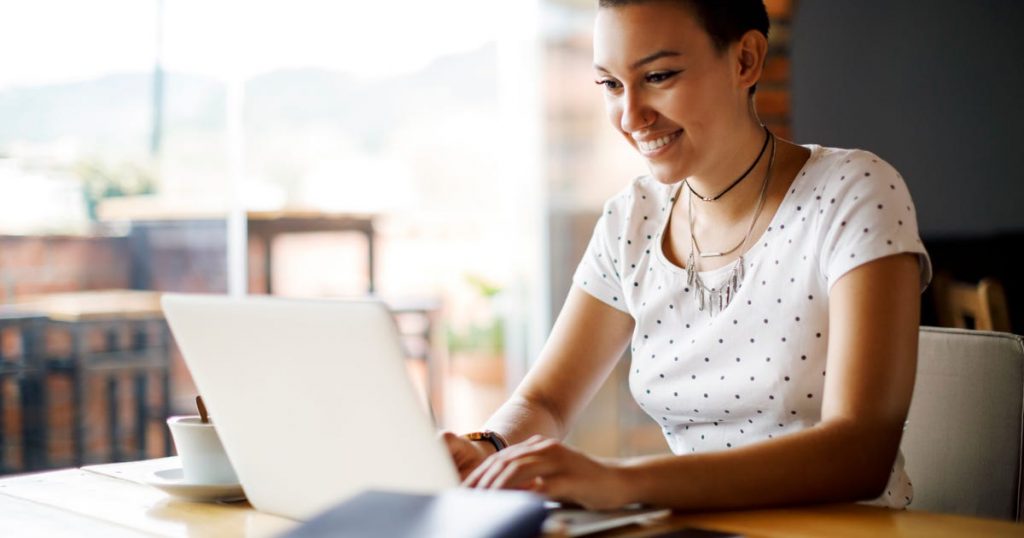 Protecting Enrolled Users
The Open Training College (OTC) has approval to offer students learner protection insurance in respect of Protection of Enrolled Learners (PEL) for this course. Find out more about PEL by using the link below.
Start Making your Application
All applications are processed through our application centre where you can:
Submit your application
Learn about what happens after you've made your application
Monitor the progress of your application
To visit the Online Application Centre, click on the link below.
Contact us if you want to know more about the course.
Call: (+353) 86 0756580 (Business hours 9am-5pm)
Mail: Please use the contact form below