'Quality is not an activity; it is a habit' – Aristotle
It is an absolute commitment to pursue excellence in every interaction that we have and in each action that we take.
Can you honestly say that your organisation provides an exceptional service in terms of its quality and in terms of your own contribution, are you relentless in your pursuit and focus on enhancing the quality of supports that you provide?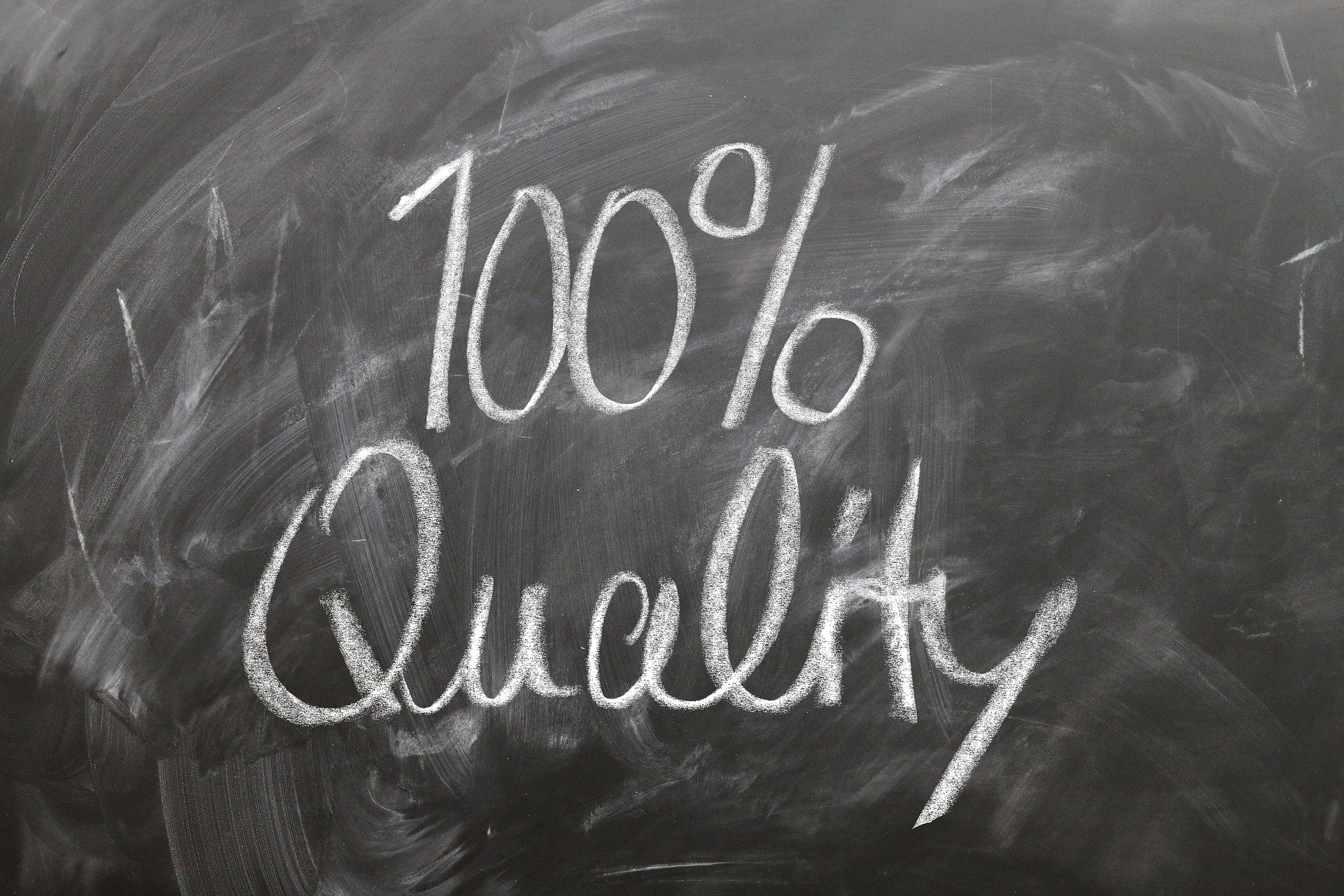 Lose the drift & list your tasks.
Do not allow yourself to drift aimlessly from week to week. Each Sunday evening list those tasks that need to be carried out over the coming week. Alternatively, once each week, meet as a team and list those tasks that need to be worked on for the following week.
It's all too easy to get caught up in our day-to-day workload, running from task to task. Remember that your daily, weekly and monthly tasks should be moving you decisively towards enhancing quality and meeting Service User expectations. Think strategically and take control over the direction that you are going individually and collectively.
Next, prioritise your list of tasks into the most urgent, the most important and what can be left until later. It is essential to differentiate between each of these. All tasks are not created equal and you need clarity in order to perform to your very best.
Rank those tasks in terms of E/N/D
Now that you have organised your tasks in terms of which are most urgent, most important and those that can be left to later, it's time to place an E/N or D beside each one. Which of these tasks do you find 'energising'? Which do you think of as 'neutral' and which do you consider 'draining'.
Remember, if doing this exercise as a team use the diversity available to you. What one individual may find draining may be energising to somebody else depending on their interests, qualifications and/or experience.
Tasks that are considered to be 'neutral' with creatively and imagination, can be developed further so that they become more interesting and energising.
Allocate, schedule and set your timelines.
Now that you have organised your tasks and applied a proper analysis it's time to think about your day. Typically, when do you feel energised or tired physically, cognitively and emotionally? Be smart in terms of scheduling tasks at times of the day and week, when you will have the motivation and capability to get them done!
Allocate the right task to the most appropriate person (remember E/N/D)! Pairing is essential to enhance performance.
Finally, be realistic in terms of what is achievable but remember that this is not a 'box ticking 'exercise either. Be ambitious in terms of what you can get done individually and collectively. How long has it taken you to complete similar tasks in the past? What went well and what didn't? How can today's actions improve the quality of your service?
Joe McDonald has thirty years' experience working in various leadership positions at a local, regional and national level.
He is an Associate Tutor with the OTC and is passionate about enhancing the quality of lives of those that use supports and in developing vibrant, innovative human service organisations.'