This page contains recent editions of 'OTC TIMES' newsletters that we publish each month to inform our readers of news events and upcoming courses that will be of interest to colleagues in our sector.
You may complete the Subscription form below to start receiving it hot off the press. We look forward to sending our next issue to your inbox!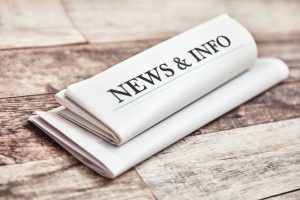 Conor Murray, Corporate Services Manager, is Editor of the OTC TIMES.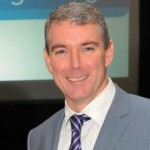 Subscribe/Unsubscribe to the OTC TIMES via the form below: