Essential Staff Training for Residential Services
Easy to use, OTC certified, accessible, anytime, anywhere by anyone.
Foundation Programme for Working in Residential Services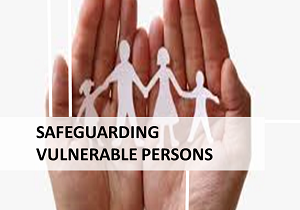 Safeguarding Vulnerable Persons
Defining key terms
Definitions and indicators of abuse
Features of a positive organisational culture that supports safeguarding
Reporting abuse
Do's and don'ts of safeguarding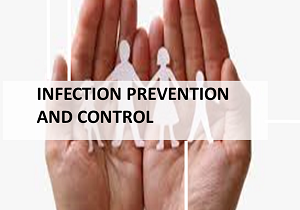 Infection Prevention and Control
Employer and employee responsibilities
Basic microbiology
How to break the chain of infection
Correct handwashing
Key considerations in maintaining a clean environment
Precautions for COVID-19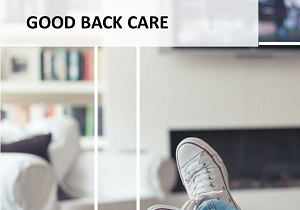 Good Back Care
Reasons for good back care
How does the back work
How to prevent injury
Ergomonics
Principles of Safer Handling
Employer/employee responsibilities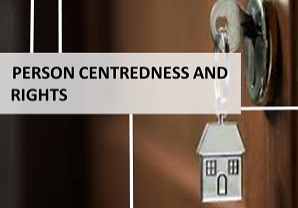 Person Centredness and Rights
Key principles of person centredness
The 5 valued experiences during COVID
Being a person centred worker
Role and responsibility of a rights holder/duty bearer
Developing a human rights approach to work in a disability service
Assisted Decision Making during COVID.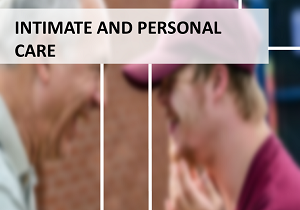 Intimate and Personal Care
Intimate vs. personal care
Privacy and dignity
Principles of intimate care
Good practice in intimate care
Dressing and changing
Eating, drinking and swallowing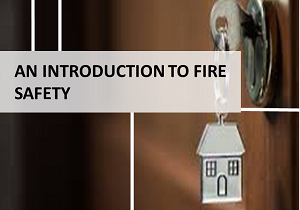 An Introduction to Fire Safety
What causes fire
Employer/employee responsibilities
Fire drills
Fire prevention equipment
Fire alarms/ emergency lighting
Fire wardens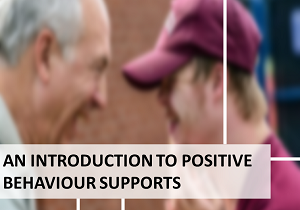 An Introduction to Positive Behaviour Supports
Understanding behaviour
The link between behaviour and wellbeing
Dealing with behaviours that challenge
Low arousal techniques
Avoiding restrictive practices
An Introduction to Health and Safety
Health and safety in residential services
Employee/employer responsibilities
The importance of the safety statement
Accident and incident reporting
Positive risk assessment
Health and safety during COVID-19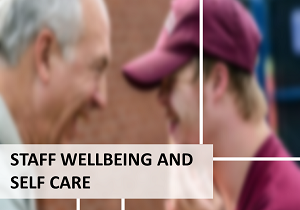 Staff Wellbeing and Self Care
Calming the storm within
Understanding anxiety
Self-healing strategies
Self-management
Self-care guide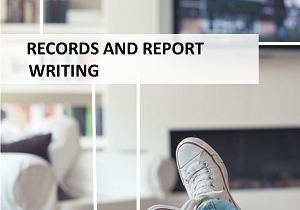 Records and Report Writing
Importance of record keeping in health and social care settings
Essential elements in report writing and record keeping
Accountability and report writing
Best practice writing tips
7C's of Communication and how they apply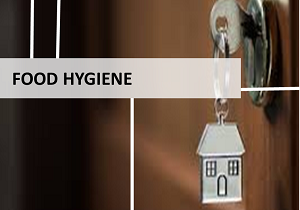 Food Hygiene
General requirements for food premises
General hygiene requirements
Temperature controls and food segregation
Food handling and storage
Food preparation
Transportation of food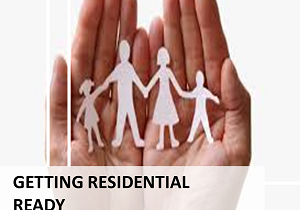 Getting Residential Ready
Induction for the employee
Getting to know the people you are supporting
Learning the house's protocols
The role of HIQA and your role
Key standards in residential services
Testimonials
"I recently completed online learning with the OTC. They provided a 'How To' ebooklet that made it very easy to follow. These were short courses that I could dip into when it suited me. I found them to be informative and relevant to my role. They are quick to do but very engaging so I learned a lot in a very short space of time. Boosted my confidence for sure!"
Ian K, Direct Support Worker, April 2020
Cost
100 euro for registration for the complete programme.
During the programme you receive:
12 modules that contain 17 hours of elearning;
Relevant and practical content for residential services;
OTC certification for each module and the overall programme;
A range of interactive quizzes and activities;
Key videos and resources.
Up to date content on COVID-19 issues in residential services in a number of areas.
The College will discuss possible discounts based on staff groups with agencies.
NOTE: The programme/modules do not sit on the NFQ.
Questions about getting started? Email us to find out more!
If you are representing an agency or are an individual interested in the area:
No need to click the green 'Apply Online Now' button at the top of this page.
All enquiries/registrations will be commenced via Conor.
Please contact Conor at cmurray@opentrainingcollege.com by clicking on the 'Get in Touch' button, or phone 086 0756580 (Business hours 9am-5pm).