OTC Cert in Exploring Disability
Next commencement: Autumn 2024
Please apply by: Contact the College
Online/Marino Institute of Education
Certificate in Exploring Disability: A Sociological & Historical Perspective
Care Workers, Health Care & Personal Assistants, Family or Home Support Workers, Community Care Workers
NEXT WORKSHOP DATE / TIME
Date TBD / 9.30am - 5.00pm
The Exploring Disability course is a professionally accredited programme that will introduce you to the theories and models that have:
Shaped our understanding and awareness of what life is like for people with disability
Influenced how disability services have developed and operated in Ireland
The course is for disability service professionals looking to extend their knowledge and skills in the area.
It is an accredited programme developed by, and for, professionals working in disability services.
The course is also a useful start for anyone trying to gain knowledge of disability awareness.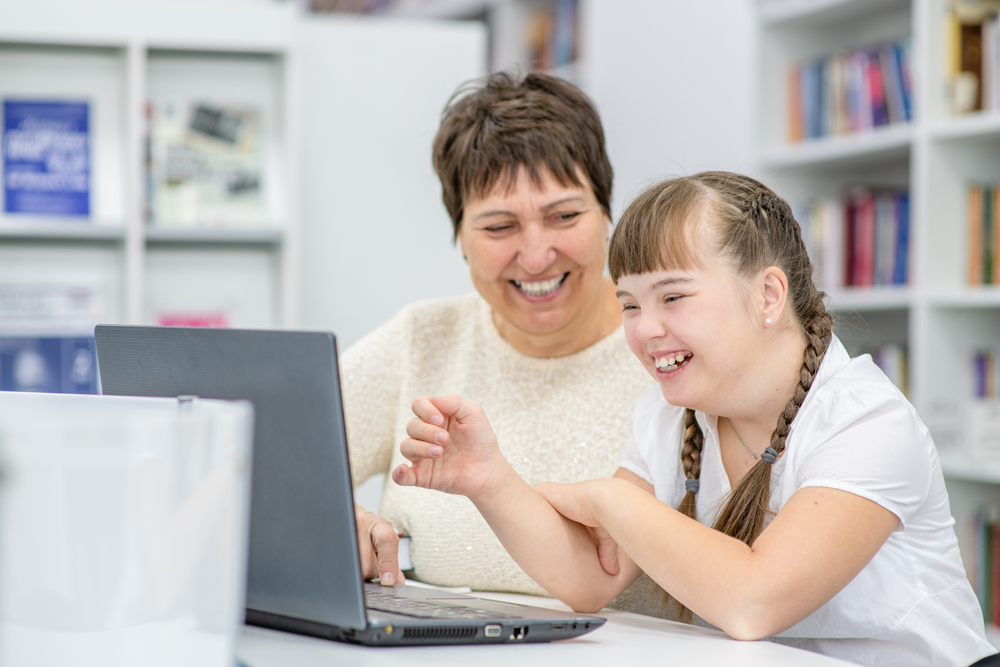 After successfully completing the course you should be able to:
Describe the historical development of services for people with disability (PWD) in Ireland
Evaluate how these developments have influenced the provision and structure of service delivery in your organisation
Use the models and concepts covered in the course to understand the evolution and operation of disability services in your organisation
Describe and differentiate between medical and social models of disability and the value systems that underpin them
Discuss the role stereotyping and language play in the perception of PWD
Describe different theories of disability and discuss how these determine societal responses to disability
Demonstrate how best practice can influence the Social Care Worker to empower the lives of service users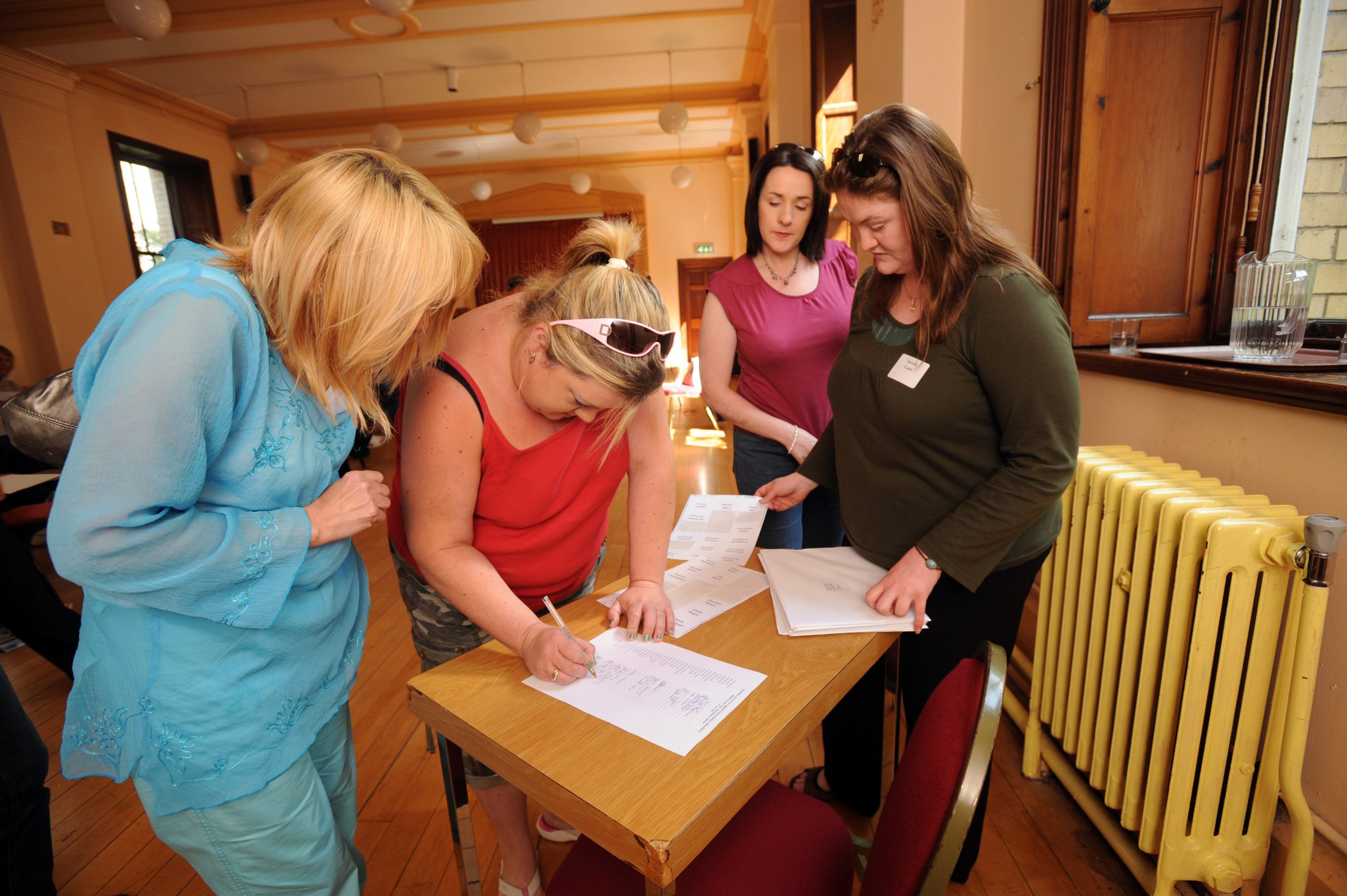 Unit 1: The History of Services for People Labelled Disabled
Beginnings
The Institutional Model
Day Services
Current Service Provision
Service Provision Models
Traditional
John O'Brien's Basic Strategy
Integration & Inclusion
Unit 2: Concepts of Disability
The Values Underpinning Services Models
Implications of O'Brien's Strategy for Service Delivery
Disability Models – Medical, Social & Other
The Importance of Definitions
Handicap
ImpairmentDisability
Label
Stereotype
The Importance of Theories
Society Responses to Disability
Survival of the Fittest
Dependency
Independence
Interdependence
Views of Disability
The Wider Picture
The Changing Service
Annual Report
Promotional Material
Moves Towards a Desirable Future (Ireland)
The Empowering Service
Person Centred Planning
Circles of Support
Person Centred Planning – The Caution
Advocacy & Self-Advocacy
Service Brokerage
Individualised Services & Creating a Real Home
Human Rights Based Approach
To complete the course you will need to write a 2,500-word paper that explores the relationship between the course materials and the evolution and contemporary operation of disability services within your organisation.
Practical in focus, you will have access to expert advice and the input of professional contemporaries when completing this assignment. Having access to this learning community provides an opportunity to understand disability services in a uniquely supportive environment.
You will be supported in your assessment through the OTC's innovative, award winning learner support model. Read more about the model here.
ADDITIONAL COURSE INFORMATION
The Course Director's View - Dr. Noelin Fox
What changes do you see in people as the course progresses?
Recent years has seen changes in the delivery of services for people with disabilities in Ireland. One of the most significant changes has been a move away from the charity ethos of disability service provision towards an ethos grounded in rights. In an environment of such fundamental and rapid change the need for developed, focussed and well managed services is evident.
Exploring disability as a course, recognises the changing world of human services and provides you with an insightful look into the history of disability services, the models that influence service delivery and the key values required to function effectively in this challenging environment.
The course is an excellent foundation for anyone interested in the area of disability or social care; or an effective module to study, to maintain your professional journey, especially if your aim is to play a key role in forward looking services.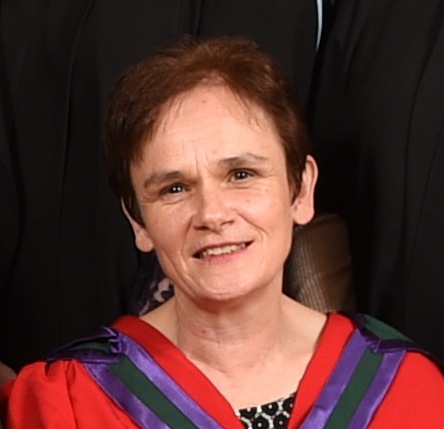 The Student View – Siobhan Baker - SNA Mainstream School
Why did you choose to study with the College?
Studying with the OTC was such a wonderful experience for me; it has given me confidence in myself.

HOW THE COURSE WILL IMPACT YOUR CAREER
The course is an excellent foundation for anyone interested in the area of disability or social care; or an effective module to study, to maintain your professional journey, especially if your aim is to play a key role in forward looking services.
The qualification enhances any CV where you may want to go into residential services, day services, community inclusion or empowerment.
The course is certified by the QQI/HET as a Level 6 Award. Successful participants will be awarded a single subject component certificate:
Certifificate in Exploring Disability: A Sociological & Historical Perspective (10 credits) (6N14535)
On completion of this course, you will also have completed a module from Year One of the BA in Contemporary Disability Studies, Level 7 degree course. Find out more via the button link below: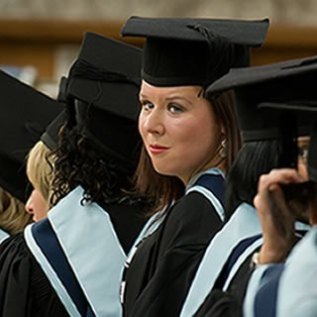 COURSE ENTRY REQUIREMENTS
To apply you must:

- Be either 23 years of age when you apply,
or
- Have successfully completed a Leaving Certificate/QQI/FETAC Level 5 Certificate.
All applicants must be employed or volunteering in a service for people with disabilities for at least 10 hours a week.
International Applicants must provide appropriate documentary evidence of proficiency in English (i.e. IELTS 6.0).
Applications for this course are accepted through our Online Application Centre. To apply for the degree, you will need to:
Satisfy the entry requirements for the programme
Provide a range of documents to support your application
Submit a personal statement explaining why you want to apply
Supporting Documents and Forms to Download
You will need to provide us with a range of documents as part of your application. These are:
Proof of identity. Common examples included scanned copies of a driving license or passport (for international applicants).
Employment Validation: Formal confirmation that you are working for more than 10 hours a week in a qualifying service is required. Please use the employer validation form we have provided for download below.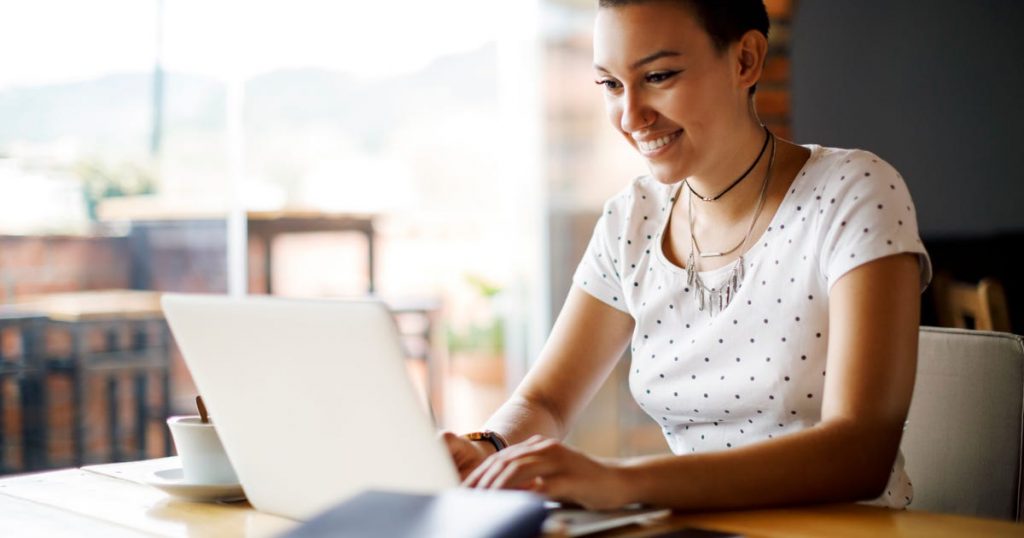 Personal Statement: This document essentially explains why you want to take the course and how you see it helping you achieve your professional and personal goals. You can learn more about  What is a Personal Statement and Why is it Important and download a simple document that will help you write it.
Volunteer Form: You will need to complete a Volunteer Form if you are currently working as a volunteer.
International Applicants: International applicants are required to provide documentary evidence of proficiency in English and eligibility to study in Ireland before beginning an accredited course. A document explaining why it is necessary and what documents are required for a successful application can be found below.
We generally recommend you gather together all the documents you will require to support your application before you begin but our online application system will allow you add documents as and when you have them once you've begun submitting your application. You can learn more by visiting the Online Application Centre.
Start Making your Application
All applications are processed through our application centre where you can:
Submit your application
Learn about what happens after you've made your application
Monitor the progress of your application
To visit the Online Application Centre, click on the link below.
Contact us if you want to know more about the course.
Call: (+353) 86 0756580 (Business hours 9am-5pm)
Mail: Please use the contact form below.