Safeguarding Vulnerable Persons at Risk of Abuse
The course aims to 'increase capacity of all staff and service users in relation to key information on the safeguarding of vulnerable people as outlined in the National Policy "Safeguarding Vulnerable Persons at Risk of Abuse", published in December 2014, and how this impacts on their local service policy and is supported by good organisational culture.
("Culture manifests what is important, valued and accepted in an Organisation. It is not easily changed nor is it susceptible to change merely by a pronouncement, command or the declaration of a new vision. At its most basic it can be reduced to the observation the way things are done around here".)
This programme is an online course that can be used to support staff to understand and implement the National Policy and to consider a set of approaches available to protect vulnerable people and identify how organisational culture is a key element in developing effective strategies'.
This course has been recommended in a recent circular from the HSE National Safeguarding Office:
Extract from a circular distributed by the National Safeguarding Office on March 26th, 2020:
General guidance on a minimum approach to safeguarding induction training for new personnel during public health emergency period
During the health emergency period you are advised to give new personnel an initial induction on adult safeguarding by utilising either of the following resources. Once the public health emergency is over please ensure all these recently inducted personnel undertake the standard safeguarding training in relation to the HSE Vulnerable Persons at Risk of Abuse policy.
The Safeguarding Vulnerable Persons at Risk of Abuse online course provided by the Open Training College.
Source: Tim Hanly | General Manager | National Safeguarding Office
HSE |South East Wing, St. Joseph's Hospital, Mulgrave Street, Limerick
061 461165 |Email: safeguarding.socialcare@hse.ie | www.hse.ie
Who Is the Safeguarding Vulnerable Persons Course For?
The course is available as a free resource for all organisations. Individuals can progress through the course systematically or access any part of the course that contains the materials they want to review. This option does not produce a certificate of completion for the individual. It can be accessed at YourOTC.net 
If you are a manager and you would like the opportunity to monitor a group of staff or an individual staff member's progress through the course, the Open Training College (OTC) would be more than happy to help. The OTC is offering tracking and/or certification for course completion for the purposes of CPD for staff at all levels. Contact us at cmurray@opentrainingcollege.com, or using the form below, to discuss the process and the cost involved.
If you are an individual and would like to complete the course and get certification for your job, CPD portfolio or CV, contact us at llittlefield@opentrainingcollege.com, and we will provide you with details on how to pay and log in details to access the certified course.
What Will I learn on this Safeguarding course?
Completion of this course provides you with the information you require to support your practice until you have to complete the HSE Safeguarding Vulnerable Persons classroom-based course. It is not a substitute for it.
The course is delivered in eight sections:
Module 1 - Introduction to the Course
Module 2 – How to use the course
Module 3 – Defining Key Terms
Module 4 – Definitions and Indicators of Abuse
Module 5 – Organisational Culture
Module 6 – The Features of a Positive Organisational Culture
Module 7 – Everyone has a Role in Safeguarding
Module 8 – Reporting Abuse
Module 9 – Do's and Don'ts of Safeguarding
Module 10 – Acknowledgements and Assessment
Students undertake short modules which are assessed by online quizzes.
Safeguarding Vulnerable Persons at Risk of Abuse is a self-directed online course that takes 90 minutes (approx.) to complete. It can be completed over a number of sessions during a 5-day (or shorter) period.
Upon completion, the system will provide an electronic PDF OTC Certificate of Completion which can be saved and printed.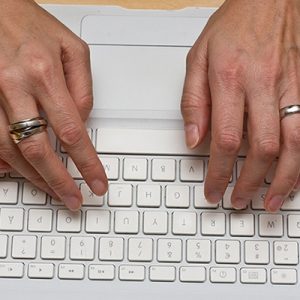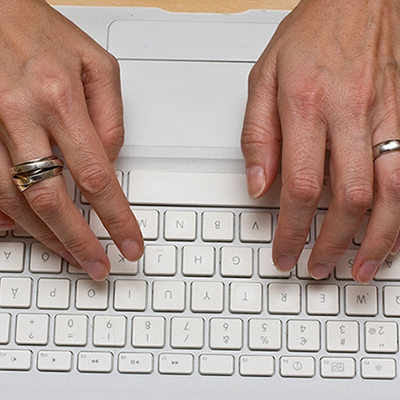 An OTC Certificate of Completion in Safeguarding Vulnerable Persons at Risk of Abuse will be awarded to those who wish to follow the certification route.
Individuals wishing to receive a certificate will need to contact Linda at Linda.Hu@opentrainingcollege.com to pay the €20 fee and be enrolled.
Managers wishing to enrol a group of individuals will forward the first names, last names and email addresses within 3 columns in an excel spreadsheet to llittlefield@opentrainingcollege.com. Louise will respond to each individual with login information and a "How To" ebooklet.
Organisations, first line supervisors & managers in intellectual disability services; redeployed staff
OTC Certificate in Safeguarding Vulnerable Persons at Risk of Abuse (PDF doc)
Contact us if you want to know more about the course.