OTC Cert: Individualising Disability Services in Ireland: The Way Forward
Commence at any time
Apply via the Online Application Centre Button link
OTC Cert in Individualising Disability Services in Ireland
PICs, PPIMs, Managers in human services organisations
NEXT WORKSHOP DATE / TIME
€120 per person (Discounts for groups of 25 people or more)
Learn new skills for delivery of individualised services in Ireland that are focused and built around the individual and build on the innate strengths of families and communities.
As we begin to emerge from the crises it is worth bearing in mind that a crisis can also create an opportunity. This situation creates an imperative and an opportunity to do things differently. New Directions and the HSE Framework for the Resumption of Adult Disability Day Services support the re-imagining of day service provision in individualised ways.
'Never let a serious crisis go to waste. And what I mean by that it's an opportunity to do things you think you could not do before.'
Rahm Emanuel
(White House Chief of Staff 2009 – 2010 and Mayor of Chicago 2011- 2019)
This course will provide learners with the knowledge, skills and values required to effectively work with people in developing and maintaining dynamic and responsive individualised services in communities.
The course aims to enhance the capacity of agencies and staff to re-imagine day services in the wake of the public health emergency so that such services:
are focused and built around the individual
build on the innate strengths of families and communities and
view day centres as a resource-base for people rather than requiring daily
attendance.
Are you interested in moving forward with individualised plans for the people you support within your service?
The course is aimed at any staff in disability service agencies who are involved in planning future services for people or day service staff who are currently planning for the re-opening of day services.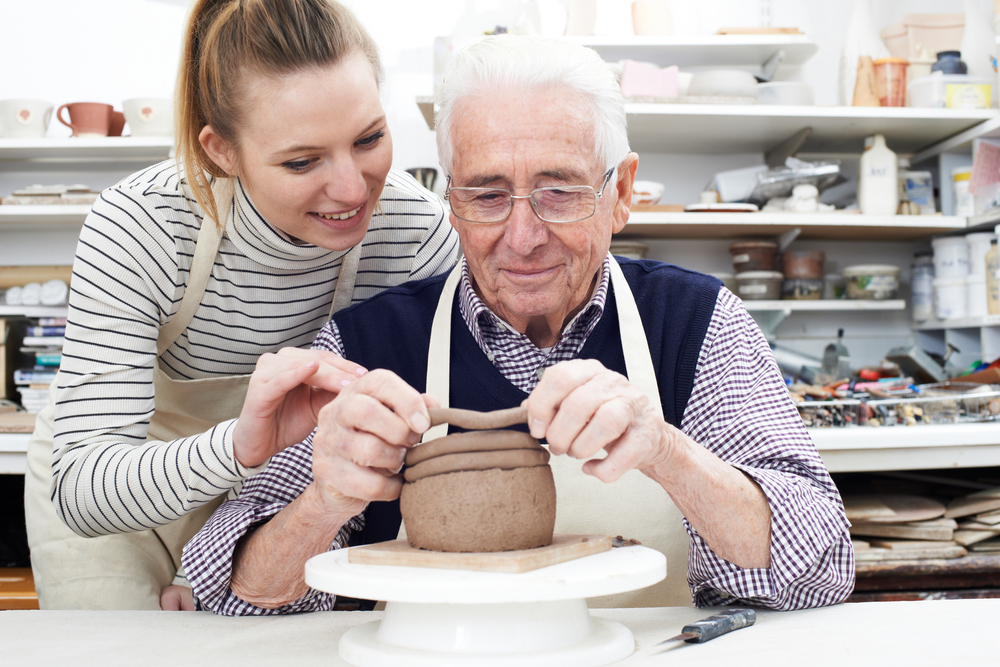 Completion of this course will benefit the learner in the following areas:
legislation and policy which mandate the development of individualised services in communities including the Convention on the Rights of People with Disabilities, the Assisted Decision Making (Capacity) Act and New Directions
 the core elements of individualised services and the distinction between Individualised Services and personalised funding
the importance of working collaboratively and respectfully with people in the context of their family and their community
Discovery as the basic building block of individualised service design
the process of identifying an individual's concept of community and plan for the building of people's involvement with their community based on their will and preference
positive individualised risk assessment and individualised safeguards which balance the dignity of risk with the duty of care
how to develop an individualised service
managing and maintaining an individualised service that remains dynamic and responsive.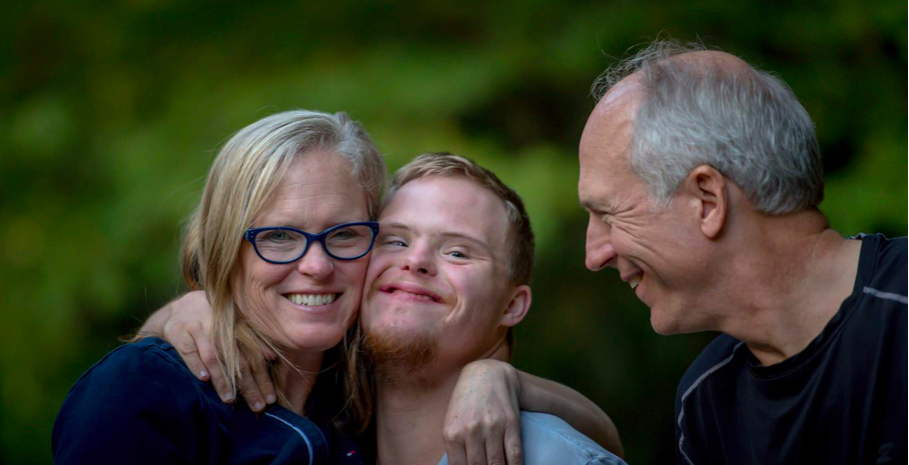 The course is made up of 5 Units.
Human rights, legislation and policy and individualisation of services
Supporting individualisation in the context of families – values, approaches, skills and tools required
Discovery including recognising vulnerability
Individualised Service Design - including positive risk assessment and intentional safeguards
Managing and maintaining an individualised service to ensure on-going responsiveness and support
Each unit will include an assessment based on multiple choice questions on completion.
How will this Course be Delivered
The course will be delivered online on YourOTC (the Open Training College's learning platform for staff education, training and development).
The course will take each learner approximately 12 hours to complete.
Learners will have access to required readings, case studies, relevant videos, power point presentations etc.
ADDITIONAL COURSE INFORMATION
Unlimited online access 24/7 for 90 days, with rapid tech support assistance
Written module materials by topic experts
Formative Assessment exercises
Policy and guidance documents
Weblinks to additional resources, video and suggested readings
Templates for use in practice
Case studies of Individualised Services in the Irish context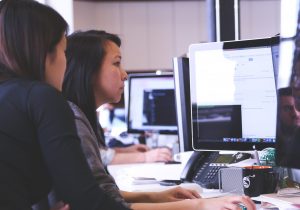 The Student View – Siobhan Baker - SNA Mainstream School
Why did you choose to study with the College?
Studying with the OTC was such a wonderful experience for me; it has given me confidence in myself.

HOW THE COURSE WILL IMPACT YOUR CAREER
The course is essential for anyone working and supporting a person or people in the disability or social care sectors.
The qualification enhances any CV where you may want to go into residential services, day services, community inclusion or empowerment.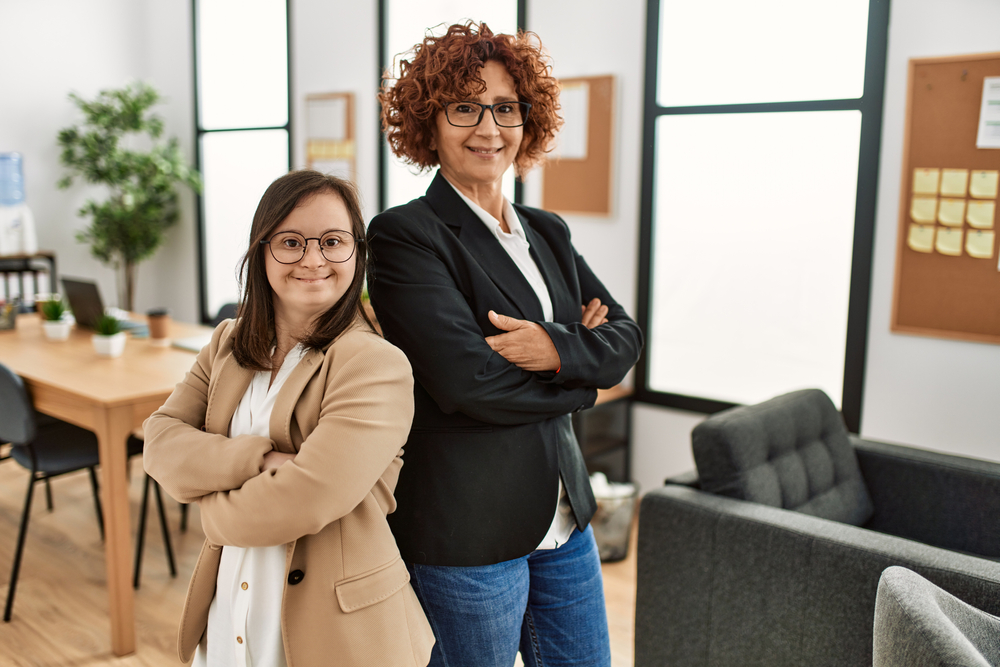 COURSE ENTRY REQUIREMENTS
International Applicants must provide appropriate documentary evidence of proficiency in English (i.e. IELTS 6.0).
All applications are processed through our application centre where you can:
Submit your application
Learn about what happens after you've made your application
Monitor the progress of your application
Important Notes for Applicants
This particular OTC Online Programme does not require the following information to be included on the standard online application form:
Contact in case of emergency
Official Photo ID
Educational transcripts/parchments/certificates (second and third level)
Any previous employment history
Volunteering documentation
Employer Verification documentation
References
Personal Statement
Please ignore all the above fields when making your application.
You must include your PPS number along with the other mandatory information requests which are clearly marked with an asterix. You must include current employment details.
If you are being funded by an employer, please ignore the payment option at the end of the application form and request an invoice from applications@opentrainingcollege.com to be emailed to you before being enrolled on the course.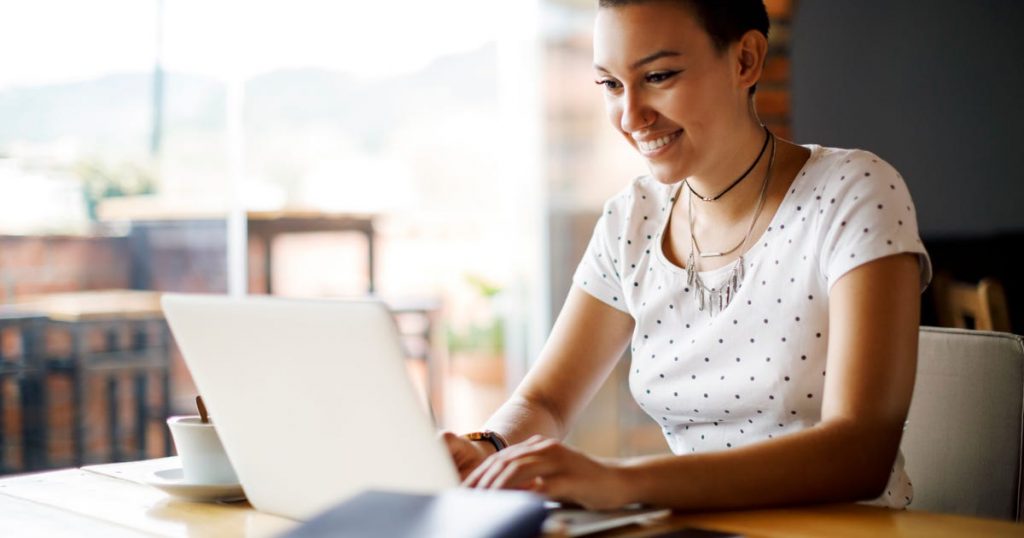 Start Making your Application
To visit the Online Application Centre, click on the link below.
Contact us if you want to know more about the course.
Call Conor: (+353) 86 0756580 (Business hours 9am-5pm)
Mail: Please use the contact form below.