Certificate in Applied Management (Human Services) – Level 6
Certificate in Applied Management (Human Services)
Persons in Charge (PICs), Managers, Supervisors & those interested in developing first line management capabilities
FIRST WORKSHOP DATE / TIME
€2392 (€250 Discount to those who apply before August 31st!)
The Certificate in Applied Management (Human Services) is a one-year professional development programme created for people working in the human services, community and non-profit sector. It will:
Develop your understanding of the specific management skills required to deliver quality services in the sector
Provide you with the tools needed to supervise, lead and manage a team
Help you understand the statutory and regulatory environment in which you operate
Satisfy the management qualification requirements set out in the HIQA Standards
Successful completion of this Award will lead to a Certificate in Applied Management. This is a QQI higher education and training (HET) Award (6H15631) at Level 6 on the National Framework of Qualifications (NFQ).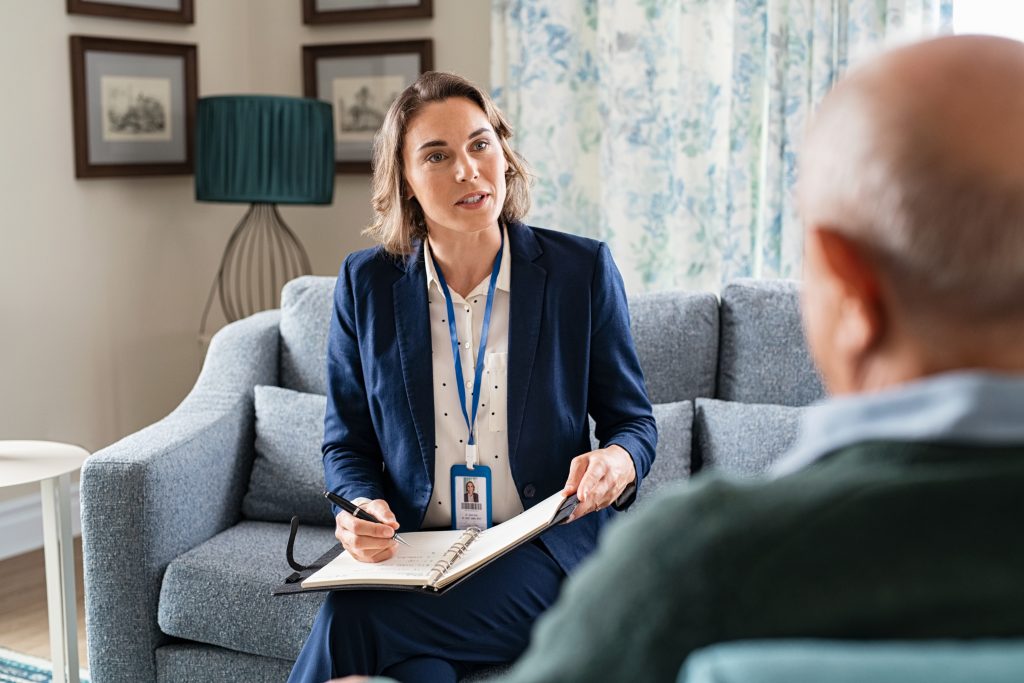 After successfully completing the course you should:
Understand the principles of First Line Management and how they relate to your area of responsibility
Recognise the professional development and ethical issues that are driving contemporary Person Centred Human Services
Have started to develop key management skills around Communications, Effective Teamwork, Leadership, Risk Management, Motivation and Conflict Management
Be familiar with the legislative and regulatory environment in which your organization operates and how this impacts on the role of the manager
Have an understanding of the financial and economic context in which the human services, community and non-profit sectors operate and recognize the management decision making challenges this presents
Understand the management issues that need to be considered to ensure that the best possible service quality is delivered.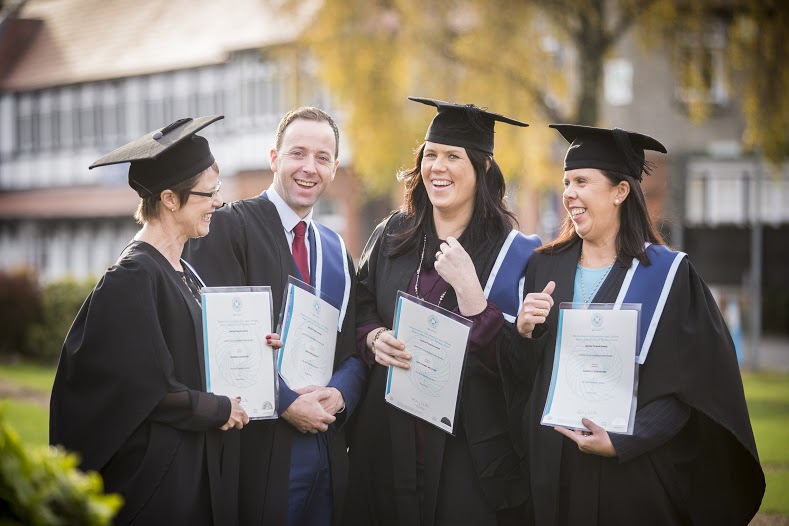 The Certificate in Applied Management Course is made up of 6 modules. See them outlined below.
1. Managing for Regulation & Inspection (10 Credits)
The regulatory environment
The application of regulations
Preparing for the regulatory inspection process
Engaging with the regulatory inspection visit
2. Management, Professional Development & Ethics (10 credits)
Introduction to management theory
You and your role as a manager
Skills for personal effectiveness
Ethical considerations in management
3. Key Management Skills: Teamwork, Leadership & Communications (10 credits)
The people you manage
Groups, leadership and teamwork
Motivation
Managing conflict
4. Essential Employment Law (15 credits)
Contracts, disciplinary & grievances procedures
Unfair Dismissals Act (1977 - 2007)
Equality, health & safety
Recruitment and selection
An introduction to employment law
5. Budget Management (5 credits)
Concept of budgeting
Income & expenditure, getting the balance right
Planning, implementing and monitoring the budget
6. Managing Service Quality & Safeguarding (10 credits)
Selecting a quality system
Total Quality Management
Quality for human service organisations
Managing the process of safeguarding
To view or download the 2022-23 Provisional Course Calendar, click on the link below.
The course is assessed through a combination of assignments, online activities, written examinations and in-class assessment.
It is an applied course so you must be working at least 10 hours per week in an appropriate work environment.
Promoting best practice in services is integral to the College's mission. As part of this, we place particular importance on encouraging students to apply what they are learning - as they are learning - in their professional environment. Therefore, our learning materials, workshops and assessments are practical in nature. A significant proportion of assessment marks, for example, are allocated to applying what you learn in real-world settings.
HOW THE COURSE WILL IMPACT YOUR CAREER
Successful completion of this course will allow you to progress onto a higher certificate at Level 6 in a management area.
The skills acquired have been used by graduates to:
support their promotion within their organisations (57% of OTC Graduates said they moved to a more senior role within one year of completion*)
to seek management opportunities within and beyond where they work
to satisfy the regulatory requirements of HIQA for a formal management qualification
*OTC Graduate Destinations Survey 2022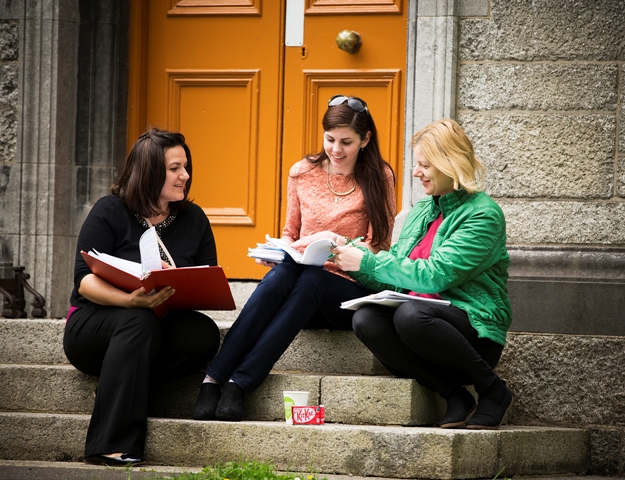 COURSE ENTRY REQUIREMENTS
To apply you must:
Be either 23 years of age when you apply, or
Have successfully completed a Leaving Certificate/QQI/FETAC Level 5 Certificate.
All applicants must be currently working in the human services, community or not for profit environment for at least 10 hours a week and need to be able to apply their learning to an appropriate work setting.
International applicants must provide appropriate documentary evidence of proficiency in English (i.e. IELTS 6.0).
Applications for this course are accepted through our Online Application Centre. To apply for the degree, you will need to:
Satisfy the entry requirements for the programme
Provide a range of documents to support your application
Submit a personal statement explaining why you want to apply
Supporting Documents and Forms to Download
You will need to provide us with a range of documents as part of your application. These are:
Proof of identity

. Common examples included scanned copies of a driving license or passport (for international applicants).
Educational Transcripts

: These are copies of previous educational achievements that confirm you satisfy the course entry requirements. They could, for example, include a copy of your leaving certificate or a scan of a level 5 certificate. It is particularly important that applicants wishing to transfer from another course, or be considered for Advanced Entry, provide transcripts confirming they have completed a Level 6/7 course worth at least 60 credits (NFQ) or more in Social Care or Social Studies within the last 10 years.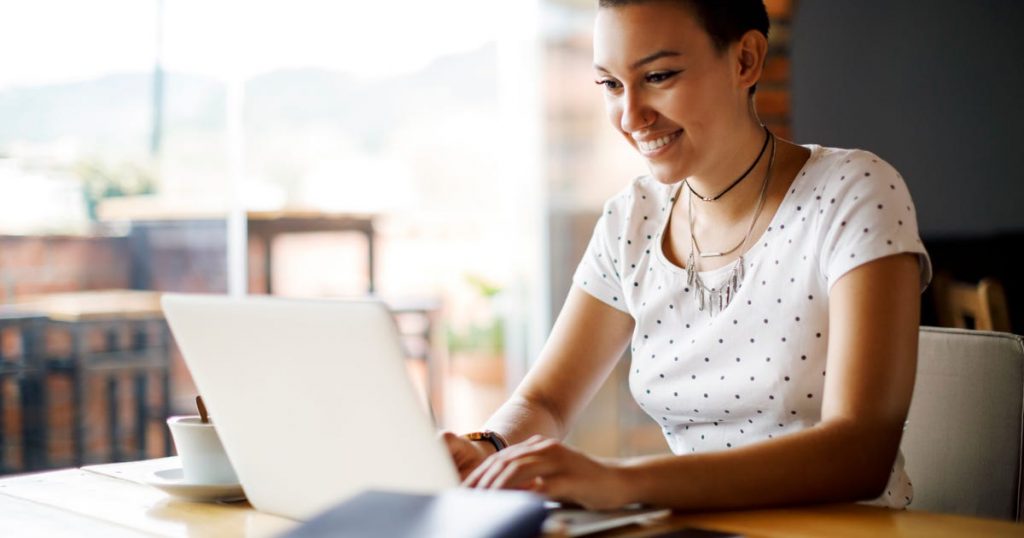 Employment Validation:

Formal confirmation that you are working for more than 10 hours a week in a qualifying service is required. Please use the employer validation form we have provided for download below.
Personal Statement

: This document essentially explains why you want to take the course and how you see it helping you achieve your professional and personal goals. You can learn more about

 

What is a Personal Statement and Why is it Important

and download a simple document that will help you write it.
Volunteer Form

: You will need to complete a Volunteer Form if you are currently working as a volunteer.
International Applicants

: International applicants are required to provide documentary evidence of proficiency in English and eligibility to study in Ireland before beginning an accredited course. A document explaining why it is necessary and what documents are required for a successful application can be found below.
​​We generally recommend you gather together all the documents you will require to support your application before you begin but our online application system will allow you add documents as and when you have them once you've begun submitting your application. You can learn more by visiting the Online Application Centre.
A Special Note About Protecting Enrolled Users
The Open Training College (OTC) has approval to offer students learner protection insurance in respect of Protection of Enrolled Learners (PEL) for this course. To read more about PEL, click the link below.
Start Making your Application
All applications are processed through our application centre where you can:
Submit your application
Learn about what happens after you've made your application
Monitor the progress of your application
To visit the Online Application Centre, click on the link below.
Contact us if you want to know more about the course.
Call:  (+353) 86 0756580 (Business hours 9am-5pm)
Mail: Please use the contact form below