Important Upcoming Dates – Management Courses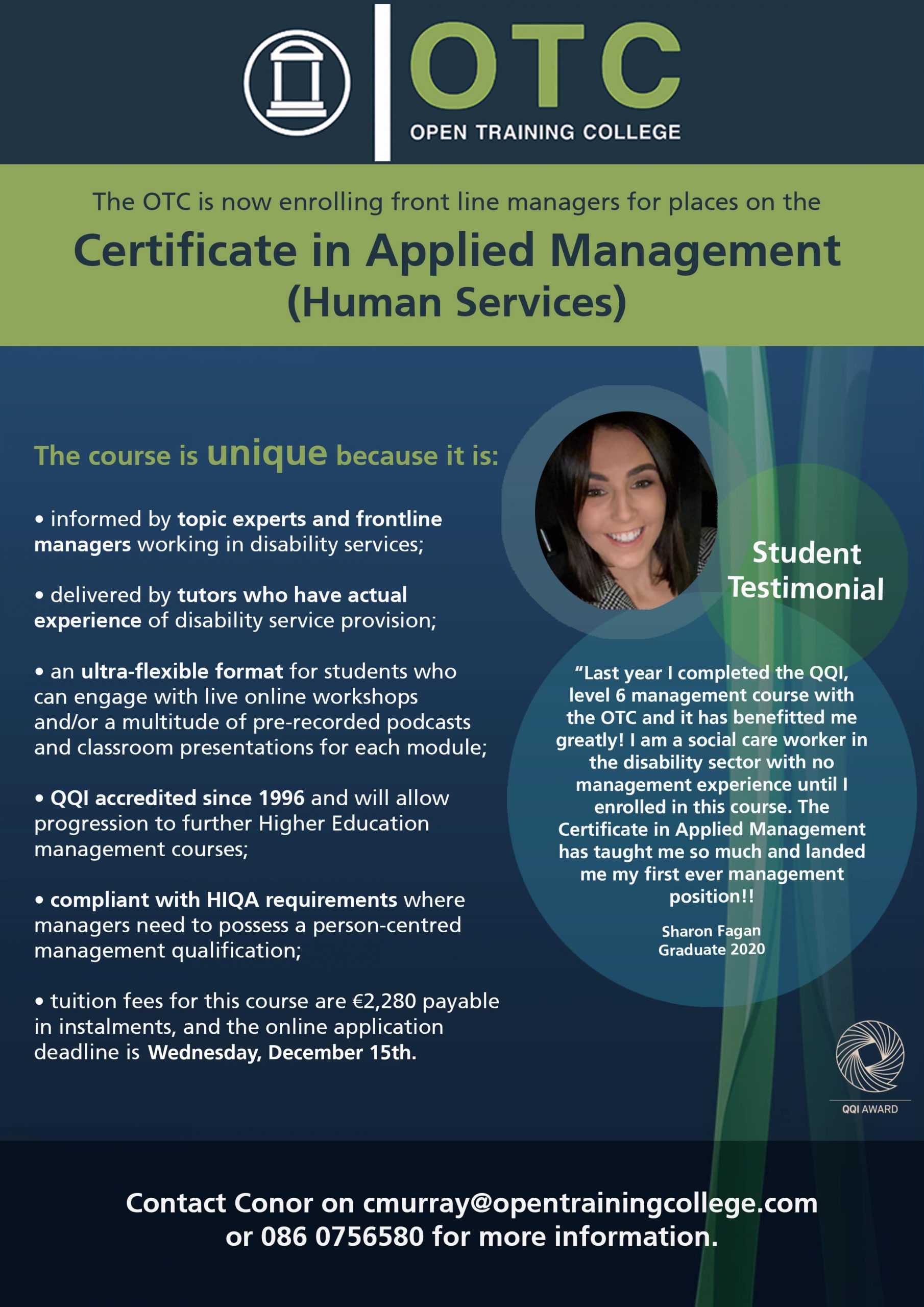 Don't miss the deadlines for Applying for the following courses: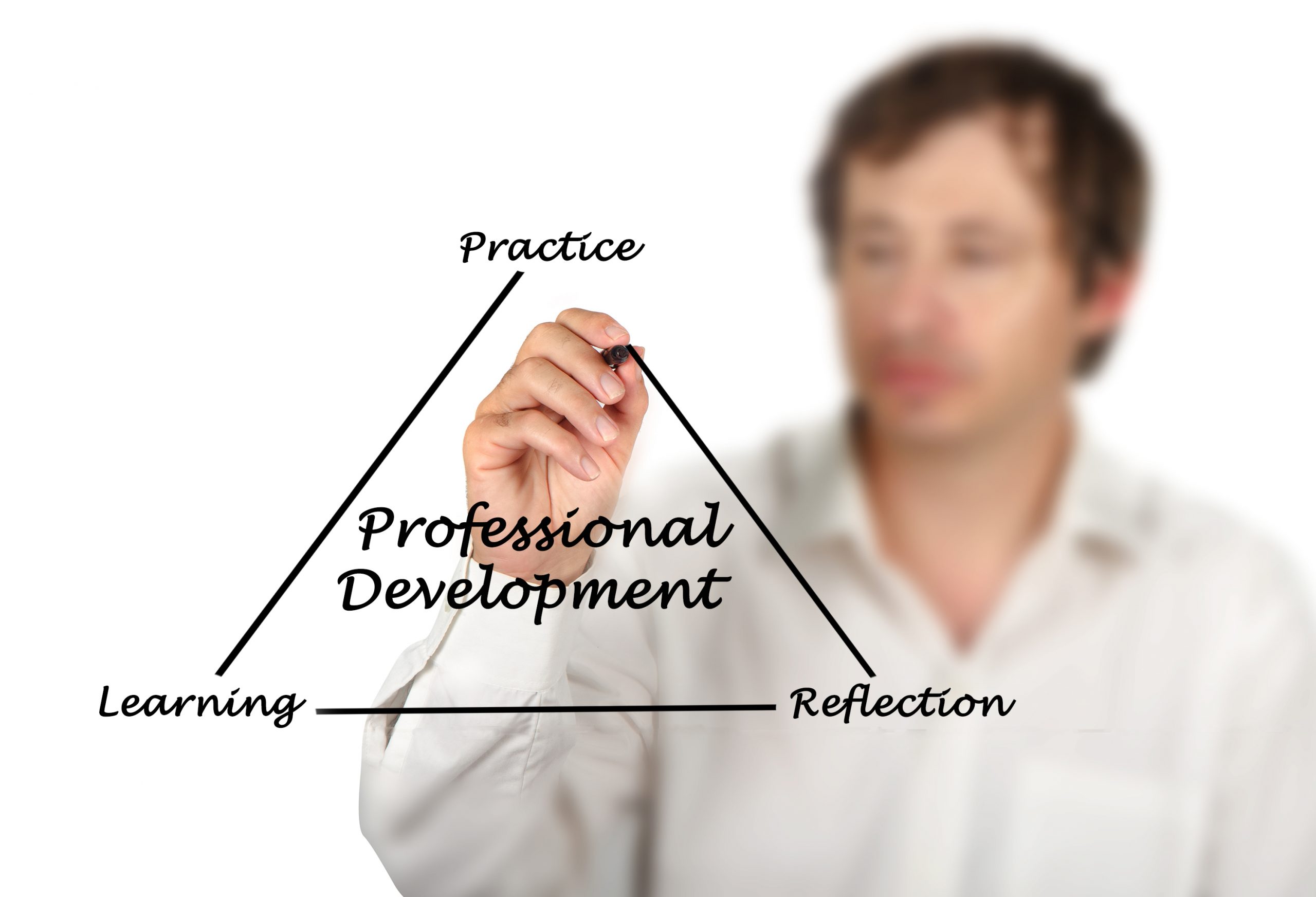 Upcoming Applicants Day for Management: December 21st, 2021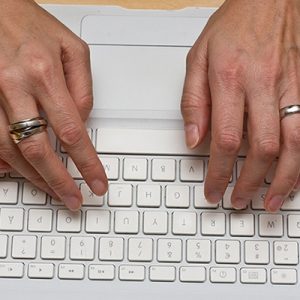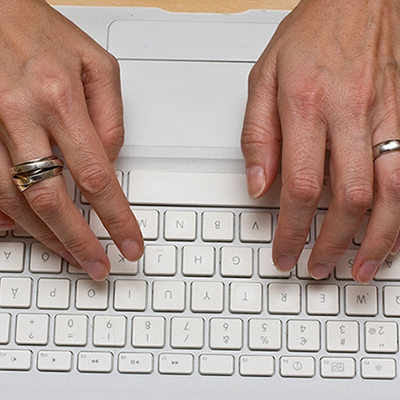 On the day, there will be a presentation about the College, and you will have the opportunity to "meet" tutors and administrative staff.
As part of the Applicant Day activities you will be required to:
Experience a 50-minute presentation relating to the College and the management course starting at 10am.
Attend a short presentation regarding administration and fees information, and view specific details concerning the MyOTC Online Module approx. at 11.30am
Details to join the Zoom meeting will be emailed to you separately closer to the event taking place.