OTC Blog – Values are all we have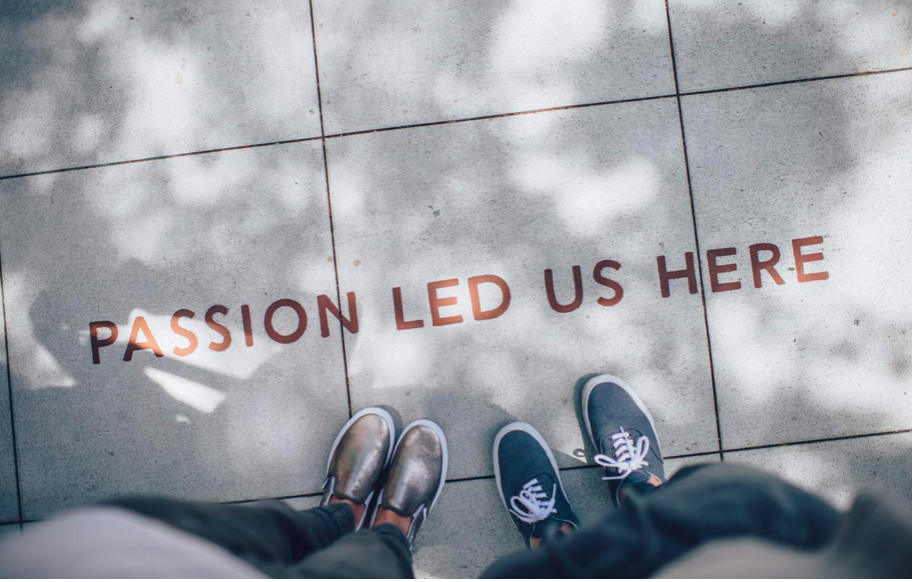 Values as a Guide and Gauge
Values are important because they guide our beliefs, attitudes and behaviour. They are what we cling to when things are not going well. Whether that be personally or at work having clear values is important. This view goes for individuals, groups or big organisations.
Values can be put under stress by many factors. In the last decade austerity has asked society to ignore issues they may have previously be seen as important. Like poverty, housing, health care. The values we held in 2007 had been put seriously under strain by the time 2017 came around. If we had written down what we would not accept in 2007, how would that list look in 2017. Would the 2007 version of us put up with the values accepted by the 2017 version of you? Would the 2007 person accept direct provision centres, over 10000 people homeless (around 4000 children) and waiting lists that keep getting longer.
Values in a crisis
And now we are in the middle of a public health emergency and we have yet to see the aftermath on both a personal and economic level. How will our values stand? Will we look back at February 2020 in three years time and be proud of where we are at or otherwise?
Values in services for people with disability are key. They underpin the supports provided for people. Individuality, rights, privacy, choice, inclusion, independence, dignity, respect, partnership. These are the person centred values that services are built on. These values provide a guide to what should happen next for services before, during and after the pandemic.
Person Centred Planning
Person centred planning provides services with a process to ensure that each individual that they support is getting the service they want. Now is a time to revisit these values and refresh our understanding of them. Seeing COVID not as an way to go backwards towards mass managed models but an opportunity to move towards better individualised models that embrace these values and create better outcomes for people.
So this is the time to explore person centred planning in a new light and find ways to creatively achieve outcomes for people and keep moving based on their vision of a desirable future. Will we look back in three years time and see a missed opportunity or a road that started rocky but lead us to new and better ways to support people?
See more on our Certificate in person centred planning here