OTC develops new online options to support training in the sector at this time
During this public health emergency, the OTC has developed a variety of online options to keep staff education, training and development progressing during these challenging times.
The College's mission is to provide educational and training opportunities for staff within human services that are accessible, flexible and promote best practice in the field. The best practice identified includes person centredness, human rights, individualisation, empowerment and advocacy.
Being part of a service (St. Michael's House) gives the OTC a unique perspective on how to deliver training to staff in disability services. The OTC understands that the courses need to be easy to use, accessible and of benefit to the participant, the organisation and the service user.
These online programmes include the following 4 courses: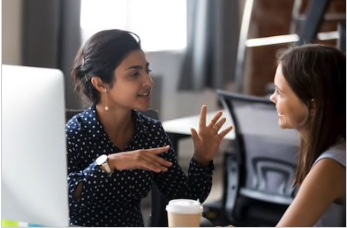 The OTC's Foundation Programme for Working in Residential Services is made up of 12 online modules. The modules can be taken as stand-alone or as part of the complete programme, or any other combination. Full staff completion tracking is available.
The modules are as follows: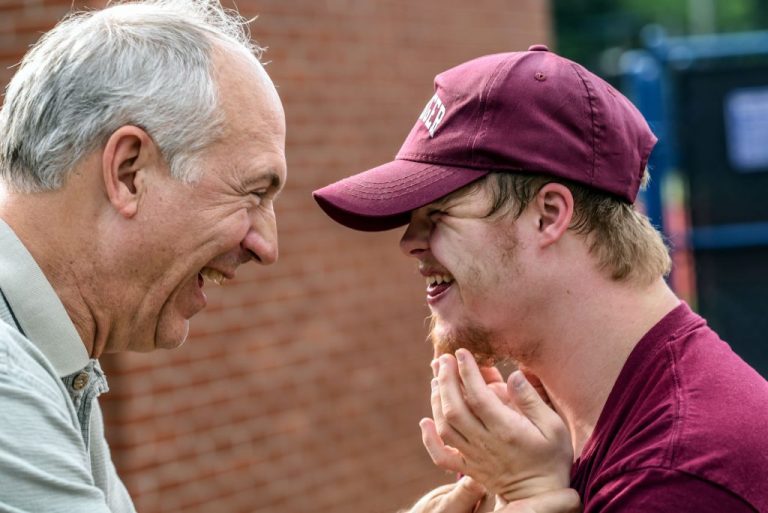 • Person Centredness and Rights
• An Introduction to Positive Behaviour Supports
• Good Back Care (Theory)
• An Introduction to Fire Safety
• Infection Prevention and Control
• Intimate and Personal Care
• Food Hygiene
• Staff Wellbeing and Self Care
• Safeguarding Vulnerable Persons and Positive Organisational Culture
• Getting Residential Ready
• An Introduction to Health and Safety
• Records and Report Writing
The training is designed for employees already in role but who wish to refresh skills and information; orientation for people newly recruited who may already hold Level 5 Health Service Skills or other relevant qualification but need a more in-depth understanding to deliver high quality, safe, person centered services; staff redeployed to work in an unfamiliar area.
The training is delivered on the award-winning OTC online platform that can be accessed on most devices, 24/7 and provides OTC certification for the 12 modules. There are 17 hours of online content. Each module takes 60-90 minutes to complete, and you have 30 days to complete the course.
The OTC has developed an online module covering GDPR within the disability service workplace. The module takes an hour to complete and has the following content:
• Define key terms of GDPR
• What is GDPR and the aims
• Understand the link between GDPR and Privacy
• List the 7 principles of GDPR
• Identify an individual's rights under GDPR
• Know how to make a subject access request
• Know what a data breach is and what to do if one happens
• Understand the role of the Data Protection Officer
• Know the do's and don'ts of GDPR
• Understand that GDPR is everyone's responsibility
The module contains a scenario test and a quiz at the end to test understanding. The course will remain open for completion for 30 days. All successful participants receive OTC Certification for the module.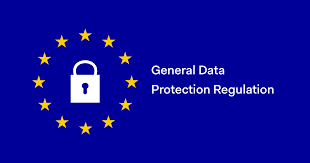 Individualising Disability Services in Ireland: The Way Forward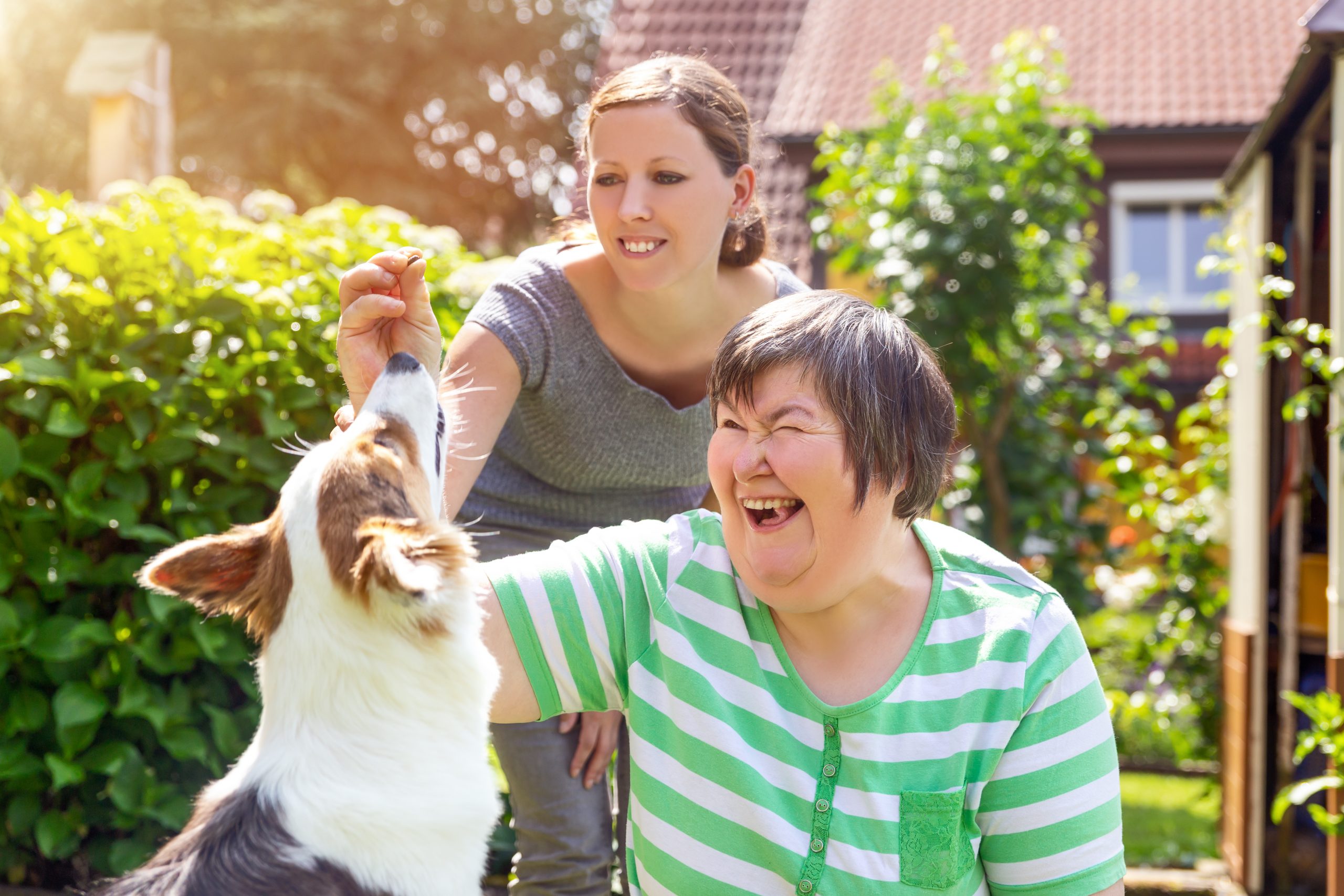 Learn new skills for delivery of individualised services in Ireland that are focused and built around the individual and build on the innate strengths of families and communities. When we begin to emerge from the crises it is worth bearing in mind that a crisis can also create an opportunity. This situation creates an imperative and an opportunity to do things differently. New Directions and the HSE Framework for the Resumption of Adult Disability Day Services support the re-imagining of day service provision in individualised ways.
This course will provide learners with the knowledge, skills and values required to effectively work with people in developing and maintaining dynamic and responsive individualised services in communities.
The course aims to enhance the capacity of agencies and staff to re-imagine day services in the wake of the public health emergency so that such services:
A. are focused and built around the individual
B. build on the innate strengths of families and communities and
C. view day centres as a resource-base for people rather than requiring daily
attendance.
There are 16 hours of content and many online activities to start to explore your service's movement towards individualisation. You have 90 days to complete the course.
Assisted Decision Making Online
An online course that guides you through Assisted Decision Making. After course completion the participant will be able to:
• Describe the United Nations Convention on the Rights of Persons with Disabilities
• Identify and understand the principles of the Assisted Decision Making (Capacity) Act 2015
• Appreciate the benefits and difficulties of supported decision making for people with disabilities, support staff and for society
• Summarise the activities of the Decision Support Service
• Explain the meaning of 'supporting people's decision making capacity'
• Describe the Functional Approach to capacity assessment
There are 15 hours of content and many online activities to start to explore your understanding of this development. You have 30 days to complete the course.
Pricing
The OTC is a not-for-profit College, but we do need to cover our costs in relation to administration and development. Reduced pricing is currently in effect in support of the sector during the current pandemic.
Foundation Programme: €100 per participant.
GDPR Online: €20 per participant.
Individualising Disability Services in Ireland: €120 per person.
Assisted Decision Making: €100 per participant.
Discounted pricing is available for groups of 25 participants or more.
If anyone would like a free trial on any of the above online modules, or to ask any further questions, please contact Conor Murray at
cmurray@opentrainingcollege.com
or leave a message at 01-2988544.