What do social care workers do?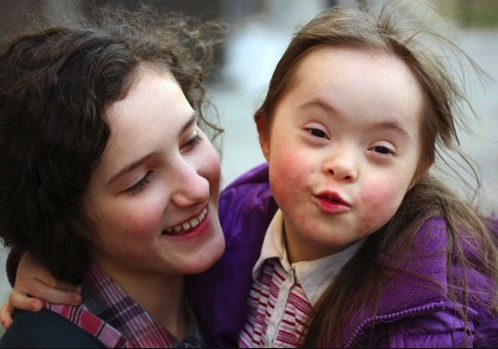 When asked by a person at a party what do you do, how would a social care worker reply? What is a social care worker? What do they do?
An imagined conversation may go like this. Are you a social worker? No. Are you a care assistant? No. Are you a community worker? I may work in the community, but may not be a community worker. Do you work with children? I can work with a variety of people who may require support in their daily living and achieving their wider life goals, these groups can include the older person, a person with disability, or indeed it may be working with children or teenagers. Do you work on your own? No.  I work as part of team usually. Is your job boring? Absolutely not!
The questions do give us a sense of the search for identity for social care and social care workers. Do people really know what social care workers do? As they would a nurse or a Garda?
So what do social care workers do?
The National Institute of Social Workers (NISW) in the UK see social care as
'concerning itself with helping people live their lives comfortably, particularly those people who require a certain degree of extra practical and physical help. Social care workers endeavour to provide this service of practical support with a view of helping individuals maintain their independence, to increase their quality of life and to help them lead fuller more enjoyable lives. Social care workers often just help out with those everyday tasks that seem small to the average person, but can make a massive difference to someone else's life as well as being a rewarding experience for the carer involved.'
Is social care the career for you?
The social care profession gives you an opportunity to support a person to pursue their vision of a desirable future, to support them to acquire a skill required for increased in independence or simply to support them in a daily task like cooking or housekeeping. You support people through major life transitions like bereavement, leaving home, illness, starting a new job.
If you are good at relating to others, have a sound value base and ethics, can empathise with others easily, believe in social justice and understand that empowerment is key; then social care could be an option for you. To support people seen as the less powerful in society to start to live the life they want to live can be rewarding for both the person and the social care worker. Indeed in today's society, that has seen austerity affect the groups social care workers support more than anyone else, now is a fitting time to start focussing on these groups again.
At this time with the arrival of regulation and registration of the profession by CORU  in the next few years, it is a good time to enter social care. An essential profession to ensure all citizens in Ireland are included going forward into the next, new Irish century.
Watch a video of a presentation based on this blog at the 2019 Education Expo here
If you are interested in more details on becoming a social care professional you can find more about it by clicking the button link: