OTC Event: 'So what do Social Care Workers do?'
We are delighted to announce that Raymond Watson, Assistant College Director at the Open Training College will be speaking at the upcoming Education Expo to be held at the RDS Ballsbridge, Dublin 4, on Saturday September 7th from 10am until 4pm.
We would be very pleased to see you at the seminar event which takes place at 3:30pm on the day. Raymond will be hosting a seminar titled: So what do Social Care Workers do?
Please see the recent OTC blog upon which the seminar is based.
The OTC will also be exhibiting at the expo where delegates can be informed about the Social Care and Management courses that are on offer from the College starting September 2019. Courses can be short 1-day or 6-week Continuous Professional Development courses or, longer term 3-year degree programmes. The OTC is particularly excited about the newly revalidated BA in Social Care which will accept online applications until Sept 13th.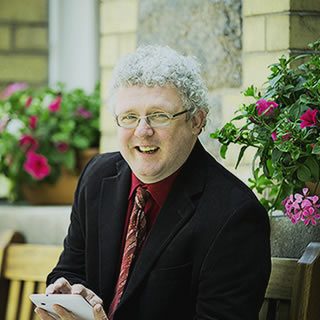 Please drop by anytime between 10am and 4pm.
Or if you cannot make it, check all our courses anytime on opentrainingcollege.com