OTC launches new Foundation Online Programme for People Working in Residential Services!
Covid-19 has brought extensive challenges to all of us, not least ensuring that staff cover is provided in service areas that remain open and ensuring that staff are well informed working in areas possibly unfamiliar to them.
We are now offering a 12-module Foundation ONLINE Programme to people working in Residential Services.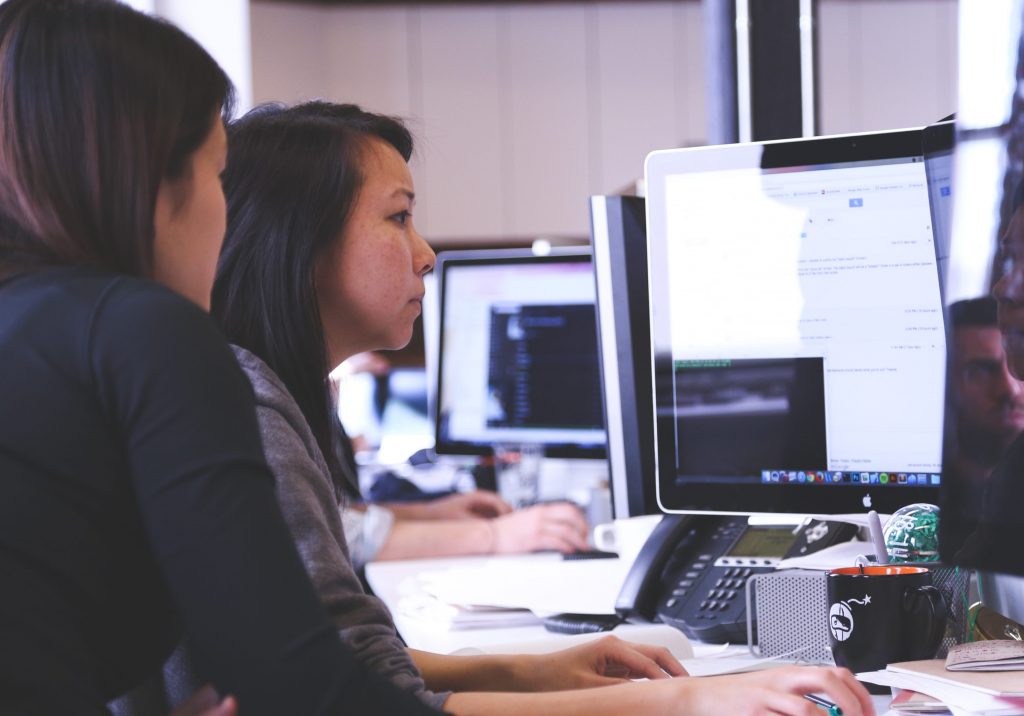 The programme is ideal professional development for:
employees already in role but who wish to refresh skills and knowledge;

new recruits holding a Level 5 but need in-depth understanding to deliver high quality, safe, person centered services;

staff redeployed to work in an unfamiliar area.
The programme covers areas such as PCP and Rights, Positive Behaviour Support, Intimate and Personal Care, Records and Report Writing in addition to the key legislatively required areas.
The full list of the 12 courses are available HERE
Study the modules that fit your needs

Each module takes 60-90 minutes

17 hours to complete entire programme

Individual Certificates produced per module

Accessible on most devices 24/7

User friendly and technical support if needed.
As we navigate the current NPE the College is committed to offering this programme for minimal cost. A registration fee of €100 per registrant for the full 12 modules is available until the end of July 2020.
The OTC has been delivering excellent social care education and training solutions since 1992, online since 2004. We are an award winning, highly experienced and committed team working in the sector for the sector; we are commercial but non-profit.
For enquiries contact Conor on cmurray@opentrainingcollege.com or by calling 01-2988544.