OTC Online Application Centre – Open
The OTC Online Application Centre is currently accepting applications for the following QQI validated programmes that are scheduled to commence in September 2020.
These programmes are validated by QQI, are student-centred, practical and will enhance the career prospects of participants who are currently, or aspiring to be, employed in the Irish health sector.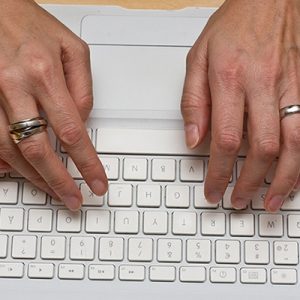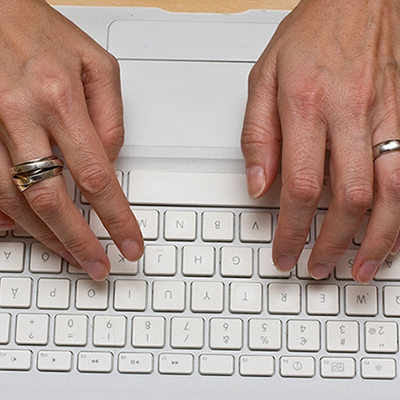 Certificate in Applied Management, 1-year, Level 6
All programmes are delivered by the award winning Supported Open Learning Model which allows students to work and study at the same time if desired. Full details of each programme can be accessed HERE
The application steps are explained HERE
Please do not hesitate to contact Conor with any questions regarding the above courses and the application process:
Telephone: 01-2990580.