The need to maintain values in this time of crisis.
The Importance of Staff Education and Training
Today more than ever services need to define and maintain the standards they have said they will achieve. Staff training is part of the solution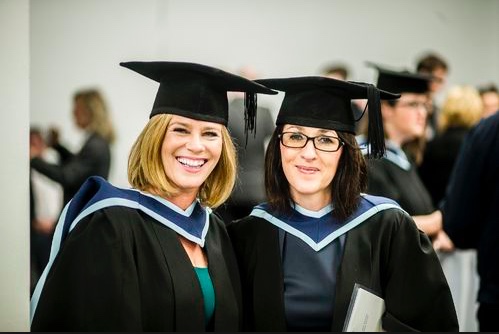 "If you think training is expensive, try ignorance."
Certificate in Focus on the Individual (Person Centred Planning)
Read more on our quality certificate that provide staff and agencies with the skills and knowledge to support individuals to move towards their vision of a desirable future
We would love to hear from you.
Call Conor at (01) 2988544 • info@opentrainingcollege.com