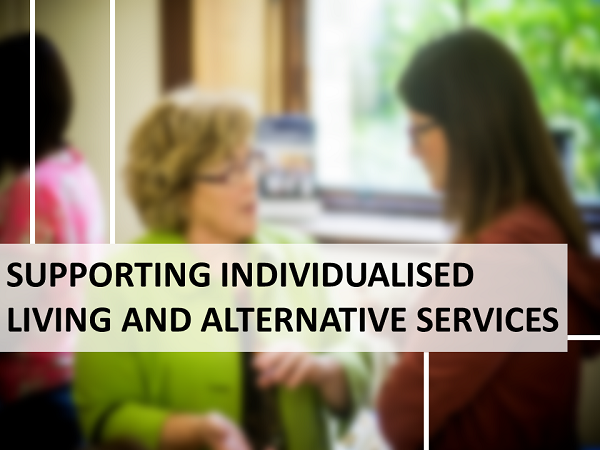 Learn new approaches in relation to creating, designing and progressing individualised services in Ireland today.
This course provides new material based on international best practice and quality which influence how services are delivered within the wider non-profit/human services setting.
This workshop webinar is a must for key decision makers and Social Care professionals.
Read More